Volume Twenty Four, Number Six
SHUSTERMAN'S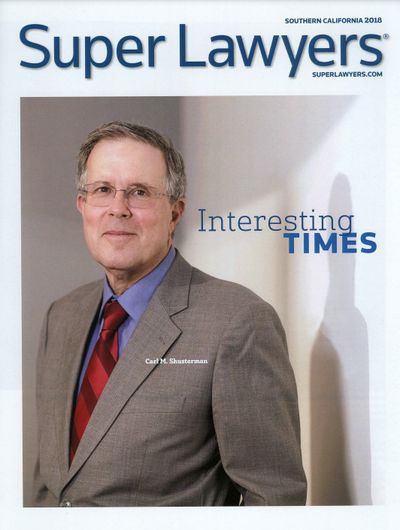 IMMIGRATION UPDATE is the Web's most popular e-mail newsletter regarding US immigration laws and procedures with over 60,000 subscribers located in more than 150 countries. It is written by a former INS Trial Attorney (1976-82) with over 40 years of experience practicing immigration law.
Published by the Law Offices of Carl Shusterman, 600 Wilshire Blvd, Suite 1550, Los Angeles, California, 90017. Phone: (213) 623-4592 x0
Want to keep up to date with the latest changes in immigration laws, procedures, processing times and forms? Subscribe now to our free Immigration Newsletter, join the conversation on our Facebook Page, follow our Blog Posts and subscribe to our "How-To" Immigration Videos.
Client Reviews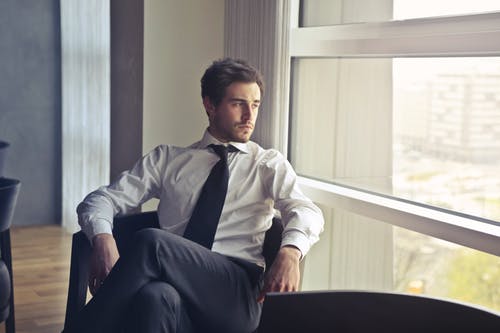 If You Want the Best Result Possible
"Mr. Shusterman and his law firm have represented both me personally and the nonprofit organization that I am associated with. The cases have ranged from the simple to the complex and contentious. Each case has been successfully completed. It is very simple – if you want the best result possible, then select the Law Offices of Carl Shusterman."
- Richard B. Knapp, Chicago, Illinois
Read More Reviews
Zoom Consultations Available!
Shusterman's Immigration Update June 2019
TABLE OF CONTENTS
1. Worldwide Family 2A Category Will Be Current in July
2. Philippines EB-3 Category Will Be Current in July
3. June 2019 Visa Bulletin & Predictions for FY2019
4. Immigration Government Processing Times
5. Does President Trump Support An Employment-Based Immigration System?
6. Immigration Trivia Quiz: Immigrant Baseball Players
7. Ask Mr. Shusterman: Can A Defective Notice To Appear Be "Perfected"?
8. Shusterman's Upcoming Immigration Seminars
9. Jobs & Green Cards for RNs & MedTechs: Free Legal Help!
10. Our May 2019 Immigration Trivia Quiz – No Winner
NEWS FLASHES
DHS Announces Regulatory Agenda — DHS's proposed regulatory agenda includes: (1) Ending the H-4 EAD program; (2) Raising the minimum amounts for EB-5 investors; (3) Ending the concurrent filing of visa petitions and applications for adjustment of status; (4) Raising the qualifications for H-1B status; (5) Increasing filing fees; (6) Expanding public charge inadmissibility; and much more.
USCIS Director Francis Cissna Forced to Resign — On May 24, 2019, USCIS Director Francis Cissna resigned at the request of President Trump. He will be replaced by immigration hardliner and former Virginia attorney general Ken Cuccinelli. According to an inside source: "Francis has been unwilling or unable to challenge the bureaucracy around him to strengthen asylum standards, close loopholes, advance pro-worker reforms, and take bold, decisive action to push policy and regulations through bureaucratic hurdles and roadblocks."
Bipartisan Bill Addresses Physician Shortages in Underserved Areas of the United States — On May 22, 2019, members of Congress introduced a bill to extend the Conrad 30 J Waiver Program.  The Conrad State 30 & Physician Access Act proposes to increase the number to 35 waivers in certain states as long as these physicians practice in federally designated Health Professional Shortage Areas (HPSAs) or Medically Underserved Areas (MUAs).
Court Injunction Blocks USCIS Unlawful Presence Policy — On May 3, 2019, the U.S. District Court for the Middle District of North Carolina issued a nationwide preliminary injunction, which temporarily halts enforcement of a USCIS policy memo which changes the rules for when students (F nonimmigrants), exchange visitors (J nonimmigrants), or vocational students (M nonimmigrants)  start accruing "unlawful presence" in the United States.
DHS Lifts H-2B Visa Cap for Fiscal Year 2019 — On May 6, 2019, the Department of Homeland Security (DHS) approved the release of 30,000 additional H-2B temporary non-agricultural worker visas for the remainder of fiscal year 2019. These visas will be granted to seasonal workers who previously worked in the United States within the past three years.
DHS Temporarily Extends TPS Status for Nepalese and Honduran Beneficiaries — On May 10, 2019, the Department of Homeland Security (DHS) announced that the termination of TPS for Nepal and Honduras will not go into effect while appeals are pending in
Ramos vs. Nielsen
case, or by another order of the court. USCIS will also automatically extend the authenticity of TPS-related documents, including employment authorization documents (EADs), for Nepalese beneficiaries.
Federal Court Rules Immigrants Can Be Deported for Marijuana Crimes — On May 10, 2019, the 9th U.S. Circuit Court of Appeals determined that immigrants in California can still be deported if they are convicted of pot crimes before voters approved the legalization of marijuana in 2016. The appeals court also ruled that federal immigration law does not acknowledge the state's decision to reclassify a valid conviction.
Trump Nominates Former Border Patrol Head Mark Morgan as ICE Director — On May 5, 2019, President Trump nominated Mark Morgan, former head of the Border Patrol who has supported some hard-line positions on border security, to be the Director of Immigration and Customs Enforcement (ICE). This decision is part of a broad effort to steer the immigration agency in a "tougher direction."
Trump Proposes Charging Asylum Seekers a Fee for Applications — On April 29, 2019, the Trump administration issued a presidential memorandum delineating ways in which it aims to improve border security and restore the integrity of immigration laws. In order to restrict the number of migrants who can apply for asylum, the Trump administration proposed charging asylum seekers a fee to process their applications.
USCIS Case Processing Delays Have Reached Record Levels — On May 13, 2019, a bipartisan group of 36 U.S. Senators sent 2 letters to the Trump administration expressing concern about increasing backlogs and processing delays which have reached an all-time high. The ineffectiveness of our legal immigration system has done significant harm to business operations, families, and millions of individuals across the nation.
USCIS Transitions from Paper-Based to Electronic Environment – On May 22, 2019, USCIS announced a new approach, known as eProcessing, to tackle the massive immigration case backlog that continues to grow under the administration. Additionally, this strategy is expected to transition the agency's paper-based documents into a digital format.
USCIS Completes Data Entry of Fiscal Year 2020 H-1B Cap Subject Petitions — On May 17, 2019, the USCIS announced that it had completed data entry for all fiscal year 2020 H-1B cap-subject petitions. The agency has begun returning H-1B cap-subject petitions that were not selected along with the filing fees.
1. Worldwide Family 2A Category Will Become Current in July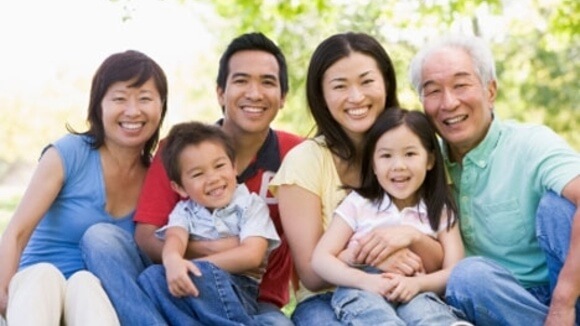 On May 17, 2019, the U.S. State Department announced that the family 2A category (spouses and unmarried children of lawful permanent residents) will become current for the first time in many years.
The State Department's Charlie Oppenheim who is responsible for the monthly Visa Bulletin announced this momentous development at the Immigration Conference of the Federal Bar Association in Austin, Texas.
Currently, the family 2A category is backlogged approximately 2 years so this is a huge leap forward!
2. Philippines EB-3 Will Become Current In July – Great News For Filipino Nurses & Other Professionals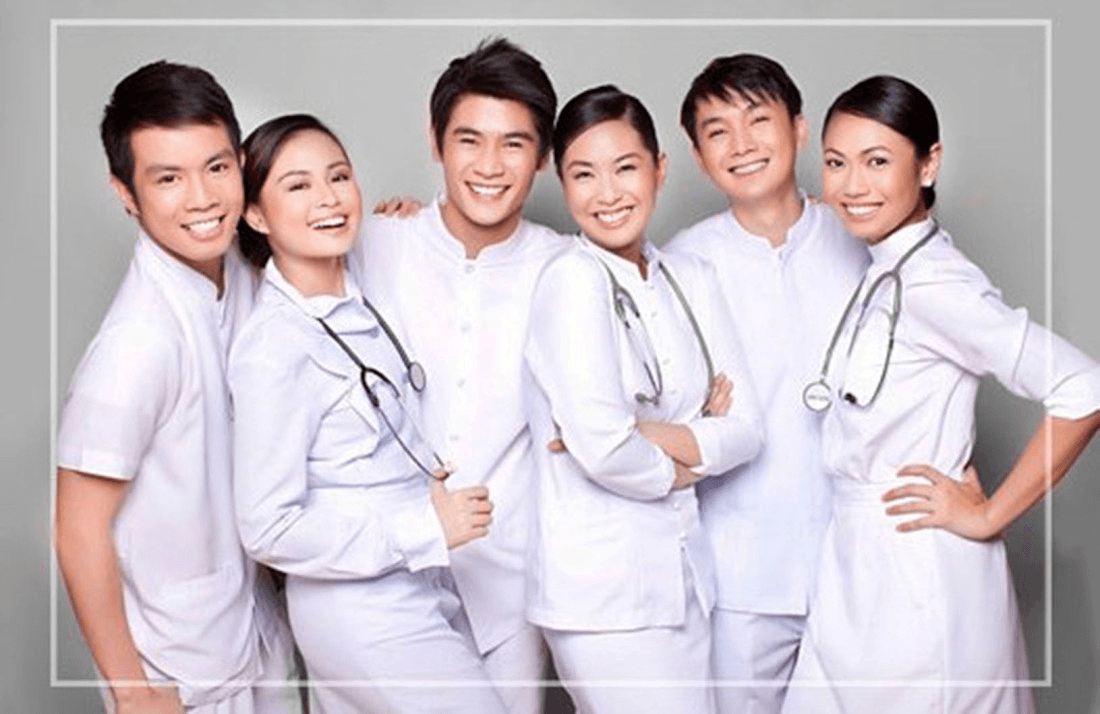 Charlie Oppenheim of the U.S. Department of State has announced that the EB-3 category for Filipino nurses and other professionals will  become current in July 2019 and will stay current all summer long.
Advice for Filipino Professionals
Unless you are a registered nurse or a physical therapist, your employer will have to obtain the approval of a PERM application in order to sponsor you for a green card. Only when the PERM application is approved can your employer file an EB-3 visa petition (form I-140) for you.
3. June 2019 Visa Bulletin & Predictions for FY2019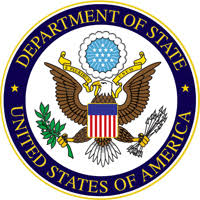 The Visa Bulletin is issued by the U.S. State Department on a monthly basis. The Bulletin shows the backlogs for persons who have been sponsored for green cards through their employers, their relatives, through investments and through the diversity lottery. The length of the backlog varies depending on the person's preference category and their country of chargeability which is usually their country of birth.
4. Immigration Government Processing Times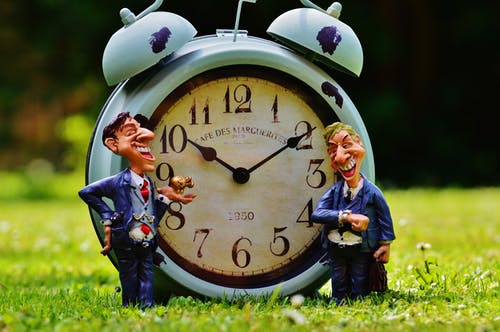 We link to the most recent immigration waiting times for each of the four USCIS Service Centers, the National Benefits Center and the Administrative Appeals Office. We also link to the processing times of all of the 83 USCIS District Offices and Sub-offices. We link to the Labor Department's page entitled "Processing dates for labor certification applications". Finally, we link to the State Department's "Visa Wait Times" page.
5. Does President Trump Support An Employment-Based Immigration System?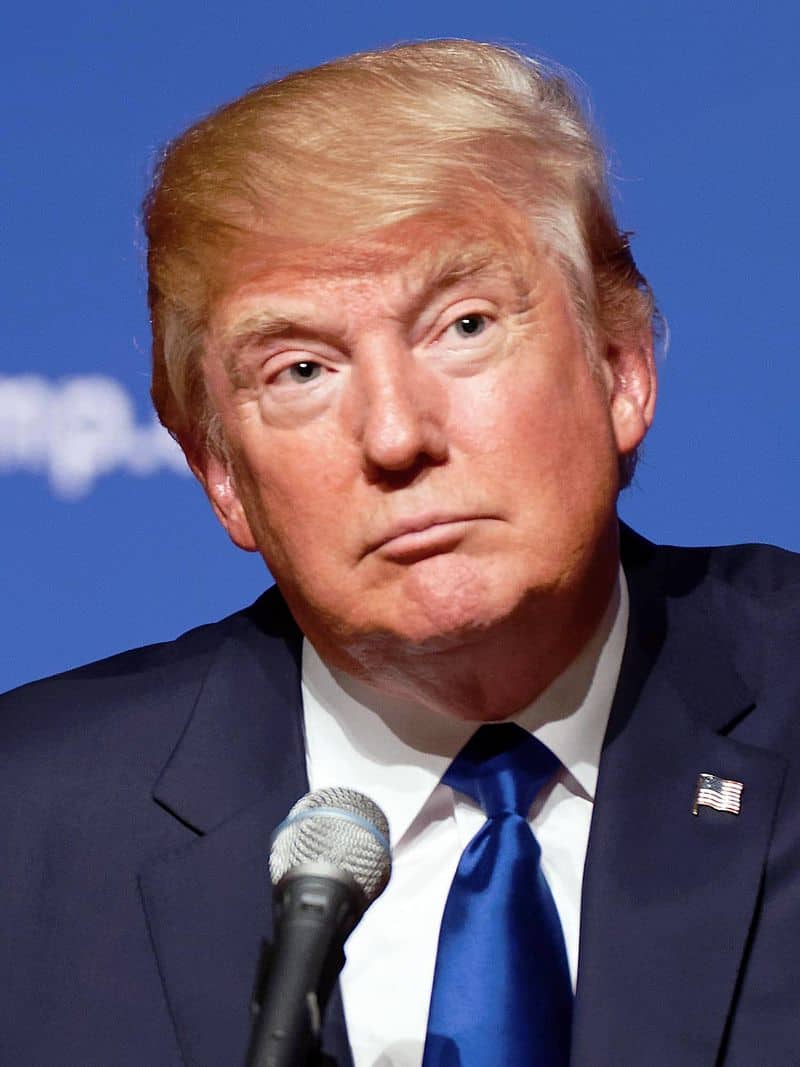 On May 16, 2019, President Trump proposed a new immigration system in which over half of all green cards would be allotted to highly educated and skilled immigrants and their families. Under the President's proposal, the number of green cards approved each year would remain at 1.1 million, the same as now. However, the percentage of employment-based green cards would rise from 12% to 57%.
The President stated:
"Under the senseless rules of the current system, we're not able to give preference to a doctor, a researcher, a student who graduated number one in his class from the finest colleges in the world — anybody. We're not able to take care of it. We're not able to make those incredible breakthroughs. If somebody graduates top of their class from the best college, sorry, go back to your country. We want to keep them here.
6. Immigration Trivia Quiz: Immigrant Baseball Players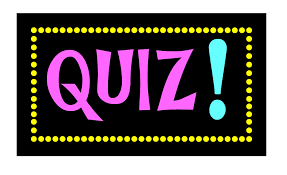 This month's Immigration Trivia Quiz is entitled:
Quiz Removed
The first person to correctly answer our quiz (and supply their biographical information) wins a free legal consultation with one of our attorneys before the end of June.
7. Ask Mr. Shusterman: Can A Defective Notice To Appear Be "Perfected"?
In June 2018, the U.S. Supreme Court issued a landmark 8-1 decision in
Pereira v Sessions
holding that a Notice to Appear (NTA) in Immigration Court which does not state the date and time of the hearing is a defective Notice to Appear and does not give the Immigration Court jurisdiction over a case.
The government has failed to include the date and time in over 90% of the NTAs that it has issued over the past 20 years. Thus, the Pereira decision could void hundreds of thousands of existing and completed removal proceedings.
This would be a disaster for an Administration which is intent on deporting as many people as possible.
8. Shusterman's Upcoming Immigration Seminars
Lawyers' Affinity Group of Bruin Professionals
Los Angeles, CA
June 20, 2019
Immigration in the Age of Trump
Exam Prep: Immigration Specialist Exam
Los Angeles, CA
August 24-25, 2019
Non-Immigrant Visas, Employment-Based Immigrant Visas, and Employment Enforcement
9. Jobs & Green Cards for RNs & MedTechs – Free Legal Help!
Are you a Registered Nurse or a Medical Technologist or a Speech Language Pathologist who is looking for a job in the US?
What if you could find a job, a work visa, and green cards for you and your family to live in the US? And what if the cost to you for all of this was zero dollars?
Hard to believe? Let me explain.
10. Our May 2019 Immigration Trivia Quiz – No Winner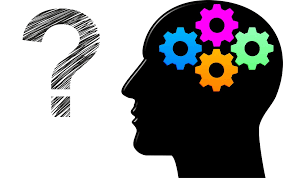 May's Immigration Quiz was entitled: In-State Tuition Policy for Undocumented Students
Unfortunately, we did not have a quiz winner this month. Better luck next time!
Here are the answers to the Quiz:
"Ohio is not part of the twenty states that enacted laws to allow in-state tuition benefits to unauthorized immigrants.
Mark Dayton is the governor of Minnesota → Supports Passage of Dream Act
Andrew Cuomo is the governor of New York → Supports Passage of Dream Act
John Kasich is the governor of Ohio → Supports Passage of Dream Act
Pete Ricketts is the governor of Nebraska → Supports Passage of Dream Act"
Certified Specialist in Immigration Law, State Bar of California
Immigration and Naturalization Service (INS) Attorney (1976-82)
Member of AILA Board of Governors (1988-97)
Law Offices of Carl Shusterman, 600 Wilshire Blvd., Suite 1550
Los Angeles, CA 90017
Phone: (213) 623-4592 x0, Fax: (213) 623-3720
"Everywhere immigrants have enriched and strengthened the fabric of American life."
– John F. Kennedy
Shusterman's Immigration Update June 2019 – Quick Links
About Us
Back Issues of Our Newsletter
Citizenship
Client Testimonials
EB-5 Investors
Forms Download
Green Cards
Job Search
PERM
Processing Times
Schedule a Legal Consultation
Subscribe to Our Newsletter
Success Stories
Temporary Visas
Visa Bulletin
May 28, 2019