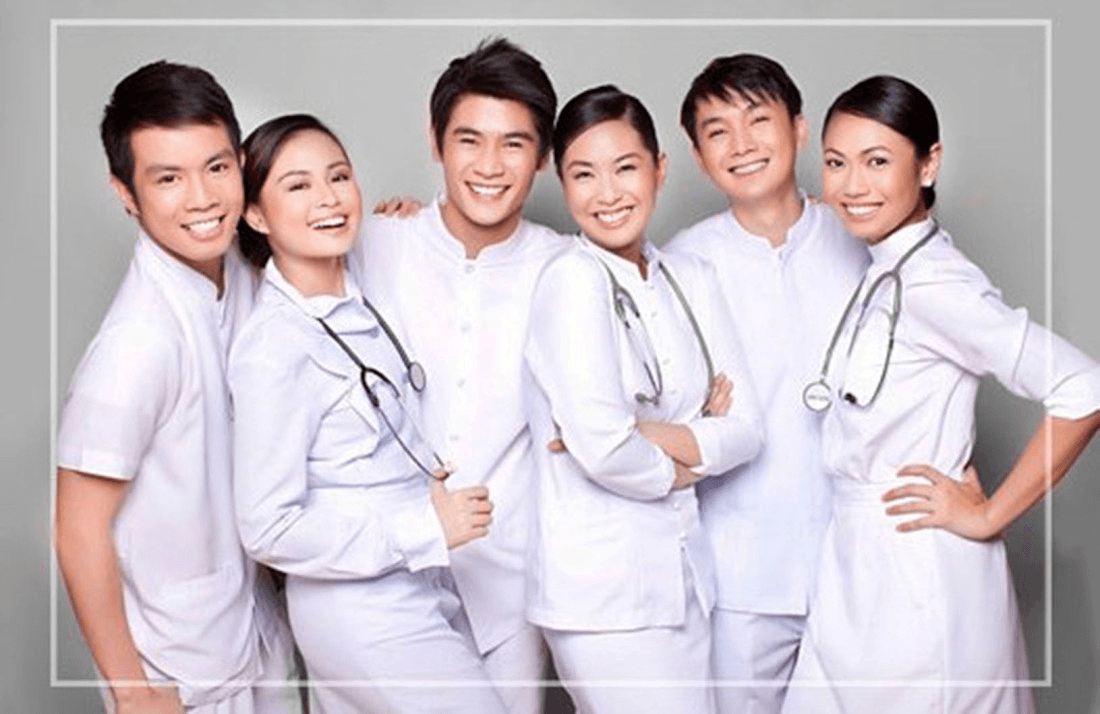 Great News: Thhe EB-3 category for Filipino nurses and other professionals is current (no backlog) in July and may stay current all summer long.
This is a momentous change from the enormous backlog that EB-3 Filipinos were experiencing just a few years ago.
We are working together with our health care clients to file as many I-140s for Filipino nurses and physical therapists as possible. If the RN or PT is in the U.S. as a nonimmigrant, we also filing I-485s for them, their spouses and children.
This is of vital importance to our country. The U.S. Bureau of Labor Statistics has projected that the number of nurses in our country needs to grow by over 200,000 each year through 2026 in order to to fill newly created positions and to replace retiring nurses. Nursing school enrollment in the U.S. is not growing fast enough to meet the projected demand for nursing services.
Advice for Filipino Professionals
Unless you are a registered nurse or a physical therapist, your employer will have to obtain the approval of a PERM application in order to sponsor you for a green card. Only when the PERM application is approved can your employer file an EB-3 visa petition (form I-140) for you.
You should make sure that your employer files an EB-3 visa petition for you as soon as possible. If you are lawfully present in the U.S., get ready to file your I-485 packet in July even if your I-140 is still pending. If you are working abroad, this is the perfect time to find an employer in the U.S. to sponsor you. As soon as the I-140 is approved, forward the appropriate documents to the National Visa Center so that you and your family can receive a green card interview as soon as possible.
It is highly recommended that you retain an experienced immigration attorney to represent you.
Filipino Nurses
Back in September 2015, the wait for Filipino nurses to get green cards in the U.S. was more than 10 years.
My wife who immigrated to the U.S. from the Philippines in the 1960s used to advise her RN nieces to immigrate to Canada since the wait there was much shorter. No more!
Client Reviews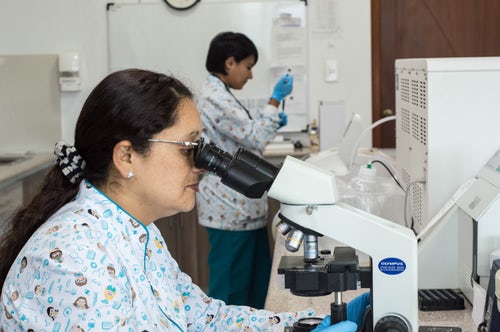 They Are About Providing Solutions
"I am an Internationally Educated Nurse petitioned by US employer and the Law Offices of Carl Shusterman helped me throughout the entire process of my IV application. They were extremely thorough with regard to the instructions and the steps that I needed."
- Francis R., Nashville, Tennessee
Read More Reviews
Zoom Consultations Available!
During the past couple of years, the waiting time in the employment-based 3rd category (EB-3) has shrunk from 7 years to 7 months. Now, in July 2019, EB-3 Philippines will be "current" meaning no waiting time at all.
This news is especially good for registered nurses since health care employers in the U.S. can sponsor RNs for green cards without the necessity of advertising the job and going through the months-long PERM process. However, it is required that nurses pass the NCLEX examination and obtain a VisaScreen Certificate before being able to immigrate to the U.S.
We offer free consultations for nurses looking for jobs and green cards.
Our law firm has immigrated over 10,000 RNs to the U.S. over the past 30+ years, most of them Filipino nurses. We represent hundreds of hospitals and other health care providers across the U.S., and most of them are not only sponsoring RNs for green cards, but paying their attorney fees as well.
Other Filipino Professionals
But, it's not just Filipino nurses.
Other Filipino professionals will also benefit from the EB-3 category becoming current including (but not limited to):
Physical Therapists
Occupational Therapists
Clinical Laboratory Technologists
Accountants
IT Professionals
Engineers
Architects
Licensed Vocational Nurses
And Many More Occupations!!!
Immigration Resources for Filipino Nurses & Other Professionals