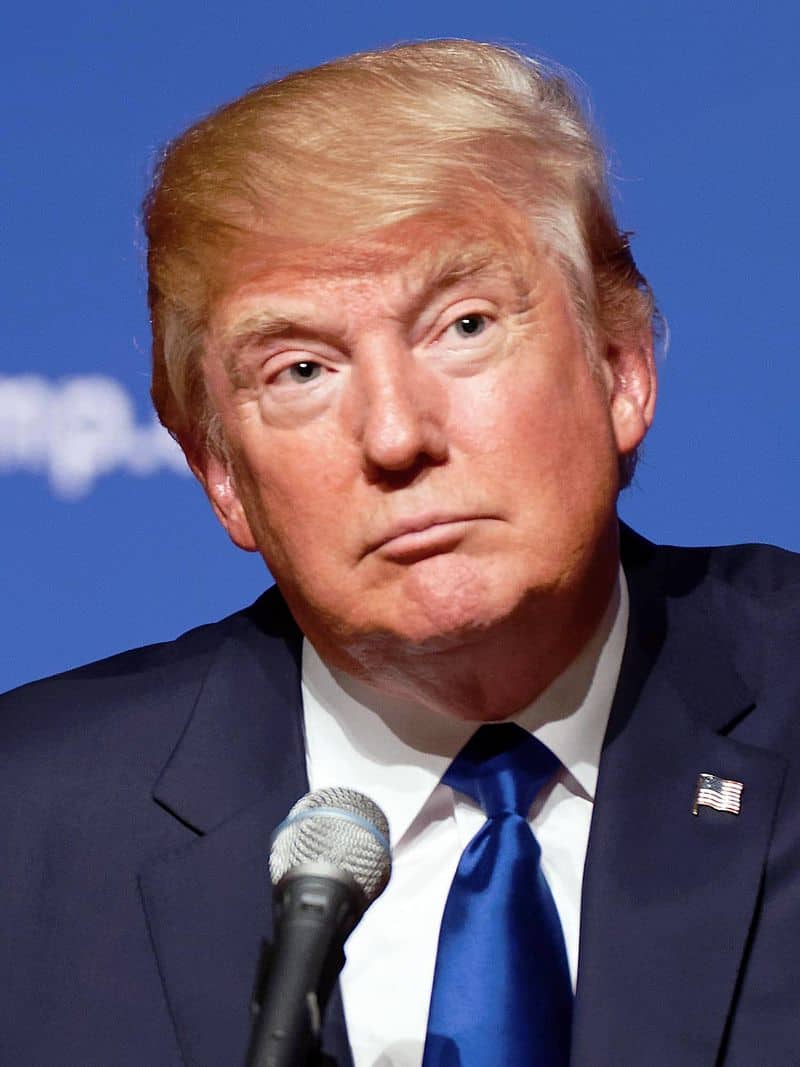 On May 16, 2019, President Trump proposed a new immigration system in which over half of all green cards would be allotted to highly educated and skilled immigrants and their families. Under the President's proposal, the number of green cards approved each year would remain at 1.1 million, the same as now. However, the percentage of employment-based green cards would rise from 12% to 57%.
The President is Finally Talking the Talk…
In his speech, President Trump stated:
"Under the senseless rules of the current system, we're not able to give preference to a doctor, a researcher, a student who graduated number one in his class from the finest colleges in the world — anybody. We're not able to take care of it. We're not able to make those incredible breakthroughs. If somebody graduates top of their class from the best college, sorry, go back to your country. We want to keep them here.
Companies are moving offices to other countries because our immigration rules prevent them from retaining highly skilled and even, if I might, totally brilliant people. We discriminate against genius. We discriminate against brilliance. We won't anymore, once we get this passed. And we hope to get it passed as soon as possible.
Some of the most skilled students at our world-class universities are going back home because they have no relatives to sponsor them here in the United States. And that's the only way. We want these exceptional students and workers to stay, and flourish, and thrive in America."
Client Reviews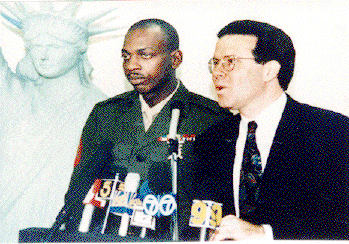 Know Their Job Well And Perform It Flawlessly
"Don't do the mistake we did and try to save few bucks going with nonprofessionals and sole practitioners! It will end up not only costing you much more in the long run, but also putting your status in jeopardy which can have a priceless impact. It is one of the most important steps in your life."
- Sgt. Danny Lightfoot, Los Angeles, California
Read More Reviews
Zoom Consultations Available!
This is certainly a welcome surprise since, in the past, the President endorsed the RAISE Act which would reduce immigration to the U.S. by 50%.
The details of the President's plan remain vague. He called for the implementation of a points-based system similar to that of Canada, Australia and New Zealand and for certain English-language requirements. Wouldn't employer sponsorship be better?
He did not explain what he planned to do about DACA, TPS or the 4 ½ million people waiting in line for green cards. His speech emphasized border security and derided asylum seekers.
The President did not discuss his Administration's harsh treatment of applicants for temporary working visas nor the need for an independent Immigration Court system.
As a result, most Democrats dismissed his proposals as "dead on arrival".
I understand. Nevertheless, the President's praise of immigrants and the paragraphs of his speech cited above were music to my ears.
And then…
…but is he Walking the Walk?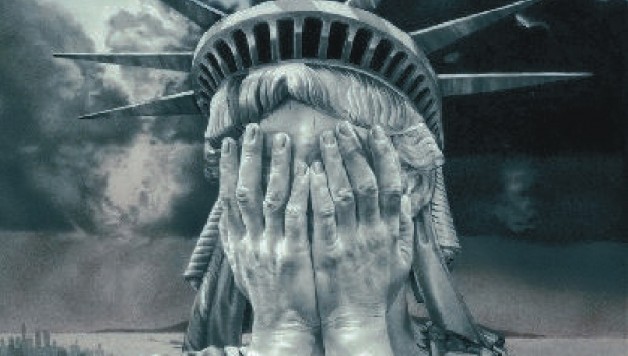 After listening to the President's speech, I looked at the Spring 2019 Regulatory Agenda of the Department of Homeland Security (DHS).
The DHS has announced that they are planning to propose regulations which would, among other things:
Put an end to the age-old process of concurrent filing for I-140 employment-based visa petitions and applications for adjustment of status;
Impose a new filing fee on employers who use the upcoming H-1B cap registration system;
Restrict who can qualify for H-1B status;
End the ability of some H-4 spouses to obtain EAD work permits;
Increase the minimum investment amounts for EB-5 investors;
Restrict the activities of B-1 business visa holders.
This agenda is the polar opposite of employment friendly.
And why should we be surprised?
For the last 2 years, President Trump's appointees at the DHS and the USCIS have been conducting a virtual war on employment-based immigration. The percentage of Requests for Evidence (RFEs), Notices of Intent to Deny (NOIDs) and denials of H-1B and L-1 petitions as well as I-140 petitions have reached record highs. Nothing has been done to raise the H-1B numerical cap nor the per-country green card quotas.
Now, after 2 years in office, the President is starting to talk the talk about supporting employment-based immigration, but he is not walking the walk.
It is going to take more than words to show that he is serious about increasing employment-based immigration. Unfortunately, his Administration continues to limit the chances for "exceptional students and workers to stay, and flourish, and thrive in America."