Priority dates in the July Visa Bulletin will change like nothing I've ever seen in my 40+ years of practicing immigration law.
Some categories and countries will become current for the first time in many years, and others will advance rapidly.  However, some dates will remain frozen while others will retrogress.
Let's start with the good news:
Client Reviews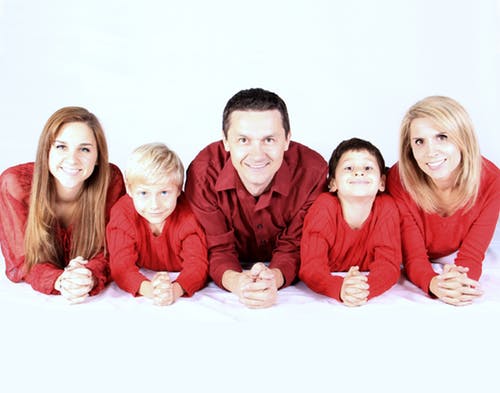 Professionalism and Care
"Mr. Shusterman helped me all the way since I arrived in the USA 17 years ago on a visiting scholar visa until this month when I have become a US citizen."
- Jose Mediano
Read More Reviews
Zoom Consultations Available!
Worldwide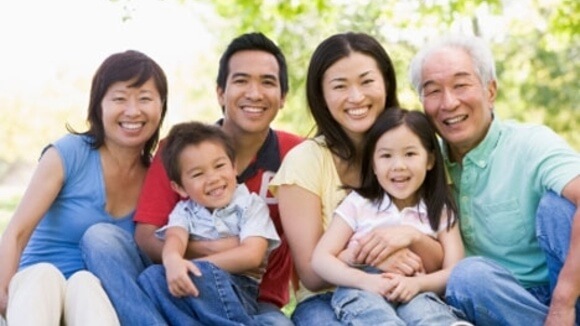 As predicted, the Worldwide Family 2A category for spouses and minor, unmarried children of green card holders will erase it's 2-year backlog and will become current in July.  So, if you are a green card holder, make sure that you sponsor your spouse and kids asap.  If you have already sponsored them, make sure that they apply for their green cards immediately.  And if you are a green card holder who is thinking about getting married, this may be the perfect time to do so!
In addition, besides the Family 1st preference category which will advance by 3 weeks, the other family categories will move forward by 2 ½ to 3 ½ months!
Philippines
If you were born in the Philippines, the July Visa Bulletin may be wonderful news for you!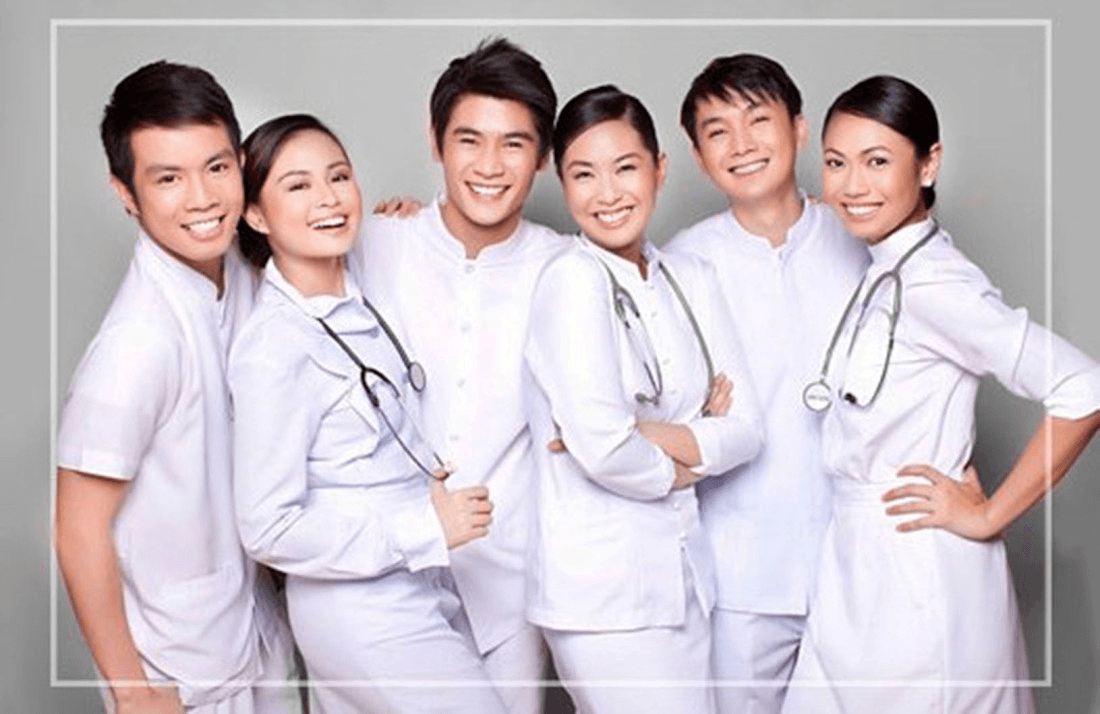 Not only is the F2A category current for the first time in many years, so is the Employment-Based 3rd category for Filipinos.   If you are a nurse, a health care worker, a teacher, an accountant, an engineer, etc., and you have been sponsored by an employer in the U.S., you are in luck.  If you are in the U.S. on a temporary work visa, and your employer has filed an I-140 visa petition for you, get ready to file your I-485 application for adjustment of status in July.   If you are outside the U.S., made sure your employer files your I-140 using premium processing.   Once it is approved, send your paperwork to the National Visa Center as soon as possible so that you can speed up your green card interview.
Waits in the family categories for Filipinos can drag on forever.  The brother-sister category has a 20+   year backlog!  However, there is some good news in July.  Most of the family categories advance between 2 and 7 months.
China
If you were born in China, you know that the employment categories are backlogged.
However, in July, most of the China EB categories will advance significantly:  EB-1 by 10 weeks, EB-2 by 12 weeks and EB-3 for professionals by 3 ½ months!  (EB-5 is frozen.  Time to look for alternatives.)
Okay, so what's the bad news?
Worldwide
The Employment Based 1st preference category, the "Einstein Visas", will remain frozen at April 22, 2018.
India
If there was ever a country which is being clobbered by our broken immigration system, it is India.  So many people, so much talent and a President who talks about establishing a "merit-based" system but who has failed to deliver the goods!
Yes, Indians like everyone else should take advantage of the advances in the family-based numbers, but when it comes to the employment-based numbers, they are screwed!  All of the EB categories remain frozen except for the EB-2 which creeps forward by 5 days!  Oh, and come July, India joins China and Vietnam as one of the backlogged EB-5 Investor countries.
Mexico
Wall or no wall, our immigration system does not benefit persons born in Mexico.   It takes over 20 years for Mexicans to immigrate to the U.S. under most of the family-based categories except for 2A.   Despite this, in July, the waiting times in most of these categories will get even longer in July.
Conclusion – Why the July Visa Bulletin Matters
If you are a green card holder, the July Visa Bulletin makes this the perfect time to sponsor your spouse and children for lawful permanent resident status.  Not taking immediate action could cost them dearly!
The same advice for Filipinos who are qualified under the EB-3 category.
We will continue to lobby for an improved immigration system that does not discriminate against immigrants simply due to the country where they were born.