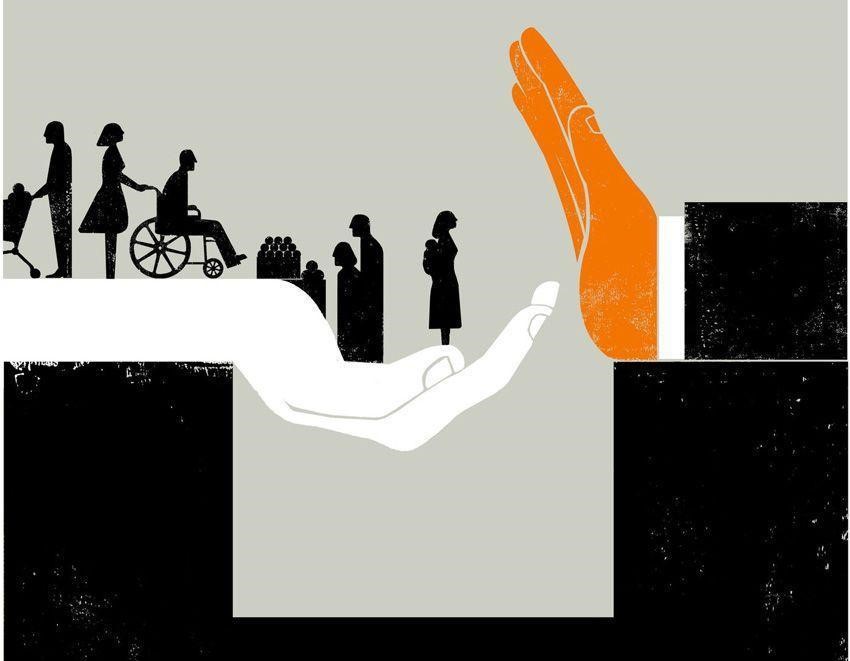 The new health insurance requirement for persons applying for green cards abroad was scheduled to go into effect on November 3, 2019.  It could prevent hundreds of thousands of persons from getting green cards.
On November 26, U.S. District Court Judge Michael H. Simon issued a preliminary injunction temporarily halting the government's ability to impose this requirement. On May 4, 2020, the US Court of Appeals for the Ninth Circuit left the injunction in place.
Jesse Bless, Director of Federal Litigation for AILA stated, "The egregiousness of the Proclamation demanded urgent action to save so many affected immigrants and their loved ones. We are tremendously grateful that our efforts have stopped the President from harming so many immigrant families."
Below, we explain the new health insurance requirement. We also provide links to relevant web pages and will continue to update this article.
Health Insurance Requirement
In a statement dated October 4, President Donald Trump put announced a Presidential Proclamation on the Suspension of Entry of Immigrants Who Will Financially Burden the United States Healthcare System.
The Proclamation provides as follows:
"(a)  The entry into the United States as immigrants of aliens who will financially burden the United States healthcare system is hereby suspended and limited subject to section 2 of this proclamation.  An alien will financially burden the United States healthcare system unless the alien will be covered by approved health insurance, as defined in subsection (b) of this section, within 30 days of the alien's entry into the United States, or unless the alien possesses the financial resources to pay for reasonably foreseeable medical costs."
Client Reviews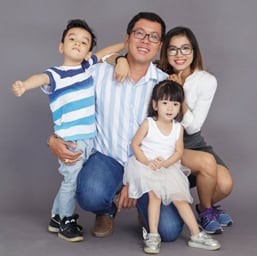 Professional and Knowledgeable Law Firm
"I've had a decade of experience with Mr. Shusterman's law firm. I used them for my immigration needs from H1 to citizenship. It is safe to say this is one of the most competent, professional and knowledgeable law firms. If there is a firm that can handle any possible immigration case routine or otherwise; then this is it."
- D. Chen, Phoenix, Arizona
Read More Reviews
Zoom Consultations Available!
In other words, a consular officer at a U.S. Embassy or Consulate abroad may deny an immigrant visa to a person who lacks health insurance in the U.S. or who he/she believes is likely to obtain healthcare benefits which are even partly subsidized by U.S. taxpayers.   This would includes not only Medicaid, but even coverage which is, in part, subsidized under the Affordable Care Act (aka Obamacare).
Does the New Health Insurance Requirement Apply To You?
Unlike the proposed Public Charge Rule which applies to nearly everyone, the new Health Insurance Requirement applies only to persons who are applying for green cards at U.S. Embassies and Consulates abroad.
It does not apply to persons who are applying to adjust their status in the U.S.  Nor does it apply to those applying for temporary visas or to extend or change their nonimmigrant status in the U.S.
Furthermore, the Proclamation states that it does not apply to
Persons who already have green cards;
Returning residents;
Children of U.S. citizens;
Refugees;
Persons from Iraq or Afghanistan who qualify for Special Immigrant Visas;
Certain parents of U.S. citizens; and
A variety of other classes of immigrants.
Despite this, the Migration Policy Institute estimates that "the new health insurance requirement could prohibit the entry of roughly 375,000 immigrants annually — mainly family-based immigrants who make up the majority of those getting green cards from abroad."
Since most employment-based immigrants adjust their status in the U.S., they are not subject to the new requirement. One exception, however, is registered nurses, who, due to the absence of temporary working visas, must immigrate from abroad. It is, therefore, incumbent on their sponsoring employers to include in their contracts a clause which guarantees that they and their spouses and children will receive health insurance within 30 days of their arrival in the U.S.
Health Insurance Requirement – Additional Resources