On June 15, 2012, President Obama announced the Deferred Action for Childhood Arrivals (DACA) program. The program protects certain undocumented persons who were brought to the United States as children from deportation. Additionally, persons who qualify for DACA can get work permits (Employment Authorization Documents) and, in some cases, international travel permits (Advance Parole).
In order to qualify for DACA, applicants must meet the following requirements:
Be under 31 years of age on June 15, 2012;
Have first come to the US prior to their 16th birthdays;
Have lived in the US since June 15, 2007;
Be physically present in the US on June 15, 2012 and on the date of the application;
Not be in lawful immigration status on June 15, 2012;
Be currently studying or have graduated from high school, earned a GED or have an honorable discharge from the US Armed Forces or the Coast Guard; and
Have not be convicted of a felony or DUI, or convicted of a "significant misdemeanor" or 3 or more misdemeanors of any kind.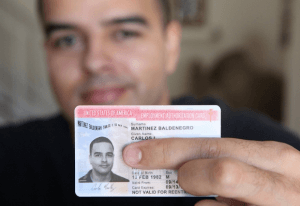 Although President Obama attempted to expand the DACA program in 2014, the expansion was ultimately struck down in Federal Court.
We hope that the information contained on this page helps you to qualify for a 3-year work permit under deferred action (DACA).
Client Reviews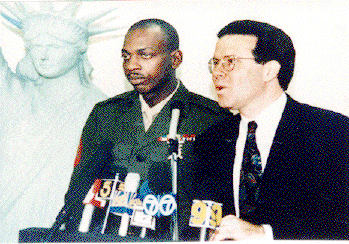 Know Their Job Well And Perform It Flawlessly
"Don't do the mistake we did and try to save few bucks going with nonprofessionals and sole practitioners! It will end up not only costing you much more in the long run, but also putting your status in jeopardy which can have a priceless impact. It is one of the most important steps in your life."
- Sgt. Danny Lightfoot, Los Angeles, California
Read More Reviews
Skype Consultations Available!
DACA Success Stories
Do I Qualify for Deferred Action (DACA)?
Forms and Instructions (DACA)
News Stories – DACA
Practice Advisories
What Can We Help You With - Videos
Green Cards Through Employment
Green Cards Through Marriage