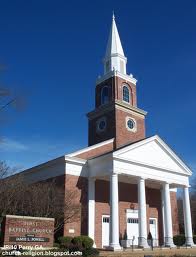 I recently did some counseling at a local church to assist young people with their applications for Deferred Action for Childhood Arrivals (DACA).
The biggest hurdle for them was not completing their applications, but providing the necessary supporting evidence to prove their residence and physical presence in the U.S. When you are undocumented, it is often difficult to provide the same types of evidence that U.S. citizens and green card holders may take for granted.
How do you prove that you were physically present in the U.S. on June 15, 2012, for 5 continuous years prior to that date, and that you have resided in the U.S. since June 5, 2007?
The USCIS advises applicants to use official records. They suggest financial records, school records, military records and employment records.
In other words, rely on your pay stubs, cancelled checks, school transcripts, rent receipts and utility bills. That's easy to do if you have legal status, a social security card and a driver's license. Not so easy if you have none of these documents.
What if you are working for cash or with a fake social security number? You can't get a state drivers license and you live with your parents.
What are you supposed to do?
I discovered that almost every young person that I interviewed at the church had a Facebook account since they do not ask you for your papers before you can join. And, of course, every time you post something on Facebook, the date of the post is recorded. Pretty cool. But since people all over the world are on Facebook, how do your posts show that you were present in the U.S.?
Easy! If your posts tell what you are doing, what movies you are seeing, what clubs you are hanging out with your friends at, it doesn't take a detective to figure out your physical location. If your friends tag you in a photo taken in front of the Matterhorn, USCIS knows that you were at Disneyland that day, not in Switzerland.
Similarly, your e-mails, your MySpace or Friendster posts and any other web page where you reveal your identity works just as well as Facebook.
By the way, you also need to prove that you are present in the U.S. on the day that you submit your DACA application. If you ask me to be your friend on Facebook that day, I promise to accept your invitation!
Client Reviews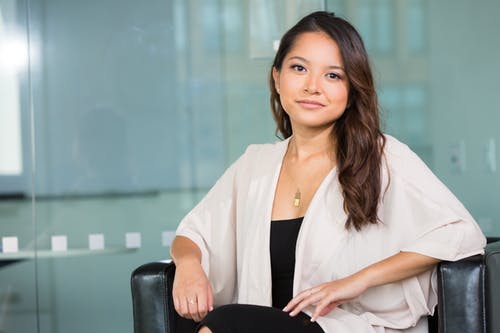 Legal Guru in All Things Immigration
"Mr. Shusterman and his law firm have represented my family and me very successfully. He is not only a legal guru in all things immigration but even more so he is an exceptional human being because he empathizes with his clients and cares that justice is done."
- Maria Davari Knapp, Chicago, Illinois
Read More Reviews
Zoom Consultations Available!