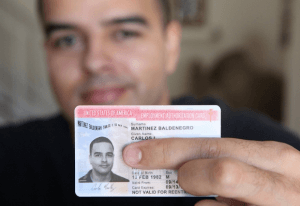 On June 5, DHS Secretary Jeh Johnson announced the process for persons who have received work permits (EADs) under the Deferred Action for Childhood Arrivals (DACA) programs to renew their DACA status and work permits for another 2 years. Also, in this article, we describe the process by which persons in DACA status can obtain green cards.
Since the summer of 2012, over 560,000 persons who entered the United States as children have obtained lawful status through the DACA program. However, later this year and next, their status is due to expire.
Client Reviews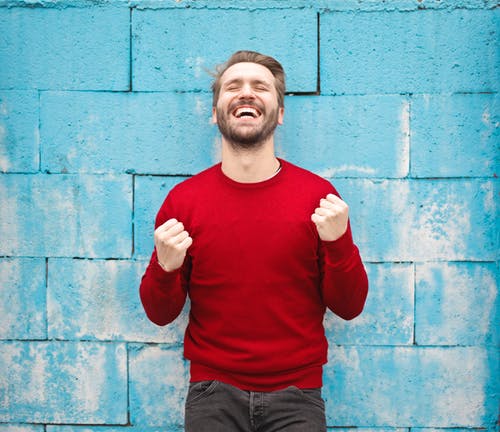 Beyond Excellent!
"It is clear they are experts in the field which allowed me to sit back and relax knowing they would handle everything, which they did!"
- Nico Roseberg, Portland, Oregon
Read More Reviews
Zoom Consultations Available!
DACA Renewal Process
The DHS has unveiled the DACA renewal process. They must begin by completing the newly-reissued form I-821D, Consideration for Deferred Action for Childhood Arrivals, plus form I-765 for a new EAD (along with a filing fee for $465) as well as the I-765 worksheet. They must also submit their fingerprints and photos. The DHS will conduct a background check.
In order to apply for a DACA renewal, an applicant must:
Not have departed the U.S. since August 15, 2012 unless they did so pursuant to a grant of "advance parole";
Not have been convicted of a felony, a significant misdemeanor, or three or more misdemeanors; and
Not pose a threat to national security or public safety.
USCIS reminds applicants to submit their renewal applications at least 120 days before their current DACA application is due to expire. However, it may be prudent to do so 180 days before the expiry date.
From DACA to Green Card
Since many persons with DACA cards entered the US "without inspection", they have been told that it is impossible to become a lawful permanent residents of the US.
However, this is not necessarily true.
Persons with DACA card are eligible to apply for permission to travel outside the U.S. under the following circumstances:
Humanitarian
Employment
Education
If you obtain "advance parole" to travel abroad, be aware that when you return to the US, your last admission to the US was lawful.
Therefore, should you marry your US citizen fiancé, you can immediately apply for a green card. The whole procedure takes place in the US and is usually completed within a matter of months.