The May Visa Bulletin was issued on April 24, 2020, the day after the President's Executive Order greatly restricted family-based immigration and some employment-based immigration to the United States.
Employment Categories in the May Visa Bulletin
In the May Visa Bulletin, the forward movement in the worldwide employment categories varies widely.
The worldwide EB-1 category, which had been backlogged for many months, at last becomes current. However, the worldwide EB-3 category for professionals and skilled workers remains frozen at January 1, 2017.
That means that registered nurses and other healthcare workers so vital toward treating Americans during the COVID-19 pandemic will have to wait over 3 years to get green cards to come to the U.S. And for most nurses, temporary working visas are unavailable.
Client Reviews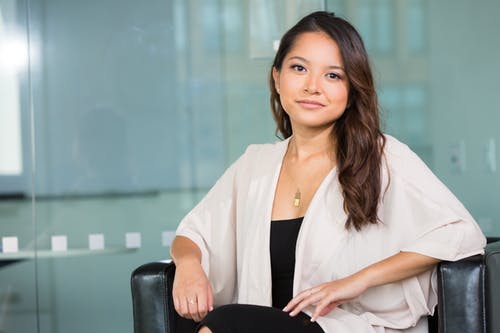 Legal Guru in All Things Immigration
"Mr. Shusterman and his law firm have represented my family and me very successfully. He is not only a legal guru in all things immigration but even more so he is an exceptional human being because he empathizes with his clients and cares that justice is done."
- Maria Davari Knapp, Chicago, Illinois
Read More Reviews
Zoom Consultations Available!
The backlogged employment categories for persons born in China advance between 4 and 6 weeks. The EB-5 investor category for Vietnam advances 7 weeks.
For persons born in India, there is, at last, some good news. The EB-1 category moves forward by 3 months while the EB-5 category jumps ahead by 9 months. However, the EB-2 and EB-3 categories for professional and skilled workers continue to inch ahead, restricted by per-country limitations.
Family Categories in the May Visa Bulletin
The highly-backlogged worldwide family categories advance between 3 and 10 weeks in the May Visa Bulletin.
For persons born in Mexico and the Philippines, the two countries with the longest family-based backlogs, the May Visa Bulletin contains widely different results.
The family categories for Mexico advance between 4 and 6 weeks while those for the Philippines jump ahead between 4 and 6 months. Perhaps a brother or sister of a US citizen who has been waiting in line for 20 years can finally get a green card and come to the United States? Not so fast. Keep reading.
Suspension of Most Family-Based Immigration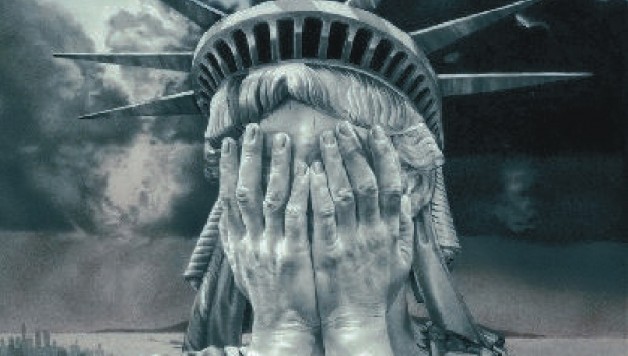 The long-delayed May Visa Bulletin was released shortly after President Trump issued a Proclamation suspending the issuance of most family-based green cards by US Embassies and Consulates.
The stated reason behind the Proclamation was that limiting immigration to the United States would decrease the pressure on the labor market and preserve job opportunities for the ten of millions for Americans who have been laid off or furloughed due to the COVID-19 pandemic.
In reality, excluding tens of thousands of immigrants from entering the United States will have a minimal effect on the labor market.
However, it will have a huge negative effect on families who have been following our immigration laws and waiting in line for years, sometimes decades, to come to the United States.  Even spouses and children of lawful permanent residents are now blocked from entering the U.S.
I would like to think that we are a better country than this.