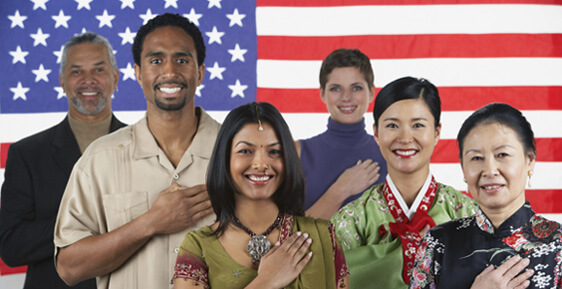 This first page of our site map contains links to over 75 of the most important US immigration topics on our website listed in alphabetical order. If, after looking through these topics, you still cannot find what you are looking for, scroll down to the bottom of our site map and click on the word "Continue…" This brings up a listing of 1,000+ pages on our website, 50 links per page, all in alphabetical order. At the bottom of page, click on page numbers 1 to 14 to locate the subject that you are searching for including pages on how to obtain a work visa, a green card, US citizenship, deportation defense, assistance with I-9 issues, etc.
Client Reviews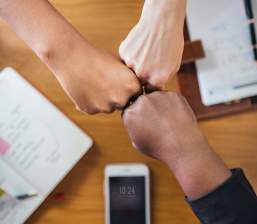 Great Work!
"We are very pleased by the services we get from the Law Offices of Carl Shusterman. Our experience in the past year with all our H1B renewals has been amazing, and we've obtained great results."
- KRG Technologies, Valencia, California
Read More Reviews
Zoom Consultations Available!
Decades of Immigration Experience Working for You
What Can We Help You With - Videos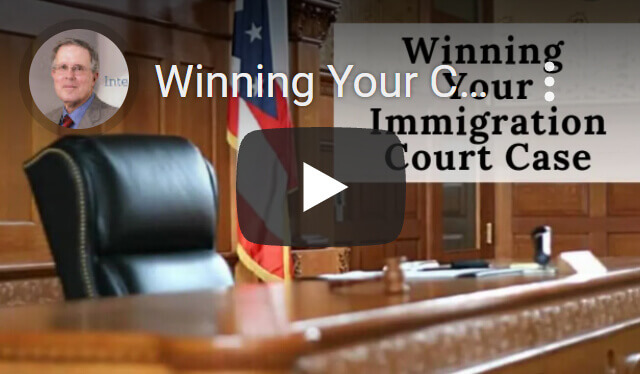 Winning Your Case in Immigration Court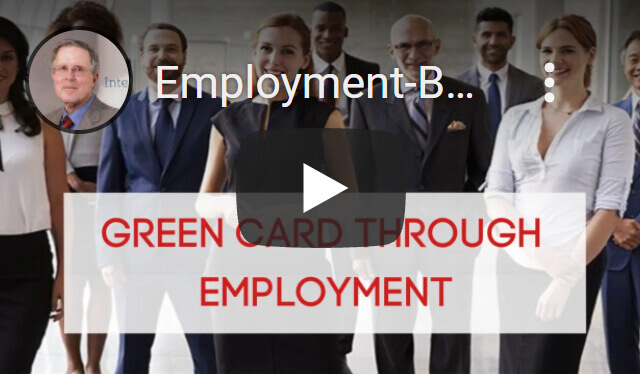 Green Cards through Employment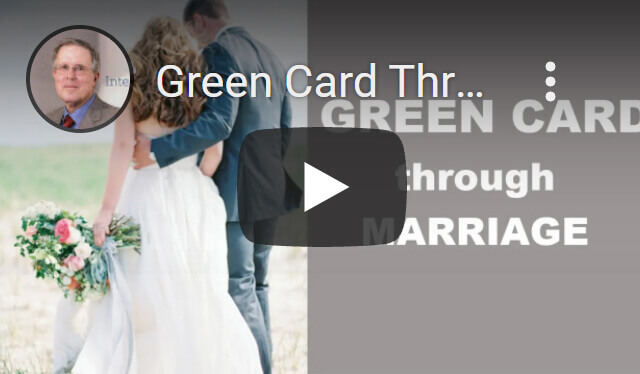 Green Card through Marriage
---
Carl Shusterman
Carl Shusterman served as an INS Trial Attorney (1976-82) before opening a firm specializing exclusively in US immigration law. He is a Certified Specialist in Immigration Law who has testified as an expert witness before the US Senate Immigration Subcommittee. Carl was featured in the February 2018 edition of SuperLawyers Magazine.
---