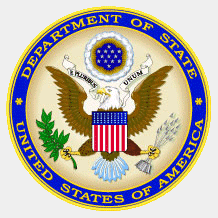 The U.S. State Department, through its Embassies and Consulates abroad, issues millions of permanent and temporary visas each year to foreign-born persons who wish to live, study or visit the United States.
The Bureau of Consular Affairs is located within the State Department's management office. The mission of the Bureau is to administer laws, formulate regulations and implement policies relating to the broad range of consular services and immigration. It issues the monthly Visa Bulletin.
Consular officers overseas, under the guidance of the Bureau's Office of Visa Services, are responsible for issuing all non-immigrant (temporary) and immigrant (permanent) visas. The Bureau of Consular Affairs also administers the provisions of the INA as they relate to the State Department in coordination with USCIS and ICE within the Department of Homeland Security (DHS).
Client Reviews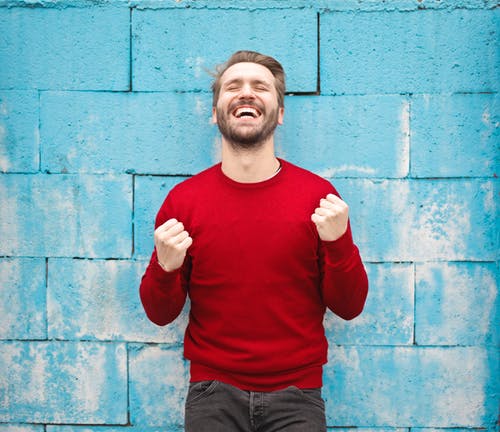 Beyond Excellent!
"It is clear they are experts in the field which allowed me to sit back and relax knowing they would handle everything, which they did!"
- Nico Roseberg, Portland, Oregon
Read More Reviews
Skype Consultations Available!
State Department Immigration Resources is divided into the following subtopics:
State Department
Immigration Resources – State Department
US Passports
Human Rights
Embassies and Consulates
J-1 Exchange Visitor Program
National Visa Center
What Can We Help You With - Videos
Green Cards Through Employment
Green Cards Through Marriage