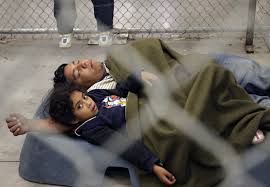 Tens of thousands of would-be immigrants are imprisoned in America's Gulag all across the U.S. Some cannot make bail while others are being held without bail. When it comes to immigration detention, it is important to know your rights!
Many of these prisoners of our broken immigration system have committed no crime, but are being charged with being present in the U.S. unlawfully or having violated their temporary or permanent resident status. Often, their spouses and children are forced to live with relatives or to apply for welfare in order to support themselves while their loved ones remain locked up, waiting for their hearings before overworked Immigration Judges or for their appeals to be decided by either the Board of Immigration Appeals or the Federal Courts.
Client Reviews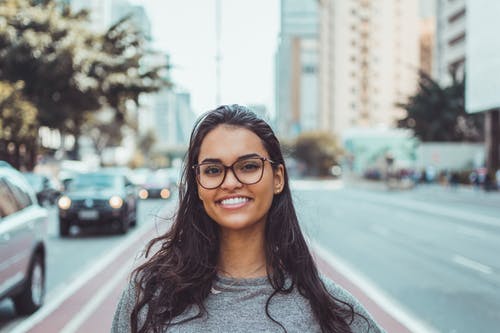 A Life Changing Law Firm
"My family and I were clients of Mr. Carl Shusterman and I can honestly say that he had a tremendous impact on our lives – a very positive one. Even when my parents had been denied and they had been told to pack and get out of this country, Mr. Shusterman rushed to find an alternative in order to ensure that my parents could stay."
- Diana Cabrera, Reno, Nevada
Read More Reviews
Skype Consultations Available!
But, even though persons in immigration detention have less legal protections than do individuals accused of a crime (whatever their legal status), they still have some rights. We hope that this page helps you locate a family member who is in immigration detention and assists you in helping them assert their rights. We urge persons in state and local custody to take advantage of the ICE Detainee Hotline at (855) 448-6903
GENERAL INFORMATION – Immigration Detention
SUCCESS STORIES – Detention
SUPREME COURT OPINIONS AND DECISIONS
PRACTICE ADVISORIES FROM THE AMERICAN IMMIGRATION LAW FOUNDATION (AILF)
What Can We Help You With - Videos
Green Cards Through Employment
Green Cards Through Marriage
---
Carl Shusterman
Carl Shusterman served as an INS Trial Attorney (1976-82) before opening a firm specializing exclusively in US immigration law. He is a Certified Specialist in Immigration Law who has testified as an expert witness before the US Senate Immigration Subcommittee. Carl was featured in the February 2018 edition of SuperLawyers Magazine.
Rate this page:
---