Are you eligible for asylum based on gender?
If you have a well-founded fear of persecution if you returned to your country based on your gender, you may be able to apply for
asylum
in the US.
Persecution includes harassment, punishment, injury, oppression, or other methods that cause someone to suffer physical, psychological, or economic harm. Forms of persecution and fear of persecution can be from the government of one's own country or a group that the government is unwilling or unable to control. It is only recently that the US government has begun recognizing persecution based on gender which has allowed some women to gain asylum.
There are various reasons people fear persecution based on gender including:
Gender-discriminatory laws
Culturally accepted forms of violence against women
Domestic abuse
Female genital mutilation
Forced marriage
Honor killings
Rape in conflict
Denial of fundamental human rights and freedoms
Client Reviews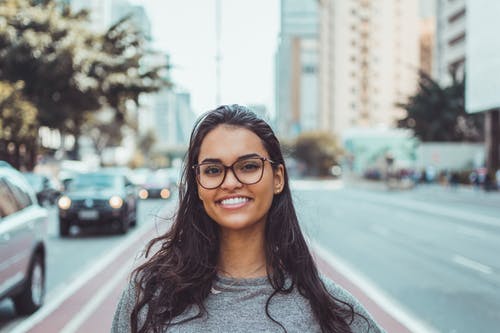 A Life Changing Law Firm
"My family and I were clients of Mr. Carl Shusterman and I can honestly say that he had a tremendous impact on our lives - a very positive one. Even when my parents had been denied and they had been told to pack and get out of this country, Mr. Shusterman rushed to find an alternative in order to ensure that my parents could stay."
- Diana Cabrera, Reno, Nevada
Read More Reviews
Zoom Consultations Available!
Simply being a victim of a sex-based crime does not entitle you to asylum based on gender. You must prove that the crime was part of a discriminatory attitude towards your gender and that your country is not taking necessary measures to prevent that type of crime from reoccurring.
Asylum based on gender is complex. It is important to consult an experienced immigration attorney before applying for asylum or submitting any documentation to the government.
If you are eligible and wish to apply for asylum, you must file a Form I-589 Application for Asylum within one year of your arrival in the US. You can receive work authorization by filing Form I-765 Application for Employment Authorization (EAD) 150 days after you have submitted your application for asylum.
If you are granted asylum, you may bring your spouse and children with you to the US.  One year after being granted asylum you will become eligible to apply for a green card by filing Form I-485.
Asylum Based on Gender Links
Decades of Immigration Experience Working for You
What Can We Help You With - Videos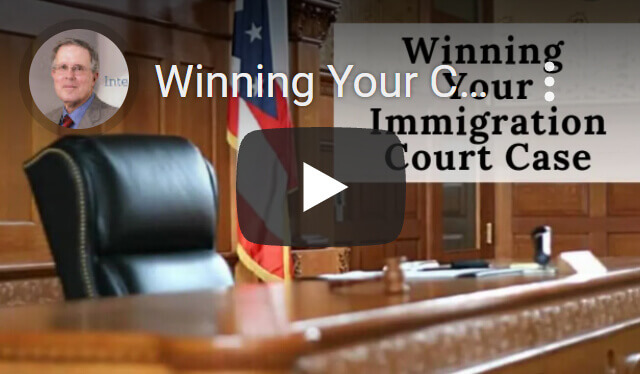 Winning Your Case in Immigration Court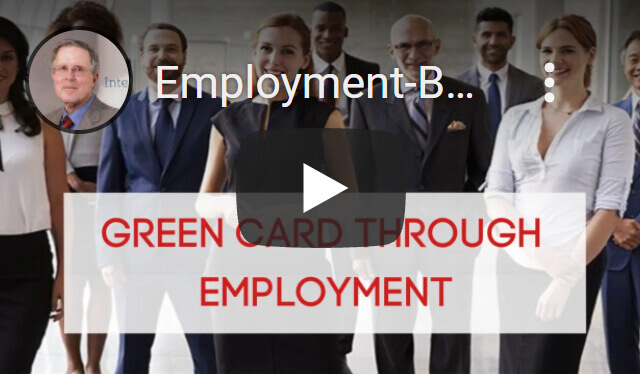 Green Cards through Employment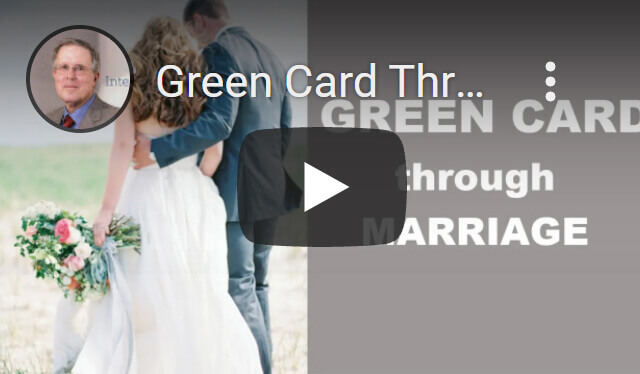 Green Card through Marriage
---
Carl Shusterman
Carl Shusterman served as an INS Trial Attorney (1976-82) before opening a firm specializing exclusively in US immigration law. He is a Certified Specialist in Immigration Law who has testified as an expert witness before the US Senate Immigration Subcommittee. Carl was featured in the February 2018 edition of SuperLawyers Magazine.
---