It would seem logical that an immigrant fleeing persecution in his country of origin would have as good a chance to have his
asylum case
granted in one part of the U.S. as in another. The law and regulations governing asylum are do not vary from state to state.  However, this is far from the truth.
According to government statistics, where you live can make a tremendous difference in the outcome of your case. From fiscal year 2013 to 2018, every single Immigration Judge in Atlanta denied over 90% of the asylum cases which came before him. Contrast that with Judges in Boston where there wasn't a single Judge who did not grant at least half of the asylum cases.
Client Reviews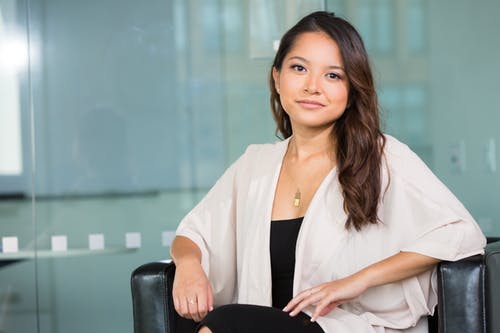 Legal Guru in All Things Immigration
"Mr. Shusterman and his law firm have represented my family and me very successfully. He is not only a legal guru in all things immigration but even more so he is an exceptional human being because he empathizes with his clients and cares that justice is done."
- Maria Davari Knapp, Chicago, Illinois
Read More Reviews
Zoom Consultations Available!
Recently, I represented a Hindu-Sikh couple who fled from India because the wife's parents refused to accept her marriage to her Hindu husband. Their asylum application was denied by the USCIS in a state where the rate of approval was low. I advised them that they could improve their chances of winning their asylum case if they moved to California.
Although Hindu-Sikh marriages are usually accepted in India, the husband in this case had suffered persecution by his wife's family perhaps for reasons related not only to religion but to social class.
In any case, the couple moved to California and we filed a Motion for a Change of Venue to transfer their case to an Immigration Court in California.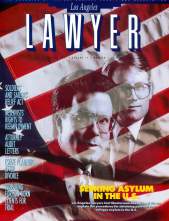 I further advised them that it was in their best interest to hire an expert witness to testify on their behalf. We found a university professor who specialized in various religious and social groups in India. The professor studied their asylum case, wrote a detailed letter in support of their asylum application and agreed to testify telephonically on their behalf.
Their case was transferred to an Immigration Judge with a very high asylum approval rate. However, a couple of months prior to their hearing, the Judge retired and was replaced by a Judge appointed by the Trump Administration. My clients were concerned that the Judge might deny their asylum case.
Immigration Judge Hears Asylum Case
When they appeared in Court, it was evident that the Judge has read their applications as well as the letter written by the expert witness. The Judge found that it was clear that the husband had experienced past persecution.
The ICE Attorney maintained that the couple could avoid persecution in the future by relocating to another part of India far from where the wife's family resided. However, the Judge disagreed, concluding that the wife could be subject to an honor killing no matter where in India the couple relocated.
In the end, the Judge granted their asylum case, and the government did not appeal the Judge's decision.
In my opinion, had the couple remained in the state where they had originally settled in the U.S., it was likely that their asylum case could have been denied.