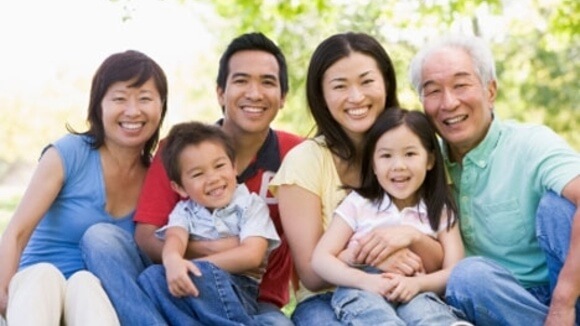 Adjustment of status (AOS) allows a person who qualifies to be a permanent resident to obtain a green card without having to leave the United States.
When a person applies for AOS, he also applies for a work permit (EAD) and, if eligible, for a travel permit (Advance Parole or AP). Generally, an applicant for AOS must have entered the U.S. legally and have never violated his immigration status.
To apply for adjustment of status, you must submit a form I-485 Application to Register Permanent Residence or Adjust Status plus supporting evidence and the proper filing fee.   Use form I-765 to apply for an EAD work permit and form I-131 to apply for an Advance Parole travel permit.
There are some exceptions to the general rule to qualify for Adjustment of Status.
Section 245(i) of the law provides that certain persons with old priority dates may pay a penalty fee and adjust their status despite entering the U.S. illegally or violating or overstaying their nonimmigrant status.
Section 245(k) provides that if a person is applying for AOS pursuant to an employment-based immigrant visa petition, he is eligible to do so as long as he entered the U.S. lawfully and has not been out of status for over 180 days since his most recent admission.
Also, persons who are immediate relatives (parents, spouses and children of U.S. citizens) may adjust their status if they entered the U.S. lawfully even if they overstayed or worked without authorization without having to pay a penalty fee.  A U.S. citizen son or daughter must be 21 years of age or older in order to sponsor his parents for green cards.
You can stay up-to-date with the waiting times in the Visa Bulletin by subscribing to our Free E-Mail Newsletter.
Client Reviews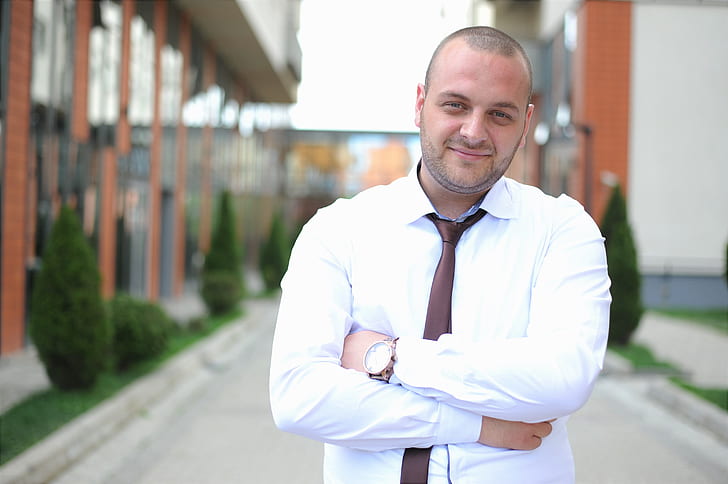 It Was Worth Every Penny
"Our experience with the Law Offices of Carl Shusterman began with a phone conference with Mr. Shusterman himself, which lasted about an hour. We were assigned to the team of Attorney Jennifer Rozdzielski and Ana Cruz. The situation was not an easy one, and it took about three years and a myriad of paperwork to resolve. We got to know both Jennifer and Ana very well in the process. They stayed positive and kept us on track with all the papers and forms and documentation required. I have to say that we were treated like family, and they were excited when we finally achieved our dreams. We are so glad we chose them – it was worth every penny!!"
- James Baker, Portland, Oregon
Read More Reviews
Zoom Consultations Available!
We hope that the following videos, articles and practice advisories assist you in becoming a lawful permanent resident of the U.S. through AOS.
This page is divided into the following sub-sections:
General Information – Adjustment of Status
Adjustment of Status Videos
Success Stories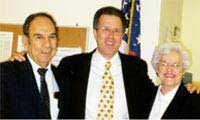 Practice Advisories
Permanent Residence and Adjusting Status: Additional Resources
What Can We Help You With - Videos
Green Cards Through Employment
Green Cards Through Marriage
Decades of Immigration Experience Working for You
What Can We Help You With - Videos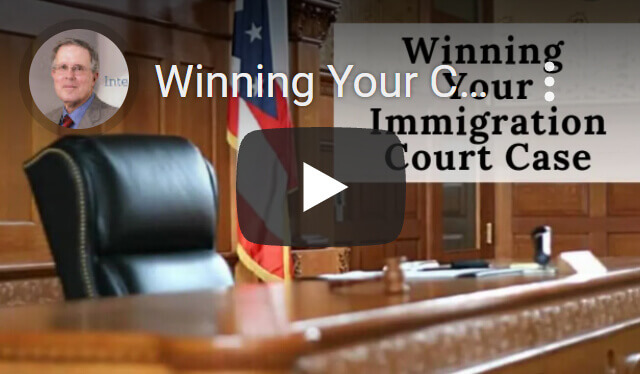 Winning Your Case in Immigration Court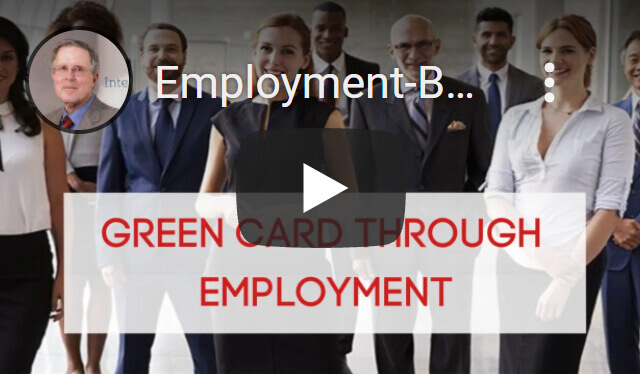 Green Cards through Employment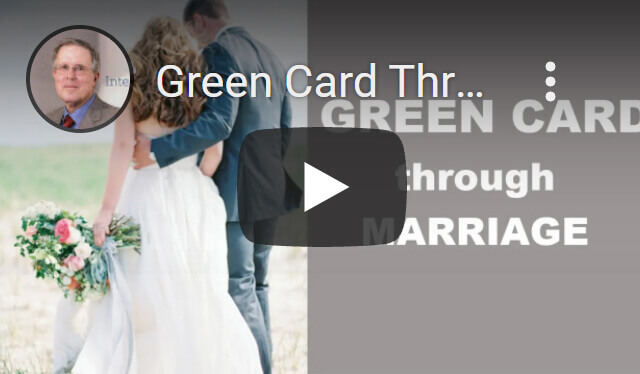 Green Card through Marriage
---
Carl Shusterman
Carl Shusterman served as an INS Trial Attorney (1976-82) before opening a firm specializing exclusively in US immigration law. He is a Certified Specialist in Immigration Law who has testified as an expert witness before the US Senate Immigration Subcommittee. Carl was featured in the February 2018 edition of SuperLawyers Magazine.
---