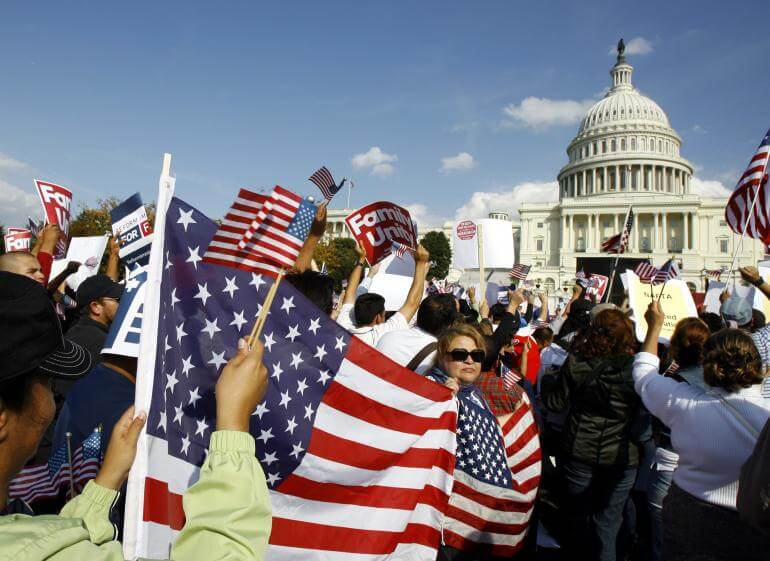 Is there any chance that we will get Comprehensive Immigration Reform (CIR) before the end of the year?
President Obama remains hopeful. He is even willing to drop the Senate's approach and have Congress pass a number of immigration bills as many Republicans in the House of Representatives are proposing. "If they want to chop that thing up into five pieces, as long as all five pieces get done, I don't care what it looks like."
The problem is that none of bills that have been considered by the House Judiciary Committee even touch on what to do about the 11 million undocumented persons living in the U.S. The Committee wants to make the border (at least the one with Mexico) more secure, make E-Verify mandatory, and bring in more high-tech and agricultural workers. That's all well and good, but aren't they ignoring the Big Elephant in the room:  What about the 11 million?
Client Reviews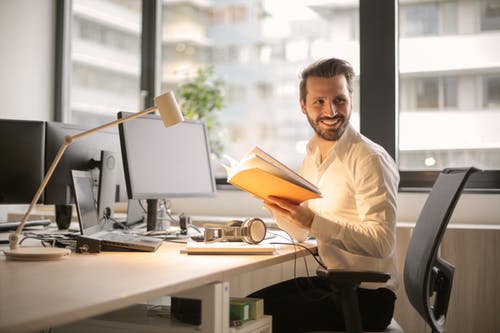 Outstanding Service
"I have been dealing with immigration lawyers for almost a decade. This office is by far the best office I have worked with."
- Faras Shakir, Detroit, Michigan
Read More Reviews
Zoom Consultations Available!
Here is the root of the problem: In the 2012 Presidential election, Hispanics and Asians voted overwhelmingly for President Obama. No surprise since his opponent's solution to our broken immigration system was "self-deportation".
The GOP knows that if they want to win back Hispanic and Asian voters, they must address our immigration problem. However, by passing a bill containing a Pathway to Citizenship for 11 million persons, many Republicans are afraid that they are enfranchising people who are going to vote for their opponents.
What to do?
The Chairman of the House Judiciary Committee is working on a bill which would allow the undocumented to qualify for work and travel permits, but not for green cards and citizenship. Okay, maybe a Pathway to Citizenship for the Dreamers. The Chairman of the House Oversight Committee has a slightly different take. He would grant the undocumented a six-year provisional status, and would allow them to get green cards and naturalization, but only if they qualify under current law. The rest, probably the overwhelming majority, could remain in the U.S., but only under a newly-created temporary worker category.
How are proponents of comprehensive immigration reform reacting to such proposals?
Surprisingly, a good many CIR supporters are no longer insisting on a Pathway to Citizenship. A leading immigration advocate, Representative Luis Gutierrez (D-IL), states that he is open to compromise, and seems willing to accept a bill which would protect the undocumented from deportation even if it does not offer a Pathway to Citizenship for all.
Maybe half a loaf is better than none at all, but aren't we creating a two-tier society?
Will there be a new immigration law in 2013, or even in 2014, and what will it say?  Only time will tell.