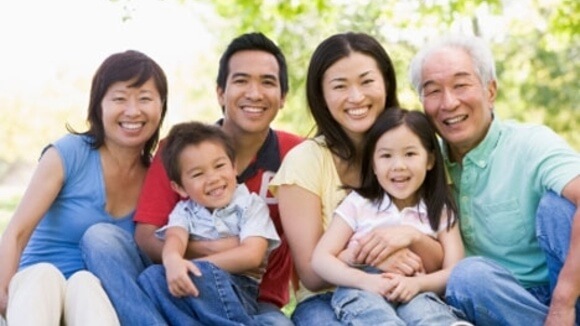 Will Section 245i allow me to adjust my status to permanent resident?
Section 245i allows you to get a green card through adjustment of status without having to leave the United States even if you violated or overstayed your status or entered the country unlawfully. You submit form I-485, pay the regular filing fee plus a fine and get your green card in the US without having to worry about leaving the United States and applying for an unlawful presence waiver.
In order to qualify under section 245i, you (or your parents while you were a minor) must have had a relative or an employer file a visa petition (forms I-130 and I-140) or a labor certification on the your behalf on or before April 30, 2001.
If the visa petition or labor certification was filed between January 15, 1998 and April 30, 2001, there is an additional requirement that you be present in the U.S. on December 21, 2000, the day the final extension of section 245i was signed into law.
You can stay up-to-date with the waiting times in the Visa Bulletin and other immigration news by subscribing to our Free E-Mail Newsletter.
Client Reviews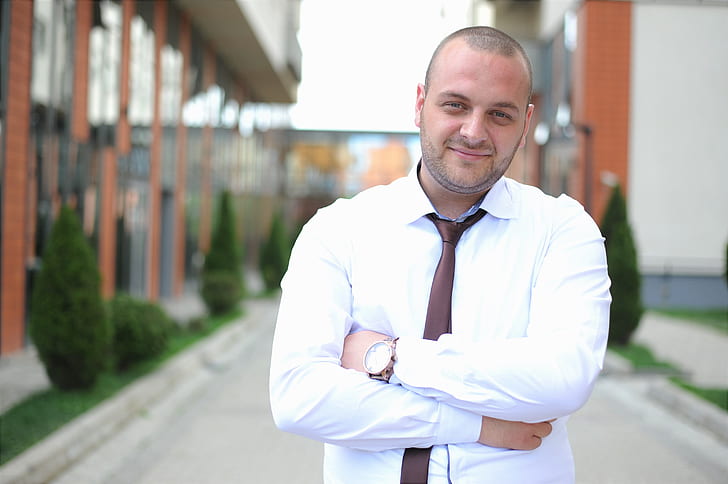 It Was Worth Every Penny
"Our experience with the Law Offices of Carl Shusterman began with a phone conference with Mr. Shusterman himself, which lasted about an hour. We were assigned to the team of Attorney Jennifer Rozdzielski and Ana Cruz. The situation was not an easy one, and it took about three years and a myriad of paperwork to resolve. We got to know both Jennifer and Ana very well in the process. They stayed positive and kept us on track with all the papers and forms and documentation required. I have to say that we were treated like family, and they were excited when we finally achieved our dreams. We are so glad we chose them – it was worth every penny!!"
- James Baker, Portland, Oregon
Read More Reviews
Zoom Consultations Available!
You may still be eligible to adjust your status under Section 245i even if the:
Petitioner dies;
Family member who filed the petition divorces you;
Employer who filed the labor certification or subsequent Form I-140 goes out of business;
Petitioner or the employer chooses to withdraw the petition or labor certification; or
Petitioner or employer is otherwise not able to maintain the petition or labor certification application;
As indicated above, it depends on the reasons for the final action. In addition, the changed circumstances must relate to factors beyond your control rather than the merits of the petition at the time of filing. As long as the petition or labor certification application was "approvable when filed," you should remain grandfathered.
Success Stories – Section 245i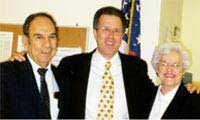 General Information – Section 245i
History of Section 245i
In 1994, Congress enacted Section 245(i) of the INA, permitting certain individuals who were otherwise ineligible for adjustment of status in the United States to pay a penalty fee for the convenience of adjusting status without leaving the United States. Prior to enactment of the LIFE Act Amendments, the window for preserving adjustment eligibility under Section 245i ended or cut off on January 14, 1998, after which only "grandfathered" individuals (beneficiaries of labor certifications or immigrant visa petitions filed on or before that date) were eligible to adjust status under Section 245i .
The cut-off date of Section 245i changed several times; however, then President Clinton signed into law a provision that changed the nature of Section 245i to "grandfather" those individuals in the United States for whom an immigrant visa or application for labor certification was filed on or before January 14, 1998.
On December 21, 2000, the LIFE Act Amendments temporarily restored eligibility under Section 245(i) by replacing the previous cut-off date of January 14, 1998, with a new date, April 30, 2001. Accordingly, a beneficiary of a labor certification application or immigrant visa petition filed on or before April 30, 2001, preserves an individual's eligibility to adjust status under Section 245i if certain conditions are met. The LIFE Act added a significant requirement to Section 245i.
If the qualifying petition or labor certification was filed after the previous cut-off date of January 14, 1998, the individual must have been physically present in the United States on the date of enactment (December 21, 2000) in order to qualify for Section 245i benefits under LIFE.
Section 245i grandfathers individuals themselves as well as the applications or petitions filed for them. The basis of a grandfathered individual's eventual adjustment, however, is not restricted to the application or petition filed to preserve adjustment eligibility. The grandfathered individual's application for adjustment of status may be based on any adjustment provision available to the individual at the time of adjustment.
For example, a qualifying Form ETA-750 filed on or before January 14, 1998, preserves the individual's eligibility to adjust status after that date. However, the filed ETA-750 does not commit that individual to adjustment on the basis of an employment based petition.
If, after January 14, 1998, the individual was named as beneficiary in a family based petition or won an immigrant visa in the diversity lottery, he or she may adjust status on the new basis. (Note that the immigrant visa won in the diversity lottery will not grandfather an individual, but may be used as a basis of adjustment by an individual who is already grandfathered under Section 245i).
What Can We Help You With - Videos
Green Cards Through Employment
Green Cards Through Marriage
Decades of Immigration Experience Working for You
What Can We Help You With - Videos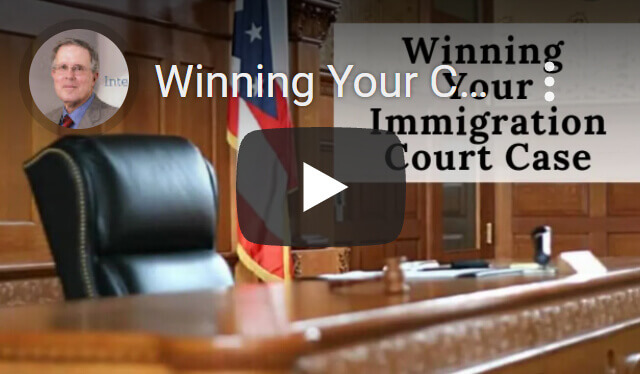 Winning Your Case in Immigration Court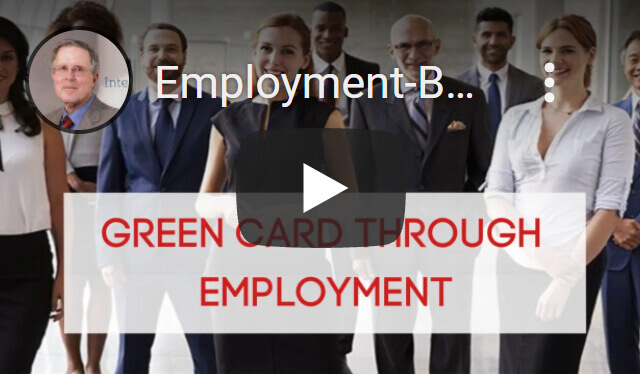 Green Cards through Employment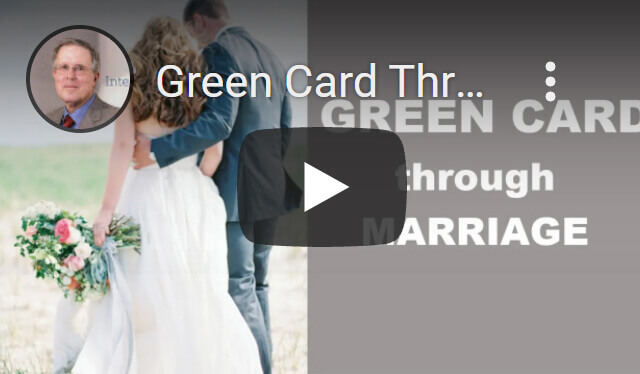 Green Card through Marriage
---
Carl Shusterman
Immigration Attorney Carl Shusterman has 40+ years of experience. He served as an attorney for the U.S. Immigration and Naturalization Service (INS) from 1976 until 1982, when he entered private practice. He has testified as an expert witness before the US Senate Immigration Subcommittee. Carl was featured in SuperLawyers Magazine. Today, he serves as Of Counsel to JR Immigration Law Firm.
---