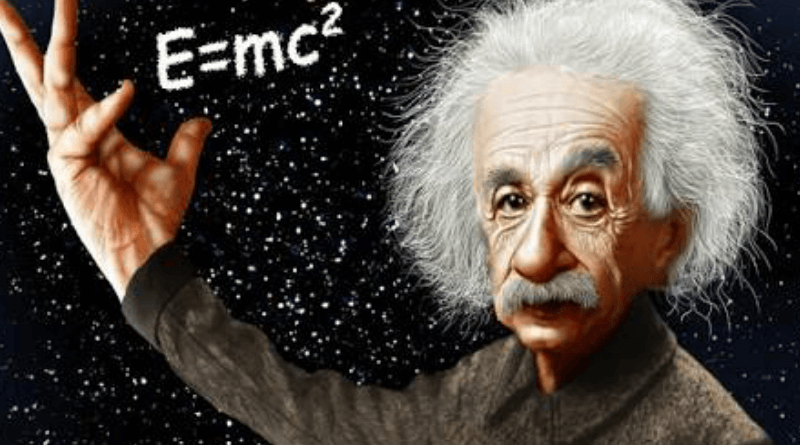 Persons of extraordinary ability (EB-1A) may become US permanent residents without undergoing the labor certification process. In fact, such persons do not need an employer to submit a petition to the USCIS on their behalf since they are permitted to "self-petition".
Such persons must be able to demonstrate extraordinary ability in the sciences, arts, education, business, or athletics through sustained national or international acclaim. Their achievements must be recognized in the field through extensive documentation. Although, no offer of employment is required, the person must be coming to the United States in order to continue work in the area of extraordinary ability.
A person of extraordinary ability is one who belongs to that "small percentage" who have "risen to the very top of the field of endeavor".
We have obtained permanent residence for hundreds of persons of scientists, physicians, researchers, artists, reporters, athletes, entrepreneurs and performers under the EB-1A category.
Client Reviews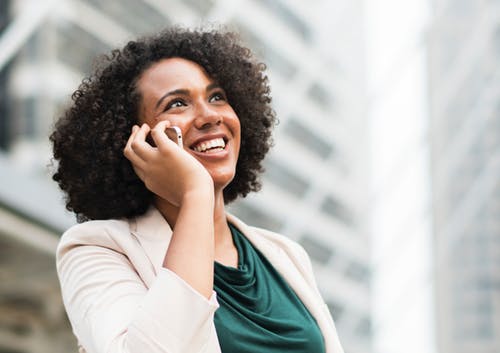 Carl Shusterman is Simply the Best
"I am a Los Angeles-based news reporter, who hired Carl and his team of attorneys to help me acquire permanent residency in the United States. I was dreading the arduous and bureaucratic process, but Carl and his staff were so professional and efficient, they helped the procedure go very smoothly."
- Ann S., Santa Clarita, California
Read More Reviews
Zoom Consultations Available!
Related Pages:
SUCCESS STORIES
EXTRAORDINARY ABILITY ELIGIBILITY
Although meeting three of the following ten criteria will not guarantee that a person qualifies as an individual of extraordinary ability in the arts, sciences, education, business or athletics, if you can not satisfy at least three of the following items, you may wish to consider immigrating through another preference category:
Documentation of the alien's receipt of lesser nationally or internationally- recognized prizes or awards for excellence in the field of endeavor;
Documentation of the alien's membership in associations in the field for which classification is sought, which require outstanding achievements of their members, as judged by recognized national or international experts in their disciplines or fields;
Published material about the alien in professional or major trade publications or other major media, relating to the alien's work in the field for which classification is sought. Such evidence shall include the title, date, and author of the material, and any necessary translation;
Evidence of the alien's participation, either individually or on a panel, as a judge of the work of others in the same or an allied field of specification for which classification is sought;
Evidence of the alien's original scientific, scholarly, artistic, athletic, or business- related contributions of major significance in the field;
Evidence of the alien's authorship of scholarly articles in the field, in professional or major trade publications or other major media;
Evidence of the display of the alien's work in the field at artistic exhibitions or showcases;
Evidence that the alien has performed in a leading or critical role for organizations or establishments that have a distinguished reputation;
Evidence that the alien has commanded a high salary or other significantly high remuneration for services, in relation to others in the field; or
Evidence of commercial successes in the performing arts, as shown by box office receipts or record, cassette, compact disk, or video sales.
The USCIS changed its approach to deciding petitions for persons of extraordinary ability after the Federal Court decision in Kazarian v. USCIS, 596 F.3d 1115 (9 Cir. 2010).
USCIS now follows Kazarian's two-step test: (1) Determine whether the petitioner has submitted evidence that meets the standards stated above; and (2) Determine whether the evidence submitted is sufficient to demonstrate that the beneficiary or self-petitioner meets the required high level of expertise for the extraordinary ability preference category during a final merits determination.
In other words, USCIS first analyzes whether the person's evidence meets at least three of the above ten factors listed in the regulations. Only then does the agency consider whether he is a person of extraordinary ability.
Persons of Extraordinary Ability: Additional Resources
Decades of Immigration Experience Working for You
What Can We Help You With - Videos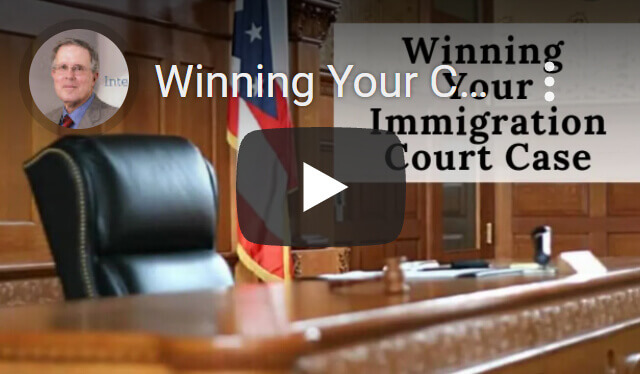 Winning Your Case in Immigration Court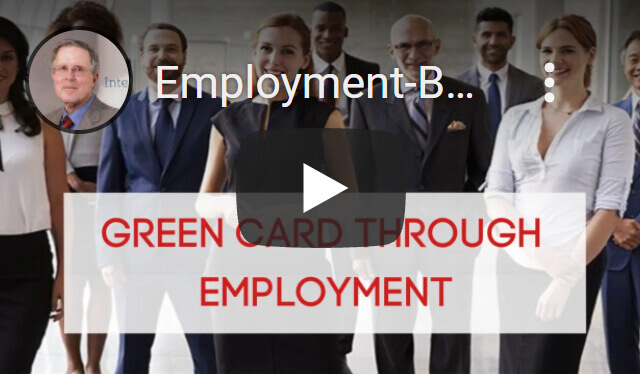 Green Cards through Employment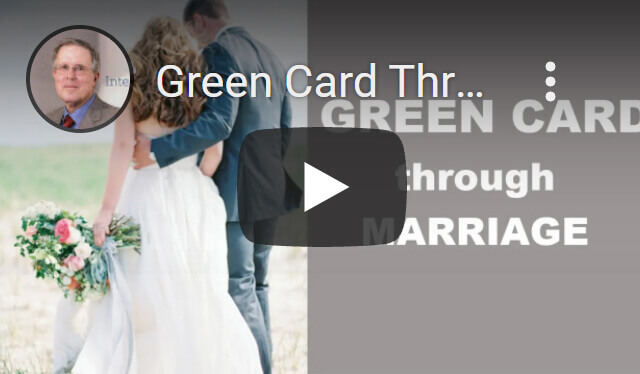 Green Card through Marriage
---
Carl Shusterman
Immigration Attorney Carl Shusterman has 40+ years of experience. He served as an attorney for the U.S. Immigration and Naturalization Service (INS) from 1976 until 1982, when he entered private practice. He has testified as an expert witness before the US Senate Immigration Subcommittee. Carl was featured in SuperLawyers Magazine. Today, he serves as Of Counsel to JR Immigration Law Firm.
---