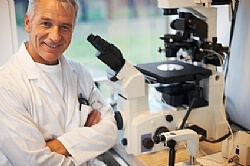 The usual path for scientists seeking permanent residence within the US is having an employer or a family member sponsor him for a green card.
For scientists and researchers extraordinary ability, there is another option. They may petition themselves for a green card. This method applies to those who are nationally or internationally recognized for their talents.
Client Reviews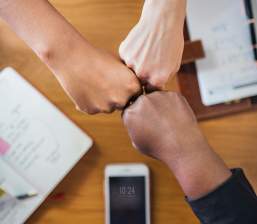 Great Work!
"We are very pleased by the services we get from the Law Offices of Carl Shusterman. Our experience in the past year with all our H1B renewals has been amazing, and we've obtained great results."
- KRG Technologies, Valencia, California
Read More Reviews
Zoom Consultations Available!
Do you think you might apply for this visa? The following details the guidelines of qualifying for this process:
REQUIREMENTS OF ACHIEVEMENT
In order to qualify for this visa, scientists must have proof of scientific achievement and recognition on a national or international level (e.g. Nobel Prize). Please note, qualifying for this process does not guarantee authorization for this process. Scientists wishing to enter the US based on their achievements must meet at least 3 of the following criteria:
National or international awards of excellence
Outstanding achievement that resulted in membership to a prestigious association
Major works published in admired media sources
Experience in the peer-review process in your field or a similar field
Contributions that are innovative to your field of work
Written works published in accepted media sources
Engagement in a community organization
Receive high payment for work in your field
EXHIBITING YOUR SCIENTIFIC ACHIEVEMENTS
Scientists and researchers who meet the qualifications for the EB-1 visa  must compile documentation together that illustrates the relevant achievements that qualify them for this process. In order to make your presentation clear and concise, you should try to make sure of the following:
Try to shy away from subjective descriptions of your achievements; objective documents are the best
Make sure that your achievements are clearly exemplified by level of excellence
Remember to present your work as a continuously developing process, not something that you have already finished
Make sure that your field of work is recognizable
Make sure that your honors and awards were given by a prestigious and well-known organization, not just an organization that is only known where you live
Be sure to show in your documentation that you are in the top of your field; show that you are among a special and select few in your field
Try to tie in the premise of your scientific research to current economical or environmental events; show that it is useful
Make sure that your documents are clear and easy to understand
SCIENTISTS: THE SELF-PETITIONING PROCESS
Once you have determined your qualifications and gathered the appropriate documentation, you must file a "visa petition" using Form I-140 to the USCIS. The process differs depending on your current status: if you are residing legally in the US you may apply to adjust your status at the same time that your file your visa petition. If you are outside of the U.S. you must do consular processing. The government will first check your current and past immigration status to determine if you are admissible. If you do not wish to become a permanent resident right away but would like to gain experience inside of the US, you may secure employment and ask your employer to sponsor you for a temporary O-1 visa, which is available to persons of extraordinary ability.
It is important to talk to your immigration attorney to determine what the best course of action is for you.
RESOURCES FOR SCIENTISTS AND RESEARCHERS OF EXTRAORDINARY ABILITY
Decades of Immigration Experience Working for You
What Can We Help You With - Videos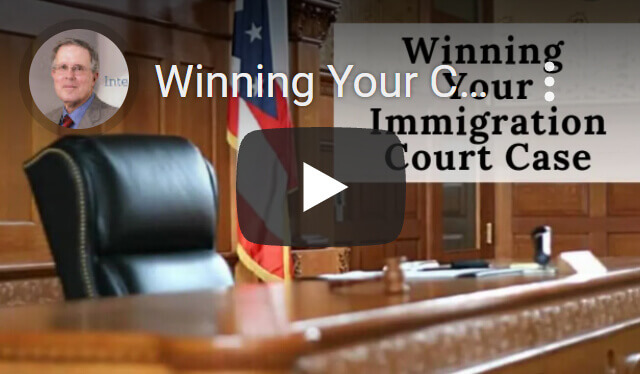 Winning Your Case in Immigration Court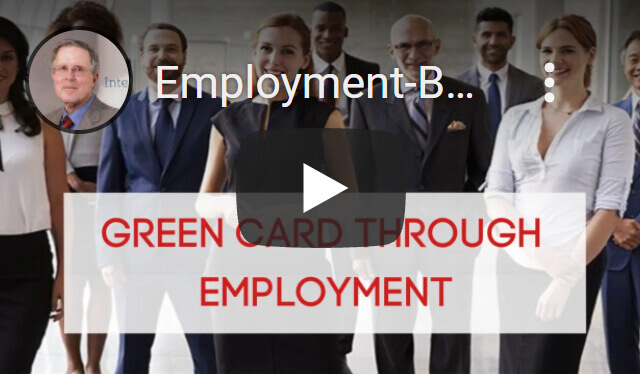 Green Cards through Employment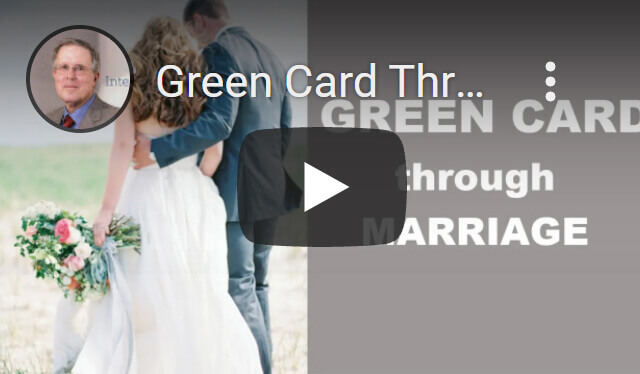 Green Card through Marriage
---
Carl Shusterman
Carl Shusterman served as an INS Trial Attorney (1976-82) before opening a firm specializing exclusively in US immigration law. He is a Certified Specialist in Immigration Law who has testified as an expert witness before the US Senate Immigration Subcommittee. Carl was featured in the February 2018 edition of SuperLawyers Magazine.
---