When will you get your green card?
The date that you were sponsored for a green card is your priority date, your place in line for permanent residence. How long it will take you to get a green card depends several factors including your preference category and your country of birth.
These dates are listed in the monthly Visa Bulletin published by the US Department of State. Your priority date depends on whether you are being sponsored in a family-based or in an employment-based category. In the family-based categories, your priority date is the date that your relative files an I-130 visa petition with the USCIS. In the employment-based categories, you are issued a priority date based on when your employer files a PERM application with the Department of Labor, or if no PERM application is required, by the date that an I-140 visa petition is filed on your behalf.

"Very professional law firm. We had a difficult issue and Mr. Shusterman's office got right onto the case and resolved the issue with USCIS. Because of their efforts, me and my family were able to get our Legal Permanent Residency card. My suggestion to those trying to obtain employment based card. Don't look for a money saving attorney. They will cost you lot more in the long run. Go to a law firm which is professional and knowledgeable. It pays in the long term.." (More client reviews…)

Skype Consultations Available!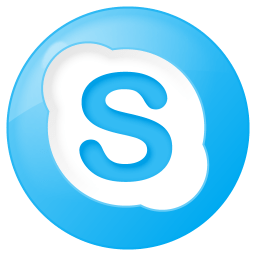 There is an annual limit to the number of visas that may be issued to immigrants seeking permanent resident status in the US.

Note that immigrant visas are unlimited to those considered "immediate relatives" of US citizens including parents, spouses, and unmarried children under the age of 21. Immigrant visas for individuals in a preference category are however limited in numbers set by the Immigration and Nationality Act (INA).
Family sponsored preference categories are limited to 226,000 visas per year and employment-based preference visas are limited to 140,000 annually. Along with these numerical limits, the percentage of visas allotted to each country is limited annually. The category and country of origin determine your priority date. When your priority date becomes current, you will be able to apply for a green card.
Priority Date Links