Your priority date (PD), your preference category and your country of birth determine your place in line for a green card.
When is Your Priority Date?
These dates are listed in the monthly Visa Bulletin published by the US Department of State. Your priority date depends on whether you are being sponsored in a family-based or in an employment-based category. In the family-based categories, your PD is the date that your relative files an I-130 visa petition with the USCIS. In the employment-based categories, you are issued a priority date based on when your employer files a PERM application with the Department of Labor, or if no PERM application is required, by the date that an I-140 visa petition is filed on your behalf.
You can stay up-to-date with the waiting times in the Visa Bulletin and other immigration news by subscribing to our Free E-Mail Newsletter.
Client Reviews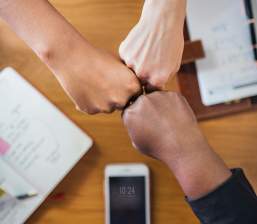 Great Work!
"We are very pleased by the services we get from the Law Offices of Carl Shusterman. Our experience in the past year with all our H1B renewals has been amazing, and we've obtained great results."
- KRG Technologies, Valencia, California
Read More Reviews
Zoom Consultations Available!
There is an annual limit to the number of visas that may be issued to immigrants seeking permanent resident status in the US.

Note that immigrant visas are unlimited to those considered "immediate relatives" of US citizens including parents, spouses, and unmarried children under the age of 21. Immigrant visas for individuals in a preference category are however limited in numbers set by the Immigration and Nationality Act (INA). This is why your priority date is important.
Family sponsored preference categories are limited to 226,000 visas per year and employment-based preference visas are limited to 140,000 annually. Along with these numerical limits, the percentage of visas allotted to each country is limited annually.  When your priority date becomes current, you will be able to apply for a green card.
However, this depends on whether the State Department (if you are immigrating from abroad) or the USCIS (if you are adjusting your status in the U.S.) decides to use the Visa Bulletin's Final Action Dates chart or the Filing Dates chart in a particular month.
Priority Date Links
Decades of Immigration Experience Working for You
What Can We Help You With - Videos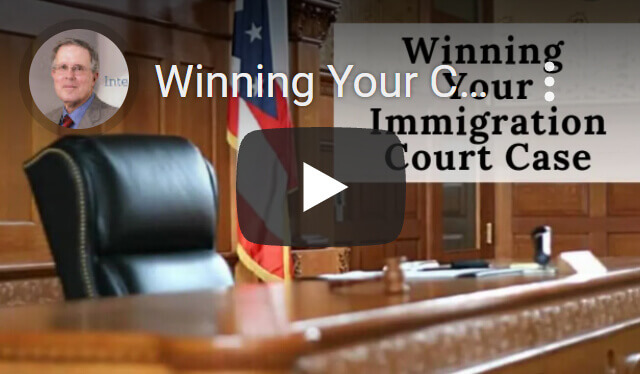 Winning Your Case in Immigration Court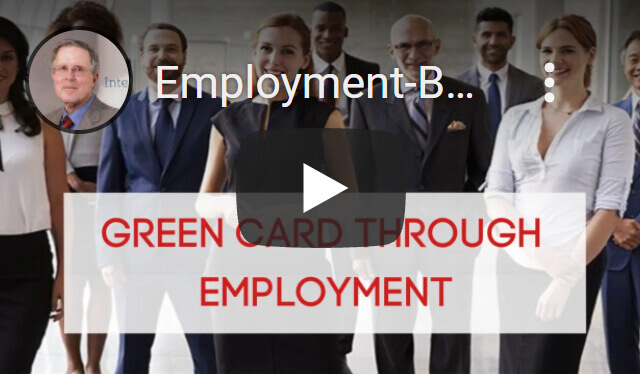 Green Cards through Employment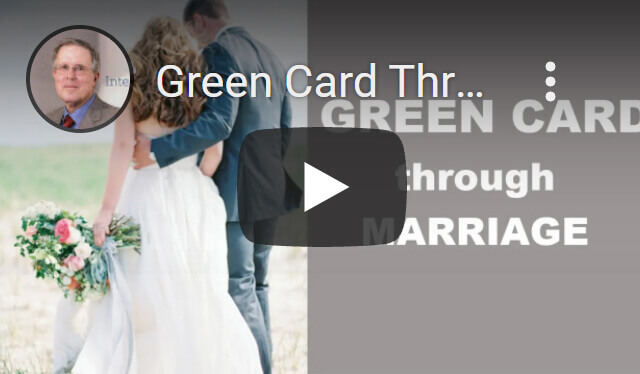 Green Card through Marriage
---
Carl Shusterman
Carl Shusterman served as an INS Trial Attorney (1976-82) before opening a firm specializing exclusively in US immigration law. He is a Certified Specialist in Immigration Law who has testified as an expert witness before the US Senate Immigration Subcommittee. Carl was featured in the February 2018 edition of SuperLawyers Magazine.
---