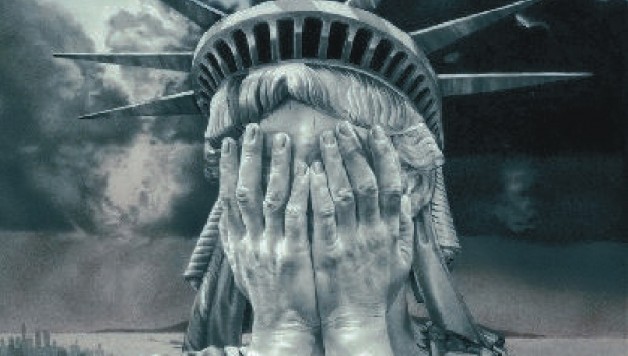 The clock is ticking for the Dreamers. Last September, President Trump, in response to the threat of a lawsuit by 10 Republican Attorney Generals, announced that DACA would be ended on March 5, 2018. He stated that he would be pleased to sign legislation which would benefit Dreamers, and that 6 months was plenty of time for Congress to pass a bill.
Since then, this deal has been kicked down the road again and again. The present deadline of February 8 is rapidly approaching and instead of a deal being on the horizon, the President is now demanding that Congress adopt an extreme anti-immigration agenda as the price for helping the Dreamers. He insists that Congress must appropriate $25 billion for a border wall with Mexico and fund the hiring of many thousands of new CBP and ICE officers as well as hundreds of new Immigration Judges and ICE attorneys.
But that's only the beginning.
Client Reviews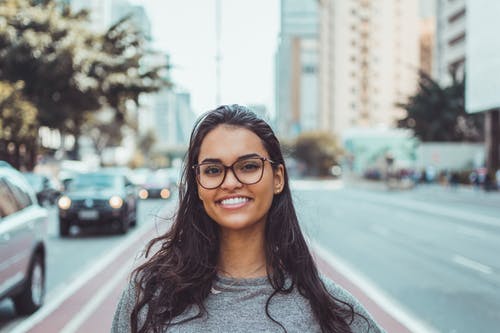 A Life Changing Law Firm
"My family and I were clients of Mr. Carl Shusterman and I can honestly say that he had a tremendous impact on our lives – a very positive one. Even when my parents had been denied and they had been told to pack and get out of this country, Mr. Shusterman rushed to find an alternative in order to ensure that my parents could stay."
- Diana Cabrera, Reno, Nevada
Read More Reviews
Zoom Consultations Available!
His biggest demand has nothing to do with DACA or even immigration enforcement. It involves appeasing anti-immigration extremists by dramatically curtailing legal immigration to the US. He wants to reduce the number of green cards granted each year by over 40%.
What about the millions of relatives of US citizens who have been playing by the rules and have been waiting in line for years or even decades to get green cards?
Under Trump's plan, they would be thrown under the bus. Our country would cease to honor its commitment to upholding our immigration laws.
The President characterizes this plan as a "fair compromise". In reality, nothing could be further from the truth. There is widespread agreement in Congress and among the American people that a law should be enacted to allow the Dreamers to continue to live and work in the US. However, depriving millions of people who have waited in line for many years of their legal right to reunite with their families in the US, is a cruel imposition which is supported only by a small anti-immigrant fringe in the President's own party.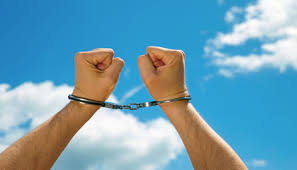 President Trump's cover for this deceit is that we should have a "merit-based" immigration system, not one based primarily on family relationships. This sounds good. We could abolish the visa lottery and the family-based sibling category and give these visa numbers to the employment-based categories. Yet the legislation that Trump is demanding in exchange for helping the Dreamers would drastically cut family immigration and do also nothing to increase employment-based immigration. Instead, it would simply throw hundreds of thousands of green cards into the trash bin each year.
What is the "merit" in this?
His proposal is unworthy of our country and our people, almost all of whom are either immigrants or the descendants of immigrants. We are a country which prides itself on judging people according to their individual merits rather than on the basis of their race, religion or nationality. Yet, the agenda that Trump is supporting is reminiscent of the restrictionist immigration laws of the 1920s which were designed to prevent hundreds of thousands of Catholic and Jewish families from immigrating to the US. Now, the aim is apparently to greatly reduce the number of immigrants from Asia and Latin America.
The President should be ashamed to hold the Dreamers hostage to such an ugly and un-American piece of legislation.
Congress should pass, and the President should sign, the DREAM Act, a bill which has been introduced in every Congress since 2001, and not let the Dreamers be held hostage to an extreme anti-immigrant agenda.