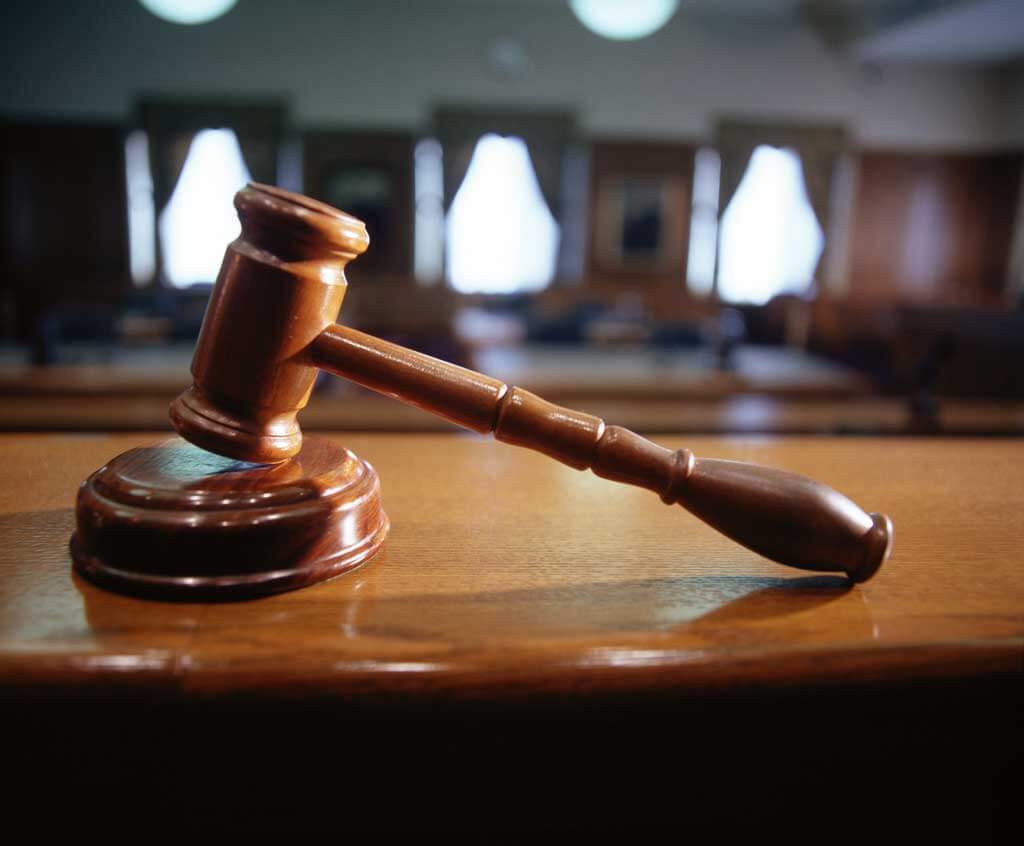 The Illegal Immigration Reform and Immigrant Responsibility Act of 1996 (IIRAIRA) was signed into law on September 30, 1996.
The law restricted the rights of immigrants in hundreds of significant ways.  Most of these changes became effective on April 1, 1997.
According to Doris Meissner who was the INS Commissioner at the time, under IIRAIRA "discretion was taken away from district directors and immigration judges almost entirely…and so deportations started to go up, people were deported who otherwise would not have been deported."
Client Reviews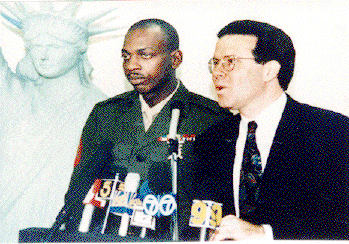 Know Their Job Well And Perform It Flawlessly
"Don't do the mistake we did and try to save few bucks going with nonprofessionals and sole practitioners! It will end up not only costing you much more in the long run, but also putting your status in jeopardy which can have a priceless impact. It is one of the most important steps in your life."
- Sgt. Danny Lightfoot, Los Angeles, California
Read More Reviews
Zoom Consultations Available!
The law created bars to entering the U.S. for persons who had been unlawfully present in the country for a certain period of time.  Those that had been unlawful present in the U.S. for over 180 days were barred from returning for 3 years.  Those that had been unlawful present in the U.S. for 365  days or more were barred from returning for 10 years.
Persons who could show that they had parents or spouses who were U.S. citizens or green card holders who would suffer "extreme hardship" if they were barred from returning to the U.S. for 3 or 10 years could apply for I-601 waivers from these bars.
Interestingly, extreme hardship to U.S. citizen children was irrelevant.
IIRAIRA combined deportation and exclusion proceedings into removal proceedings.
Before the implementation of the law, those who had been in the U.S. for a minimum of 7 years, were persons of good moral character and could show that they would suffer "extreme hardship" if they were deported could apply for Suspension of Deportation before an Immigration Judge.
IIRIRA replaced Suspension of Deportation with Cancellation of Removal making it much more difficult to qualify for relief from deportation and restricting the number of persons who could qualify.
The law authorized the Attorney General to begin construction of a border wall between the U.S. and Mexico.
The law greatly expanded the types of criminal convictions which are considered "aggravated felonies".  Immigration lawyers like to say that since the passage of IIRAIRA, a conviction need not be either aggravated or a felony under state law to be considered an aggravated felony under federal immigration law.
IIRIRA addressed the relationship between federal and local governments. Section 287(g) of the Act allows the U.S. Attorney General to enter into agreements with state and local law enforcement agencies, permitting designated officers to perform immigration law enforcement functions pursuant to a Memorandum of Agreement.
Under the law, states were restricted from offering in-state tuition at public institutions to students who were not legally in the country.
The law made it a criminal offense for a noncitizen to vote in a federal election.
IIRAIRA – Highlights and Regulations
IIRAIRA – Entitlement Bars & Section 245(i)
IIRAIRA – Affidavit of Support Requirements
IIRAIRA – Removal Proceedings
Decades of Immigration Experience Working for You
What Can We Help You With - Videos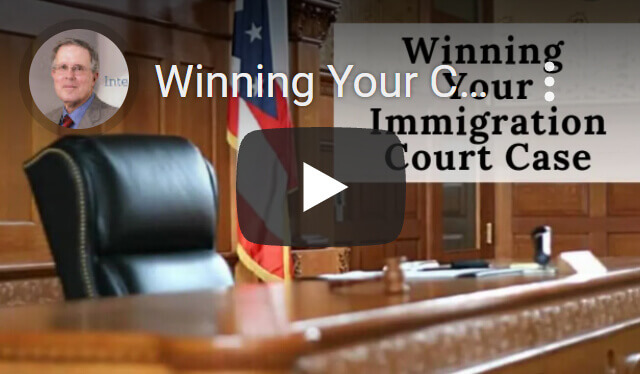 Winning Your Case in Immigration Court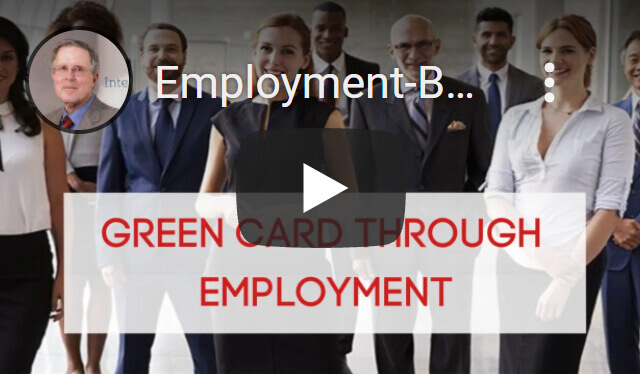 Green Cards through Employment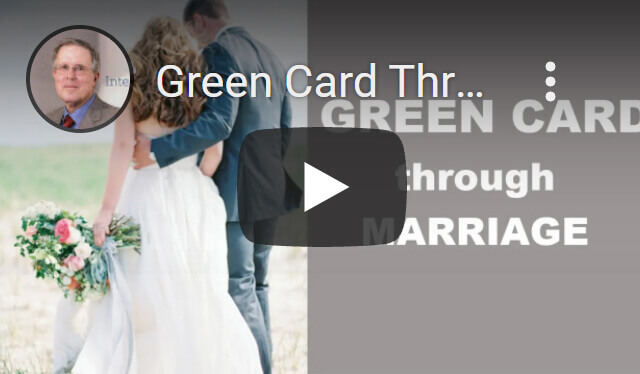 Green Card through Marriage
---
Carl Shusterman
Carl Shusterman served as an INS Trial Attorney (1976-82) before opening a firm specializing exclusively in US immigration law. He is a Certified Specialist in Immigration Law who has testified as an expert witness before the US Senate Immigration Subcommittee. Carl was featured in the February 2018 edition of SuperLawyers Magazine.
---