Supreme Court Justice Antonin Scalia died on February 13, 2016. He may have been the most influential Justice on the Court during the past 30 years. His use of the doctrine of "originalism" lead to a multitude of decisions which were, for the most part, favorable to conservatives.
Justice Scalia's death creates a vacancy on the U.S. Supreme Court.
The Supreme Court is now divided between 4 liberal justices (Ginsberg, Kagan, Breyer and Sotomayor) and 4 conservative justices (Roberts, Alito, Thomas and Kennedy). President Obama has the opportunity to appoint a justice to the Court which could give liberals a 5-4 majority for the first time in over a generation.
Client Reviews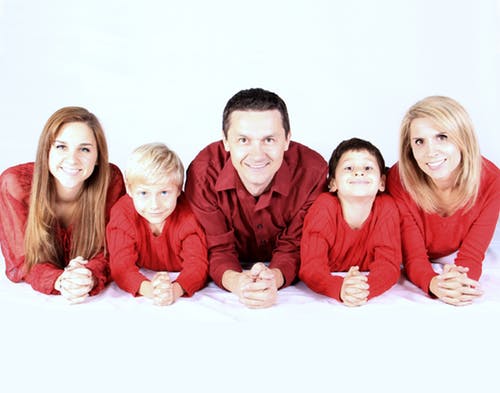 Professionalism and Care
"Mr. Shusterman helped me all the way since I arrived in the USA 17 years ago on a visiting scholar visa until this month when I have become a US citizen."
- Jose Mediano
Read More Reviews
Zoom Consultations Available!
This prospect has, of course, resulted a deep division between the Republicans and the Democrats in the Senate.
"The American people should have a voice in the selection of their next Supreme Court justice," stated Senator Mitch McConnell (R-KY), the Republican majority leader. "Therefore, this vacancy should not be filled until we have a new president."
"It would be unprecedented in recent history for the Supreme Court to go a year with a vacant seat," said Senator Harry Reid (D-NV), the Democratic minority leader. "Failing to fill this vacancy would be a shameful abdication of one of the Senate's most essential constitutional responsibilities."
In reality, few observers expect President Obama to leave a seat on the Supreme Court vacant. It expected that he will soon nominate a someone to fill Justice Scalia's seat on the Court.
However, since the GOP-controlled Senate must vote on President Obama's nominee, one can expect the hearing before the Senate Judiciary Committee to be contentious and for the appointment to be a major issue during the Presidential election.
There are many superbly qualified candidates for Justice Scalia's seat on the court for President Obama to consider. Here are two:
Jacqueline Nguyen is a former prosecutor who was unanimously confirmed by the U.S. Senate in 2009 to serve as a District Court Judge. Later, she was elevated to the U.S. Court of Appeals for the 9th Circuit. She is the daughter of a South Vietnamese Army Major who worked closely with U.S. intelligence officials. At the age of 10, she and her family were transported out of Vietnam by a US military helicopter. She lived in a refugee camp in Camp Pendleton in Southern California for several months. She worked her way through college and law school at her family's donut shop. She is the first Asian-American female ever to serve as a federal appellate judge.
Sri Srinivasan is a judge on U.S. Court of Appeals for the D.C. Circuit. He was confirmed by the U.S. Senate by a unanimous vote in 2013. He immigrated to the U.S. from India. He is a graduate of Stanford Law School and clerked for former Supreme Court Justice Sandra Day O'Connor. He worked in private practice and served as the Deputy Solicitor General in the U.S. Department of Justice. He has argued over 20 cases before the Supreme Court. He is considered a judicial moderate. If nominated and confirmed, he would be first Asian-American Supreme Court Justice.