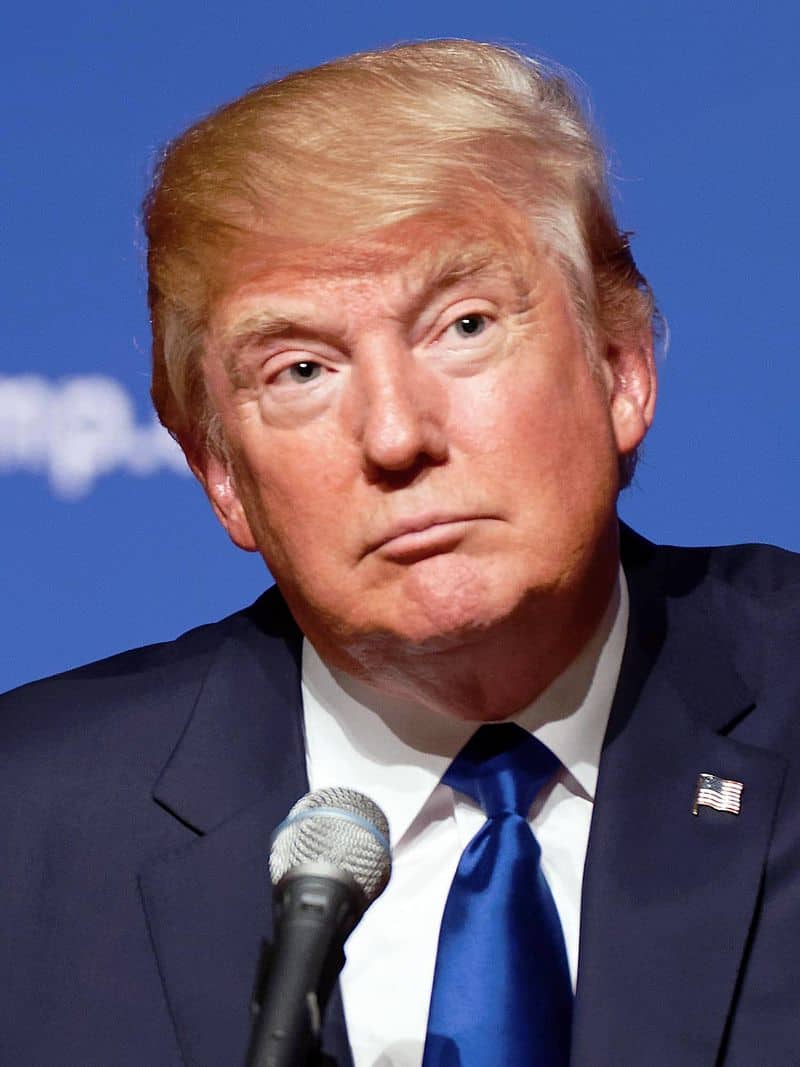 President Trump wasted no time in signing a number of executive orders which concern our country's immigration policies.
Today, he signed 2 executive orders, one of which authorizes the building of a wall along the U.S.-Mexico border and another which would curb Federal funding to sanctuary cities across the country.
The President called for the hiring of 5,000 additional border agents and another 10,000 immigration officers. He is also reinstating the Secure Communities program which was ended by President Obama. This program requires local law enforcement agencies to share fingerprint and other arrest data with the DHS.
In addition, federal agencies such as the IRS and the Social Security Administration will be required to share information regarding unauthorized immigrants with the DHS.
The number of persons incarcerated in immigration detention centers will be greatly increased from the present population of 34,000.
Tomorrow, President Trump is expected to sign another executive order, one which will temporarily halt refugee resettlement in the US and prevent persons from 7 Middle Eastern countries from entering the US with green cards or temporary visas.
The 7 countries are Iran, Iraq, Libya, Somalia, Sudan, Syria and Yemen. The ban will last at least 30 days and could be imposed permanently if the governments of these countries do not comply with certain DHS and State Department requirements. The ban applies not only to tourists, students and temporary workers, but also to permanent residents of the US. It does not apply to persons from these countries who have become US citizens. Nor does it apply to citizens of Saudi Arabia and the Gulf States.
Tomorrow's executive order will also impose an indefinite ban on Syrian refugees coming to the US as well as a 120-day ban on refugees from other countries. When the US begins accepting refugees again, the number will be reduced by over 50%.
Christians and other religious minorities from Moslem countries will be given priority for refugee status.
None of President Trump's first 3 executive orders concern the DACA program.