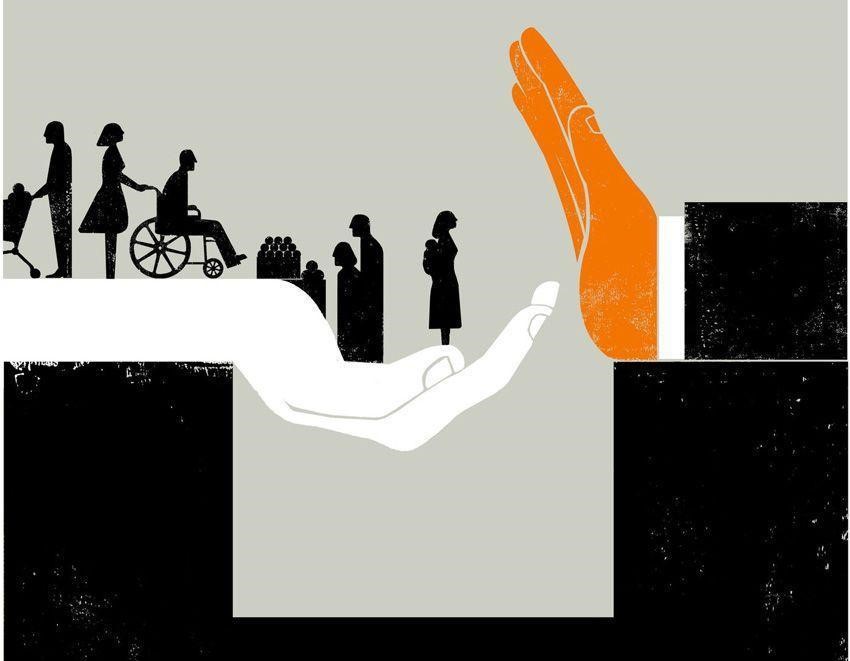 The new expanded public charge rule was scheduled to become effective on Tuesday, October 15, 2019. However, on October 11, a number of Federal Courts temporarily enjoined the rule from going into effect.
And a new presidential proclamation barring new immigrants from entering the U.S. without unsubsidized commercial health insurance will kick in a couple of weeks later.
While the law has excluded immigrants who are likely to become public charges for many years before I started working for the U.S. Immigration and Naturalization Service in 1976, the new public charge rule dramatically expands who can be excluded.
Starting next Tuesday, persons who apply for certain benefits in the U.S. will be required to use a series of newly-revised USCIS forms including:
Client Reviews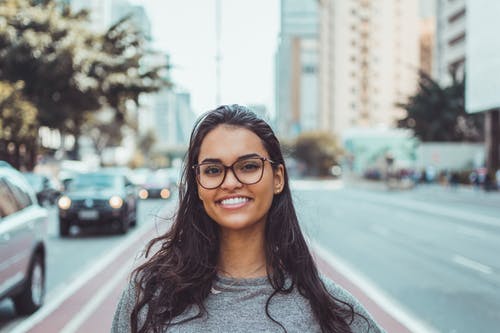 A Life Changing Law Firm
"My family and I were clients of Mr. Carl Shusterman and I can honestly say that he had a tremendous impact on our lives – a very positive one. Even when my parents had been denied and they had been told to pack and get out of this country, Mr. Shusterman rushed to find an alternative in order to ensure that my parents could stay."
- Diana Cabrera, Reno, Nevada
Read More Reviews
Zoom Consultations Available!
I‑485 – Application For Adjustment of Status to Permanent Resident;
I‑129 – Petition for Nonimmigrant Worker;
I‑539/I‑539A – Application to Extend/Change Nonimmigrant Status;
I-864/I-864EZ – Affidavit of Support Under Section 213A of the Act; and
I‑944 – Declaration of Self-Sufficiency
The I-944 Declaration of Self-Sufficiency is a new form. It is 18-pages long and the instructions for completing it are another 15 pages.
It is interesting that the Administration is introducing so many programs to reduce immigration to the U.S. without changing our country's immigration laws. Just 2 days ago, President Trump tweeted:
President Obama said that he did not have the right to sign DACA, that it will never hold up in court. He signed it anyway! If the Supreme Court upholds DACA, it gives the President extraordinary powers, far greater than ever thought…
And yet, the current Administration has instituted a Muslim Travel Ban, requires families fleeing violence in Central America to apply for asylum in Guatemala and Mexico, and now, has expanded the public charge rule and requires immigrants to have unsubsidized health insurance, bypassing Congress in each and every instance.
There are a number of lawsuits pending against the new public charge rule, so it is possible that the Federal Courts will stop the rule from going into effect on October 15. But a Federal Court injunction could be overturned by an Appeals Court or by the U.S. Supreme Court. After all, after several Federal Courts struck down the President's Travel Bans, it was the Supreme Court which upheld Travel Ban 3.0
In any case, it is important that immigrants understand whether or not they are subject to the expanded public charge rule and/or the healthcare insurance memo.
Fortunately, a number of organizations have published materials online about these new developments. We link to some of these articles. Please read these and become better informed about your options.
We will continue to update our readers when these new rules are implemented.
But there is one strategy that is important for us to share with you now.
The great majority of the millions of immigrants who are waiting in line to immigrate to the United States are currently residing outside the U.S. However, if you are currently living in the U.S., and you are eligible to adjust your status without leaving the country, it is best that you do so.
Yes, we understand that it is faster to have your green card interview abroad than to wait a year or more for your adjustment of status interview in the U.S.  The problem is that if your application for an immigrant visa abroad is denied, you cannot appeal. Should your application for adjustment of status be denied, you may be able to file a Motion to Reopen or Reconsider or to renew your application in Immigration Court. A Judge's decision can be appealed to the Board of Immigration Appeals and then to the Federal Courts.
Furthermore, you may be able to apply for other forms of relief in Immigration Court that are not available if you apply for a green card abroad.
Public Charge Rule – Additional Resources