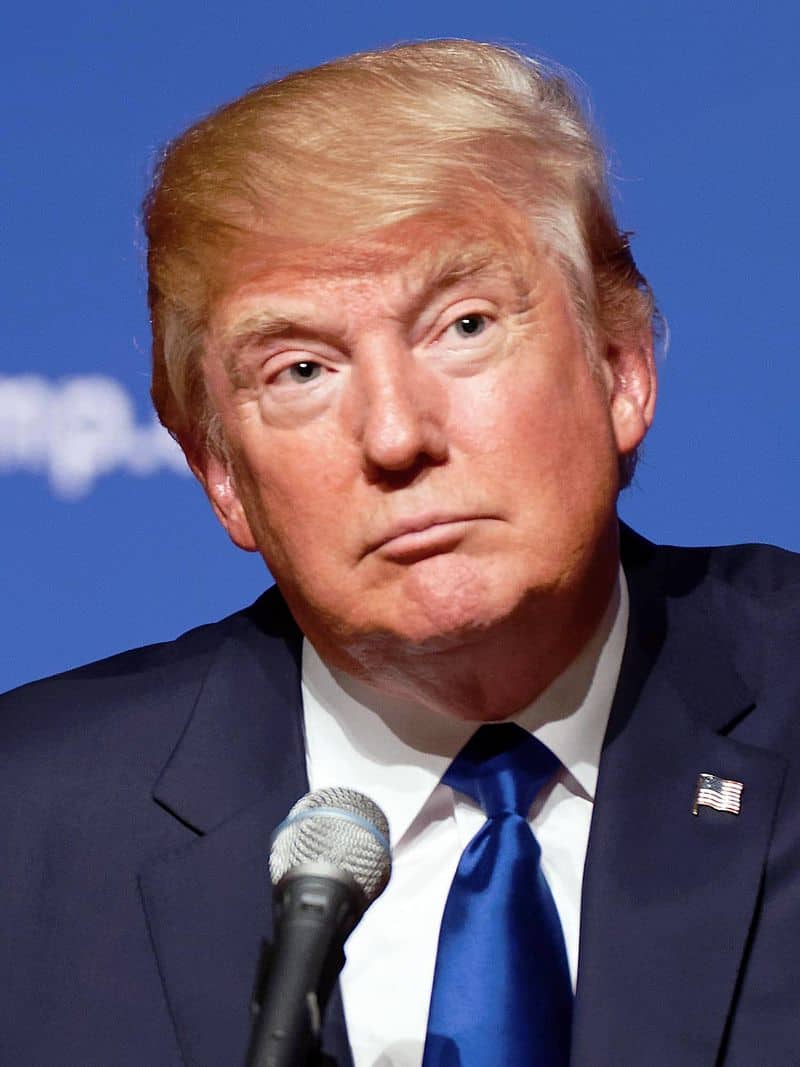 Last week, DHS and DOS announced plans to propose a large number of new immigration regulations during the next few months.  The rules would apply to B-1 business visitors, F-1 students, H-1B professionals and their H-4 spouses, L-1 visa holders.  They would also change the EB-5 program, filings for adjustment of status, asylum and DOS filing fees.
Details of the proposed new immigration regulations will not be available until they are published, but here is what we know so far:
1. H-1B and H-4 Regulations
In December 2019, the DHS will propose new immigration regulations which would "revise the definition of specialty occupation to increase focus on obtaining the best and the brightest foreign nationals via the H-1B program, and revise the definition of employment and employer-employee relationship to better protect U.S. workers and wages. In addition, DHS will propose additional requirements designed to ensure employers pay appropriate wages to H-1B visa holders."
Client Reviews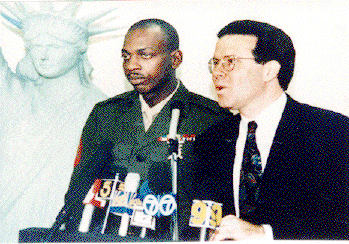 Know Their Job Well And Perform It Flawlessly
"Don't do the mistake we did and try to save few bucks going with nonprofessionals and sole practitioners! It will end up not only costing you much more in the long run, but also putting your status in jeopardy which can have a priceless impact. It is one of the most important steps in your life."
- Sgt. Danny Lightfoot, Los Angeles, California
Read More Reviews
Zoom Consultations Available!
We expect the regulation to alter the definition of "employer-employee relationship" in order to make it more difficult for outsourcing and staffing companies to place H-1B workers at 3rd party sites.
Certain occupations like computer programmers and many others may not automatically be considered as speciality occupations requiring a Bachelor's degree.
It is also likely that these new immigration regulations would compel employers to pay H-1B workers increased wages.
In addition, in March 2020, the government again plans to issue a regulation to prevent H-4 spouses from getting EAD work permits
2. L-1 Regulations
In September 2020, the DHS plans to propose new immigration regulations which would impose wage requirements on employers of L-1 visa holders.  The regulation is also expected to tighten the definition of what qualifies as "specialized knowledge" in the L-1B category.
Finally, the regulation may make it more difficult for outsourcing companies to sponsor workers for L-1B visas.
3. DOS Filing Fee Increases
Just like the USCIS did in November, the State Department will soon increase filing fees for both immigrant and nonimmigrant visa applications.
4. Restrictions on F-1 Students and OPT
The summary of these new immigration regulations, expected to be proposed in August 2020, states "ICE [Immigration and Custom Enforcement] will amend existing regulations and revise the practical training options available to nonimmigrant students on F and M visas."
The new immigration regulation is expected to limit the time that a foreign-born student can study in the U.S.  Duration of status would become a thing of the past.
This rule may also be intended to counteract the Guilford College lawsuit in which a Federal Judge issued a nationwide injunction preventing the government from implementing a USCIS policy memo which would have barred international students who were found to have violated their F-1 status to be subject to the 10-year unlawful presence bar.
Also, in June 2020, new immigration regulations for students are expected to be issued in which "ICE proposes to vet all designated school officials (DSOs) and responsible officers (ROs), who ensure that ICE has access to accurate data on covered individuals via the Student and Exchange Visitor Information System (SEVIS)."
5. Affidavit of Support
DHS will propose new immigration regulations entitled "Enhancing the Integrity of the Affidavit of Support".  The abstract states that "DHS intends to update regulations at 8 CFR 213a by aligning the requirements with the statutory provisions and amending sponsorship requirements to better ensure a sponsor has the assets and resources to support the intended immigrant at the statutorily required level" and  "DHS further intends to update the provisions to allow the public benefit granting agencies to more easily obtain information from USCIS in order to seek reimbursement from a sponsor when the sponsored immigrant has received public benefits."
6.  Asylum
Many of the proposed new rules would restrict the ability of persons fleeing persecution in their home countries to be granted asylum in the US.
In one of the proposed new immigration regulations, the abstract states that "the Department of Justice (DOJ) and the Department of Homeland Security propose to amend their respective regulations governing the bars to asylum eligibility. The Departments also propose to remove their respective regulations governing the automatic reconsideration of discretionary denials of asylum applications."
Another proposed rule would allow DOJ and DHS to "amend regulations governing the standards and procedures for making credible fear determinations or reasonable fear determinations for aliens who are subject to expedited removal, but who want to seek asylum or express a fear of persecution or torture."
7. Adjustment of Status
"DHS proposes to eliminate the concurrent filing of visa petitions and Form I-485 for all applicants seeking an immigrant visa in a preference category…"
This means that an I-130 or an I-140 must be approved before the beneficiary will be able to file an application for adjustment of status. This will slow down processing times, and the availability of EAD work permits and AP travel documents.
Many persons who would otherwise be eligible to adjust their status in the U.S. would have to apply for immigrant visas abroad. Applicants who need waivers would be forced to leave their families or jobs for a year of more.
8. EB-5 Investors and Regional Centers
The abstract of one of the proposed EB-5 immigration rules states as follows:
"The Department of Homeland Security (DHS) is considering making regulatory changes to the EB-5 Immigrant Investor Regional Center Program. DHS issued an Advance Notice of Proposed Rulemaking (ANPRM) to seek comment from the public on several topics, including: (1) The process for initially designating entities as regional centers, (2) a potential requirement for regional centers to utilize an exemplar filing process, (3) continued participation requirements for maintaining regional center designation; and (4) the process for terminating regional center designation…"
Conclusion: What is the Purpose of the New Immigration Regulations?
As an immigration attorney, and a former INS prosecutor, I do not see much that is positive in these proposed new immigration regulations.
If implemented, they would reduce immigration to the U.S., bypassing Congress.
It is no coincidence that they are being proposed just as the 2020 election season is ramping up.