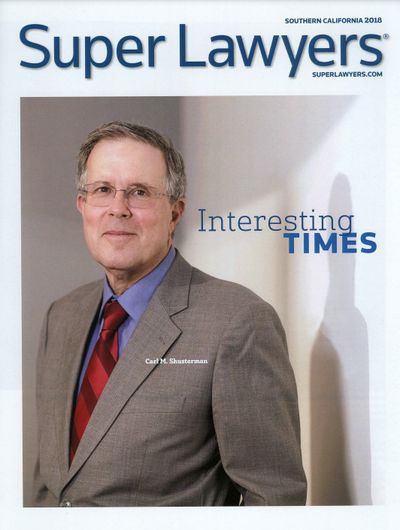 The U.S. Department of State issues the Visa Bulletin on a monthly basis. The Visa Bulletin lets you estimate how long it will take for you to get a green card.
Where there is no backlog, the State Department lists the category as "current". This is true for most of the worldwide employment-based categories.
You can stay up-to-date with the waiting times in the Visa Bulletin by subscribing to our Free E-Mail Newsletter.
The State Department's Charlie Oppenheim issues predictions on how fast he expects various employment-based and family-based categories to advance in the future.
Client Reviews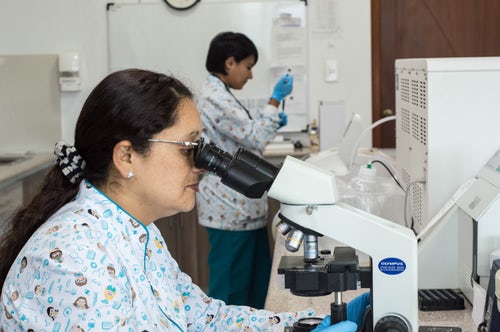 They Are About Providing Solutions
"I am an Internationally Educated Nurse petitioned by US employer and the Law Offices of Carl Shusterman helped me throughout the entire process of my IV application. They were extremely thorough with regard to the instructions and the steps that I needed."
- Francis R., Nashville, Tennessee
Read More Reviews
Zoom Consultations Available!
There are some bright spots in the May 2019 Visa Bulletin. Philippines EB-3 jumps ahead as does Mexico EB-4. All of the worldwide and most of the country-specific family categories advance faster than usual, in some cases, much faster.
Employment Categories – May 2019 Visa Bulletin
The best news of all in the EB categories is for Filipino professionals and their employers. As recently as
2016
, it took health care employers over 6 years to immigrate a Filipino nurse to the U.S. In the May 2019 Visa Bulletin, the wait is now under one year.
This change benefits not only nurses, but all professionals, skilled and unskilled workers. Thousands of accountants, engineers, health care workers and their employers will benefit from this shortening of waiting times for green cards.
We mention registered nurses because it is very difficult for health care employers to obtain temporary visas for RNs. Therefore, they must sponsor RNs for green cards, a process that until recently took several years.
The nursing shortage in the United States is becoming more and more severe. The number of registered nurses graduating from U.S. nursing schools is becoming increasingly insufficient to treat our aging population. The country which supplies the majority of foreign-born RNs to the U.S. is the Philippines.
The worst news in the EB categories is for persons born in India and China. Outdated per-country quotas have all but frozen the EB-1, EB-2 and EB-3 priority dates for Indians, and minimized forward movement for persons born in China.
Family Categories – May 2019 Visa Bulletin
All of worldwide family categories move forward more than the usual 4 weeks per month in May.
1st – unmarried adult sons & daughters of US citizens – 5 weeks
2A – unmarried minor sons & daughters of LPRs – 10 weeks
2B – unmarried adults sons & daughters of LPRs – 13 weeks
3rd – married sons and daughters of US citizens – 6 weeks
4th – brothers and sisters of US citizens – 6 weeks
The biggest movements in the family-based categories in May are for persons born in the Philippines who have been waiting in line for green cards for many years.
Philippine's 3rd preference category for married sons & daughters of U.S. citizens jump ahead by over 4 months in May from June 1, 1996 to October 8, 1996.
Philippine's 4th preference category for brothers and sisters of U.S. citizens rockets forward by 9 months from June 1, 1996 to March 1, 1997.
Yet, although these categories move ahead significantly in the May 2019 Visa Bulletin, waiting over 20 years for a green card simply because of your country of birth shows how our immigration system is broken.