The USCIS approves applications for form I-765 Employment Authorization Documents (EADs) submitted by certain H-4 spouses of H-1B professionals.
What follows is a list of answers to the most frequently asked questions about this policy:
1. Which H-4 spouses are eligible for EADs?
H-4 spouses of H-1B professionals with approved I-140 visa petitions or who is the beneficiary of a PERM application or an I-140 which was filed at least 365 days before the expiration of his or her 6-year limitation of stay as an H-1B nonimmigrant. If the PERM application was approved, the I-140 must have been filed with the USCIS within 180 days.
2. What forms do I need to file?
File form I-765 with proof of your H-4 status, show that your spouse is in H-1B status and has an approved I-140 or that a PERM application or I-140 was filed over 1 year before the ending of the 6th year of the H-1B . The filing fee is $380. If you are filing for an H-4 extension, you may apply for an EAD concurrently.
Client Reviews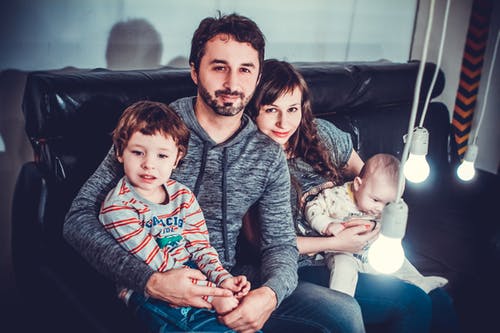 Life Saver
"After wasting thousands of dollars on other lawyers, Mr. Shusterman was life saver. I recommend him hands down!"
- Mukta Mohan, Buffalo, New York
Read More Reviews
Zoom Consultations Available!
3. How long will my EAD be valid?
Be sure to request that your EAD last for as long as your H-4 status is valid.
4. Are there any limits on my employment?
No, you can work in any type of lawful employment. You can even work for multiple employers if you wish.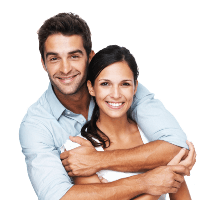 You can change jobs at any time. You can start your own business. You can stop working at any time. You can work as a salaried employee, an hourly employee or a contractor.
5. What if my spouse and I are both in H-1B status? Can I change to H-4 status and request an EAD at the same time?
Yes, as long as you meet the eligibility requirements discussed in Question #1 above. Your employer will probably be delighted not to have to submit and pay for an H-1B extension for you.
6. How early am I allowed to submit my H-4 extension and EAD application?
You can concurrently submit your H-4 extension and EAD application 6 months prior to the expiration date of your H-4 status.
7. How long will it take for me to receive an EAD?
An EAD should be issued within 90 days. However, if you are applying for an H-4 and an EAD simultaneously, the waiting time will be longer.
8. What if my spouse no longer works for the employer who filed his/her approved I-140?
This fact alone should not prevent H-4 spouses from obtaining EADs. A 2000 law commonly referred to as AC-21 permits a person in H-1B status with an approved I-140 and a pending I-485 to change employers after his/her I-485 has been pending for 180 days or more as long as his/her new job is in the same or a similar occupation. No new PERM or I-140 is required. However, even if this is not the case, you will still be permitted to obtain an EAD. Your spouse will be able to retain the old priority date, but his/her new employer may have to file a new PERM application and an I-140 visa petition.
9. Can I use premium processing to apply for an EAD? Can I file my application online? Is it possible for an H-4 child of a parent in H-1B status to apply for an EAD?
The answer is no to each of these questions.
EADs for H-4 Spouses: USCIS Resources