H.R.5362
One Hundred Sixth Congress
of the
United States of America
AT THE SECOND SESSION
Begun and held at the City of Washington on Monday,
the twenty-fourth day of January, two thousand
An Act
To increase the amount of fees charged to employers who are petitioners for the employment of H-1B non-immigrant workers, and for other purposes.
Client Reviews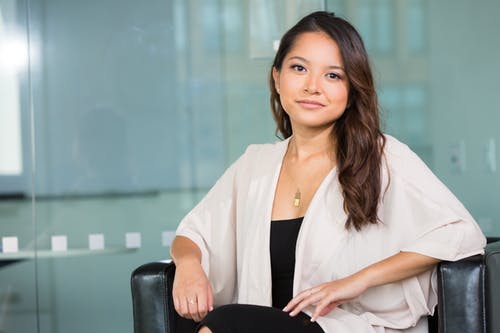 Legal Guru in All Things Immigration
"Mr. Shusterman and his law firm have represented my family and me very successfully. He is not only a legal guru in all things immigration but even more so he is an exceptional human being because he empathizes with his clients and cares that justice is done."
- Maria Davari Knapp, Chicago, Illinois
Read More Reviews
Zoom Consultations Available!
Be it enacted by the Senate and House of Representatives of the United States of America in Congress assembled
SECTION 1. AUTHORITIES RELATING TO THE IMPOSITION OF FEES.
Section 214(c)(9) of the Immigration and Nationality Act (8 U.S.C. 1184(c)(9)) is amended–
(1) in subparagraph (A), by striking `(excluding' and all that follows through `2001)' and inserting `(excluding any employer that is a primary or secondary education institution, an institution of higher education, as defined in section 101(a) of the Higher Education Act of 1965 (20 U.S.C. 1001(a), a nonprofit entity related to or affiliated with any such institution, a nonprofit entity which engages in established curriculum-related clinical training of students registered at any such institution, a nonprofit research organization, or a governmental research organization) filing before October 1, 2003′; and
(2) in subparagraph (B), by striking `$500′ and inserting `$1,000′.
SEC. 2. EFFECTIVE DATE.
The amendment made by section 1(2) shall apply only to petitions that are filed on or after the date that is 2 months after the date of the enactment of this Act.
Speaker of the House of Representatives.
Vice President of the United States and
President of the Senate.
END
Decades of Immigration Experience Working for You
What Can We Help You With - Videos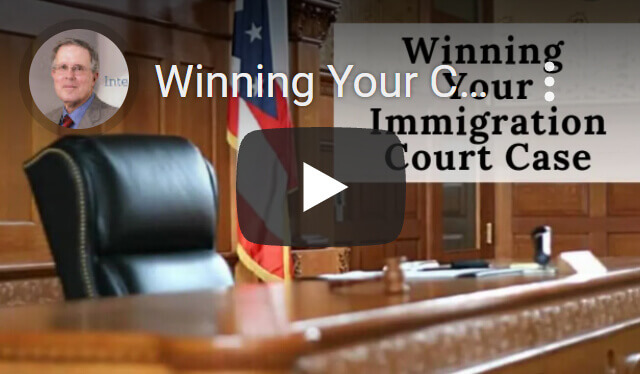 Winning Your Case in Immigration Court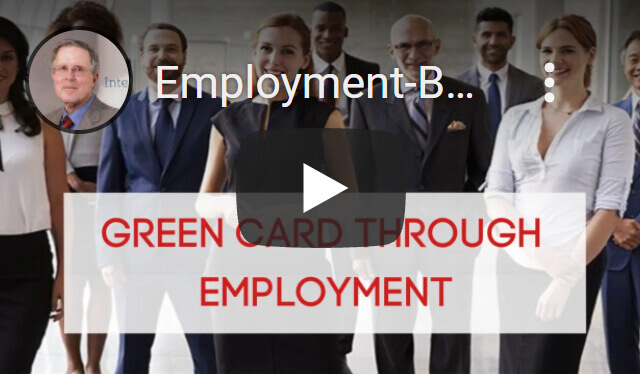 Green Cards through Employment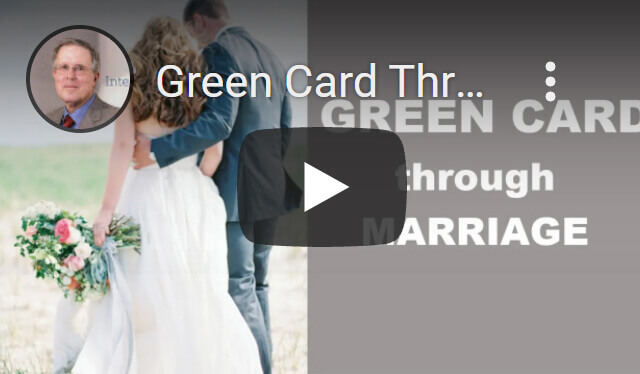 Green Card through Marriage
---
Carl Shusterman
Immigration Attorney Carl Shusterman has 40+ years of experience. He served as an attorney for the U.S. Immigration and Naturalization Service (INS) from 1976 until 1982, when he entered private practice. He has testified as an expert witness before the US Senate Immigration Subcommittee. Carl was featured in SuperLawyers Magazine. Today, he serves as Of Counsel to JR Immigration Law Firm.
---