The H-1B lottery is a disgrace.  The number of cap-subject
H-1B petitions
submitted by employers during the first week of April fell for the second year in a row. Approximately 190,000 petitions were filed, down from 199,000 last year and 236,000 the year before. Over 95,000 of the submissions were for persons who have advanced degrees from universities in the United States.
Client Reviews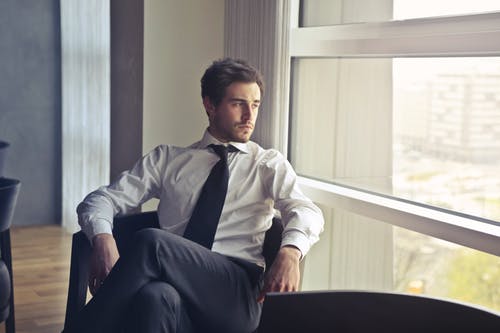 If You Want the Best Result Possible
"Mr. Shusterman and his law firm have represented both me personally and the nonprofit organization that I am associated with. The cases have ranged from the simple to the complex and contentious. Each case has been successfully completed. It is very simple – if you want the best result possible, then select the Law Offices of Carl Shusterman."
- Richard B. Knapp, Chicago, Illinois
Read More Reviews
Zoom Consultations Available!
On April 11, USCIS selected 20,000 petitions for holders of advanced degrees in the US in the first H-1B lottery and 65,000 in the second lottery. Petitions in the second H-1B lottery have a 38% chance of being selected. This is very unfortunate.
Governmental limitations on the number of H-1B visas work to deprive American companies of the ability to employ many of the best and brightest professionals in their industries including thousands of students who graduate from universities across the US. Over 80% of the H-1B beneficiaries were born in the world's two most populous countries, India and China. However, when American companies sponsor these professionals for green cards, they are subject to per-country quotas. No more than 7% of green cards for any employment or family preference category can be granted to persons from a particular country. This results in extremely long waits for green cards for persons born in India and China.
Professionals born in India who are working for Apple, Google or who are cancer researchers at universities across the US are forced to wait for decades to get green cards while their co-workers who were born elsewhere can obtain green cards through employment in under 2 years.
The bottom line is that we train these scientists, engineers, computer professionals and others only to send them back to their countries to work for our competitors.
As a result of this governmental interference, some of the most prominent American computer companies have set up shop in Vancouver and other Canadian cities in order to avoid unduly restrictive US immigration laws. To learn more about this, you may want to read the article "Is Trump Driving Down Demand for Skilled Worker Visas" in which Bloomberg Law quotes me and others regarding recent and upcoming changes to H-1B rules.
What's Next for the H-1B Lottery?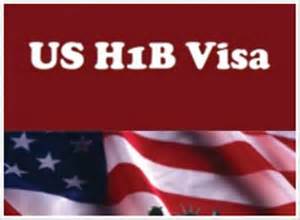 Sometime soon, employers and their attorneys will be mailed receipts for filing fees paid to the USCIS. H-1B petitions not selected in the lotteries will be returned to the petitioning employers along with their filing fees.
If this past year is any guide, the number of Requests for Evidence (RFEs) sent to employers will number in the tens of thousands. Last year, the number of RFEs increased by 44% over the previous year. This year, with the USCIS having recently announced additional restrictions on outsourcing firms, I predict that the number of RFEs will reach an all-time high.
Employers receiving RFEs should work closely with experienced immigration attorneys to respond, and, in the worst case scenario, to be ready to challenge unlawful H-1B denials in Federal Court.