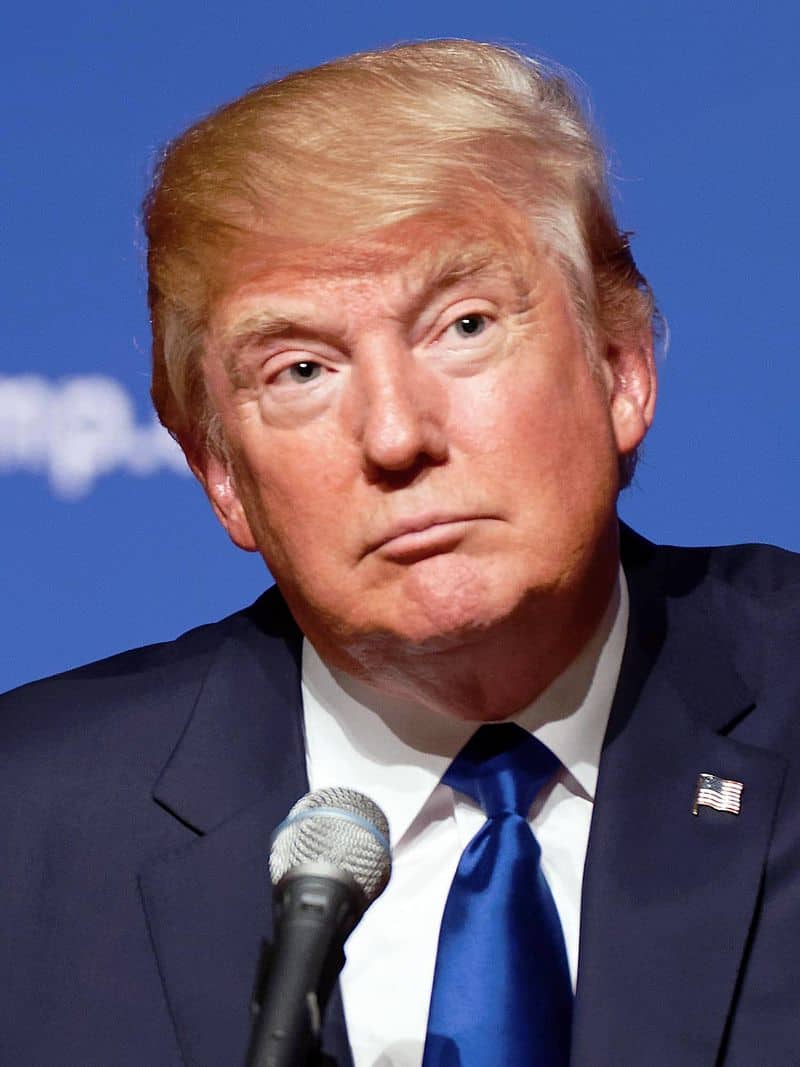 Employers: Get ready to receive an RFE (Request for Evidence) from the USCIS.
As the "Buy American Hire American" executive order and corresponding political ideology spread across the country, employment based immigration petitions have come under increased scrutiny. President Trump, in an effort to advance this "Hire American" policy, has directed executive agencies under his control to issue new rules and guidance of foreign workers.
This shift in political ideology was evidenced on March 31, 2017, when USCIS issued a policy memorandum directing USCIS adjudicators to no longer consider the position of "computer programmer" a "specialty occupation" as they had done for almost two decades prior. In addition, there have been widespread reports of a dramatic increase in Requests for Evidence (RFE) being issued for H-1B Petitions and L-1 Petitions, among others. The reports contain numerous instances in which applicants with valid qualifications to work on a given visa received lengthy requests for evidence or even generic denials containing boiler-plate language in spite of their qualifications.
Client Reviews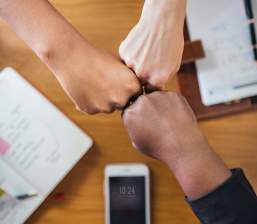 Great Work!
"We are very pleased by the services we get from the Law Offices of Carl Shusterman. Our experience in the past year with all our H1B renewals has been amazing, and we've obtained great results."
- KRG Technologies, Valencia, California
Read More Reviews
Zoom Consultations Available!
The H-1B program has been targeted in particular by the administration, with denials and RFEs being issued in these cases at an unprecedented rate. USCIS has begun to make novel arguments in these denials or RFEs, unsupported by statute or case law,  such as arguing that a "Wage Level I" designation prevents a job from being a specialty occupation without reference to the statutory degree requirement. The increased scrutiny of employment based immigration paired with arbitrary policy developments makes this a difficult time to obtain an employment based approval from USCIS. Thankfully, our office is here to help.
The Law Offices of Carl Shusterman has a specialized team dedicated to addressing and resolving the complex issues raised in RFE's and denials currently being issued by USCIS in this new era of increased scrutiny of employment based cases submitted to USCIS.  We represent numerous clients across the U.S. who have either had an RFE and/or denial issued by USCIS and need the services of an experienced team in responding to these cases.  Contact our office today to schedule a consultation.
Why You Need to Get Ready for an RFE
Decades of Immigration Experience Working for You
What Can We Help You With - Videos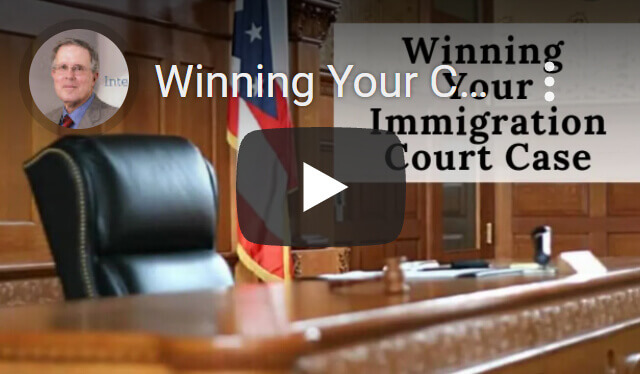 Winning Your Case in Immigration Court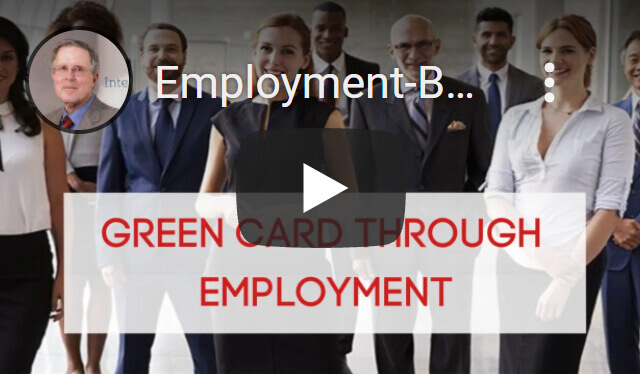 Green Cards through Employment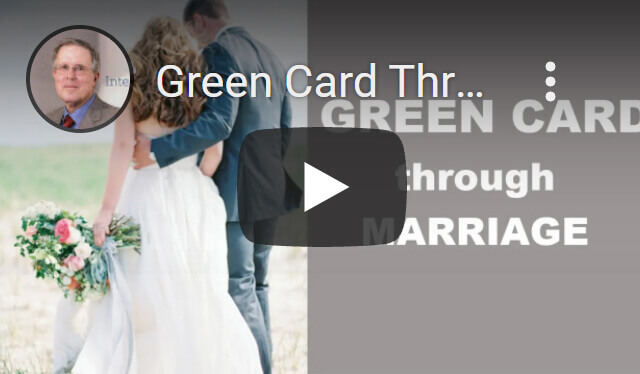 Green Card through Marriage
---
Carl Shusterman
Carl Shusterman served as an INS Trial Attorney (1976-82) before opening a firm specializing exclusively in US immigration law. He is a Certified Specialist in Immigration Law who has testified as an expert witness before the US Senate Immigration Subcommittee. Carl was featured in the February 2018 edition of SuperLawyers Magazine.
---