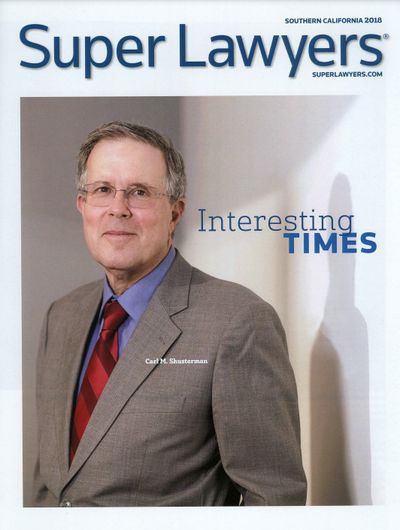 labor certification (PERM) process. They qualify under the EB-1 priority worker category.
To be considered outstanding, a professor or researcher must be internationally recognized as outstanding in his or her academic area and must meet certain other requirements such as three years teaching or research experience in the field and arriving to take a tenure or tenure-track position or comparable research position at a university or other institution of higher education.
If the employer is a private company rather than a university or educational institution, the department, division, or institute of the private employer must employ at least three persons full time in research activities and have achieved documented accomplishments in an academic field.
Client Reviews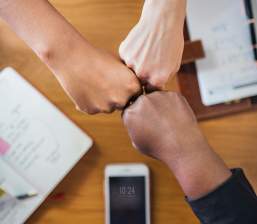 Great Work!
"We are very pleased by the services we get from the Law Offices of Carl Shusterman. Our experience in the past year with all our H1B renewals has been amazing, and we've obtained great results."
- KRG Technologies, Valencia, California
Read More Reviews
Zoom Consultations Available!
Outstanding Professors and Researchers – How To Qualify
You need to satisfy a minimum of 2 of the following 6 criteria:
Documentation of the alien's receipt of major prizes or awards for outstanding achievement in the academic field;
Documentation of the alien's membership in associations in the academic field which require outstanding achievements of their members;
Published material in professional publications written by others about the alien's work in the academic field. Such material shall include the title, date, and author of the material, and any necessary translation;
Evidence of the alien's participation, either individually or on a panel, as the judge of the work of others in the same or an allied academic field;
Evidence of the alien's original scientific or scholarly research contributions to the academic field; or
Evidence of the alien's authorship of scholarly books or articles (in scholarly journals with international circulation) in the academic field.
How to Apply
To begin the petition process for the EB-1 Visa for an outstanding professor and researcher or for a multinational manager or executive, the employer must:
Complete and sign Form I-140, Petition for an Immigrant Worker.
Refer to Form I-140 instructions for further details.
Include the appropriate filing fee with the petition (including the biometrics fee if applicable).
Collect the necessary documents to show your eligibility.
Note:  Any petition that is not signed or accompanied by the correct fee will be rejected with a notice that the petition is deficient. Fees are accepted in the form of money order, personal check or cashier's check only.
What Happens After Your Apply
Once USCIS receives your Form I-140 for the EB-1 Visa, we will process your application and then you will receive:
A receipt notice of your Form I-140, Petition for Nonimmigrant Worker,
Receive notice for Biometrics appointment, and
A notice of a decision in writing.
Once your petition is approved, and your priority date is current, you can apply to become a Legal Permanent Resident. You can do this by either filing a Form I-485 or applying through the consulate. If you are outside of United States, you should apply through the consulate. This method is called consular processing. If you are in the United States, the visa is available (Check the State Department Visa Bulletin), and you are in a legal status, then you can apply to adjust status.
Success Stories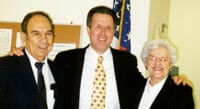 Outstanding Professors and Researchers: Additional Resources
Decades of Immigration Experience Working for You
What Can We Help You With - Videos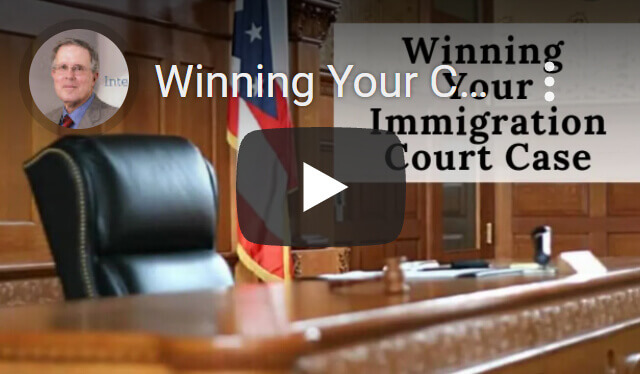 Winning Your Case in Immigration Court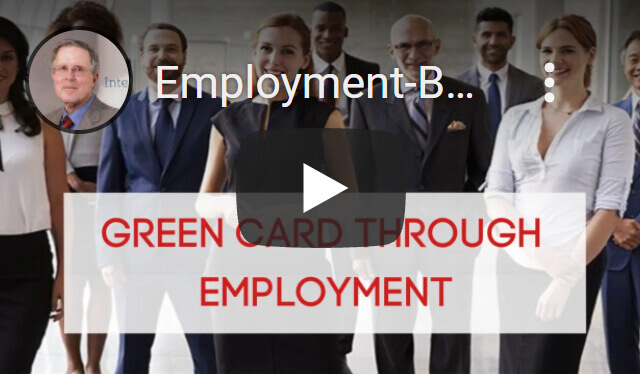 Green Cards through Employment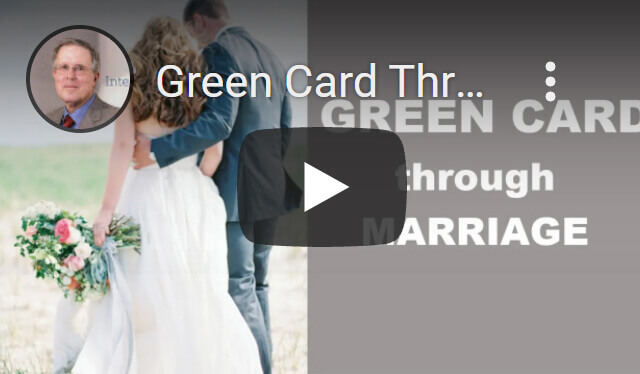 Green Card through Marriage
---
Carl Shusterman
Carl Shusterman served as an INS Trial Attorney (1976-82) before opening a firm specializing exclusively in US immigration law. He is a Certified Specialist in Immigration Law who has testified as an expert witness before the US Senate Immigration Subcommittee. Carl was featured in the February 2018 edition of SuperLawyers Magazine.
---