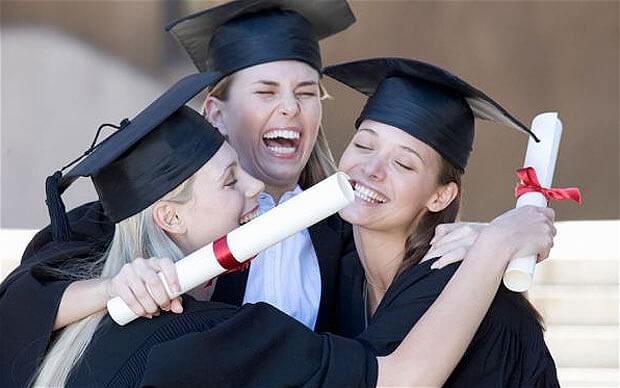 Graduation day is approaching and you've finally made it. You are about to receive your diploma and go out into the working world. You and your classmates, all recent college graduates, are competing for the best jobs, but you feel at a disadvantage because you are not a U.S. citizen or even a green card holder. Immigration for Recent College Graduates helps you navigate through the strange new world of United States immigration laws and procedures. How to get a work permit through Optional Practical Training (OPT)? After that, how can you change your status from OPT to an H-1B temporary working visa? What is the best procedure for you to qualify for lawful permanent residence?
Client Reviews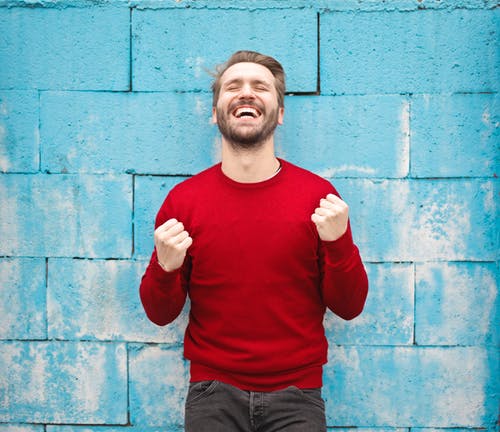 Beyond Excellent!
"It is clear they are experts in the field which allowed me to sit back and relax knowing they would handle everything, which they did!"
- Nico Roseberg, Portland, Oregon
Read More Reviews
Skype Consultations Available!
Immigration for Recent College Graduates
Success Stories – EB Immigration
What Can We Help You With - Videos
Green Cards Through Employment
Green Cards Through Marriage