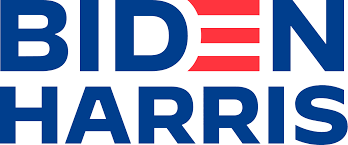 On his first day in office on January 20, 2021, President Biden signed 6 immigration Executive Orders.
It is expected that the President will be signing many more immigration Executive Orders in the coming days, weeks and months. He will repeal many of former President Trump's anti-immigration Executive Orders.
Repeal the Muslim Travel Ban
President Biden issued an immigration Executive Order which repeals two Trump-era proclamations that established a ban on travel to the United States from several predominantly Muslim and African countries.
President Trump had imposed travel bans on persons from the following countries, some of them with large Muslim populations, seeking to travel, work or immigrate to the United States:
Iran
Libya
Somalia
Syria
Yemen
Venezuela
North Korea
Myanmar
Eritrea
Kyrgyzstan
Nigeria
Sudan
Tanzania
Client Reviews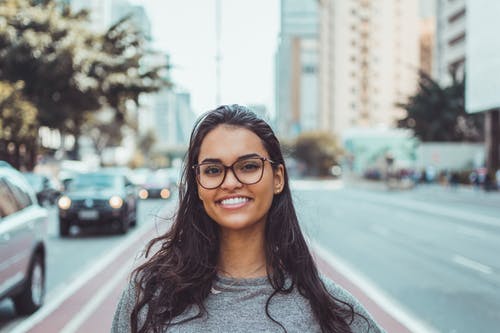 A Life Changing Law Firm
"My family and I were clients of Mr. Carl Shusterman and I can honestly say that he had a tremendous impact on our lives - a very positive one. Even when my parents had been denied and they had been told to pack and get out of this country, Mr. Shusterman rushed to find an alternative in order to ensure that my parents could stay."
- Diana Cabrera, Reno, Nevada
Read More Reviews
Zoom Consultations Available!
The nature of the ban varies from country to country.
Persons from some of the above countries were permitted to obtain temporary visas, but not to get green cards to reside in the U.S.
Only a very small percentage of visa applicants were granted waivers of the travel ban.
Reinstate DACA
President Biden signed an immigration Executive Order to reinstate the Deferred Action for Childhood Arrivals (DACA) program.
The DACA program was initiated by former President Obama in 2012. The program protects certain undocumented persons who were brought to the United States as children from deportation. Additionally, persons who qualify for DACA can get work permits (Employment Authorization Documents) and, in some cases, international travel permits (Advance Parole).
In order to qualify, applicants must meet the following requirements:
Be under 31 years of age on June 15, 2012;
Have first come to the US prior to their 16th birthdays;
Have lived in the US since June 15, 2007;
Be physically present in the US on June 15, 2012 and on the date of the application
Not be in lawful immigration status on June 15, 2012;
Be currently studying or have graduated from high school, earned a GED or have an honorable discharge from the US Armed Forces or the Coast Guard; and
Have not been convicted of a felony or DUI, or convicted of a "significant misdemeanor" or 3 or more misdemeanors of any kind.
When former President Trump sought to abolish DACA, the U.S. Supreme Court ruled that the Administration did not do so in a lawful manner.
For now, USCIS will accept new DACA applications, renew current applications and grant EAD work permits and Advance Parole travel permits to eligible DACA recipients.
President Biden favors legislation which would provide a Path to Citizenship to DACA recipients.
However, there is a pending Federal lawsuit in which various states are arguing that the President did not have the authority to create the DACA program, and that it should be abolished.
Re-Establish Deportation Priorities
Under former President Obama, immigration agencies had the following priorities as to who to place under deportation proceedings:
Persons who are threats to our national security;
Persons with serious criminal convictions; and
Frequent border crossers.
The Trump Administration removed these priorities.
Under President Biden's immigration Executive Order, these priorities will be reinstated.
Halt Construction of the Border Wall
Former President Trump pledged to build a border wall between the United States and Mexico. He assured voters that Mexico would pay for the wall.
In the past 4 years, 450 miles of the border wall have been constructed, all paid for by American taxpayers. Some of the billions of dollars of construction money was transferred from the Pentagon's budget.
President Biden's Executive Order will end the construction of the border wall.
Other Immigration Executive Orders
President Biden has issued an immigration Executive Order rescinding Trump's attempt to exclude undocumented immigrants from census counts.
President Biden signed an immigration Executive Order to extend Deferred Enforced Departure for Liberians until June 30 2022. Former President Trump had threatened to end the program. The new order will allow 4,000 Liberians to stay and work in the United States on a temporary basis.
In addition, President Biden has asked Congress to provide a 5-year path to permanent residence for many immigrants followed by a 3-year wait to become U.S. citizens. Certain persons with long-standing ties to the United States and previous vetting by the government would be expedited. These groups include DACA recipients and persons with Temporary Protected Status recipients as well as  certain agricultural workers.
The Biden Administration also would like to decrease visa backlogs, hire more Immigration Judges and provide funding for border technology, as well as provide $4 billion in additional funding to 3 Central American countries.
How about the travel bans on immigrant visas for family members of US citizens and green card holders?  And the travel ban on H-1B, L-1 and other temporary working visas?
No news yet, but we will post this on social media as soon as President Biden takes action on these restrictive policies.
Decades of Immigration Experience Working for You
What Can We Help You With - Videos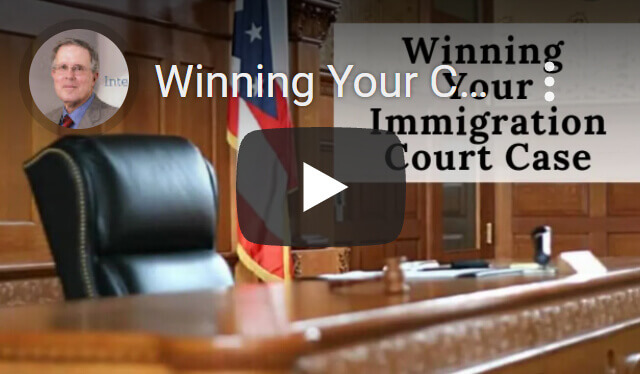 Winning Your Case in Immigration Court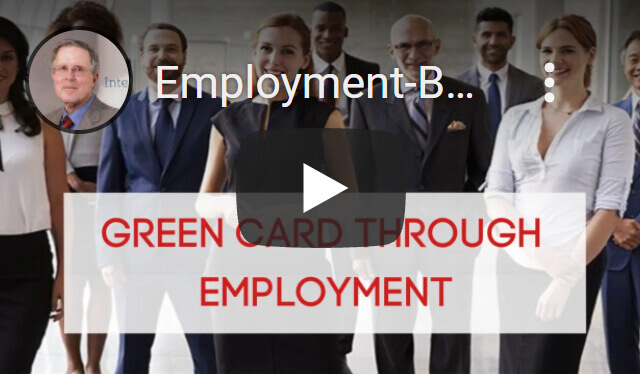 Green Cards through Employment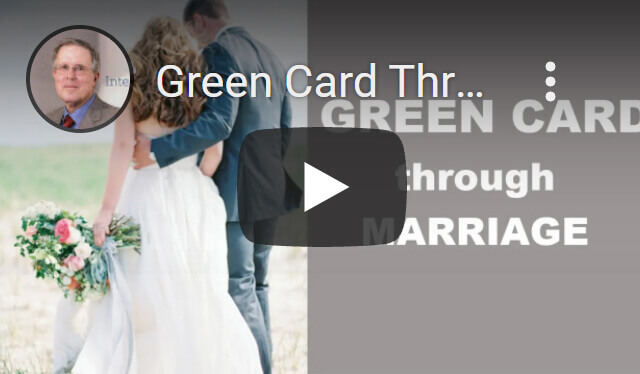 Green Card through Marriage
---
Carl Shusterman
Immigration Attorney Carl Shusterman has 40+ years of experience. He served as an attorney for the U.S. Immigration and Naturalization Service (INS) from 1976 until 1982, when he entered private practice. He has testified as an expert witness before the US Senate Immigration Subcommittee. Carl was featured in SuperLawyers Magazine. Today, he serves as Of Counsel to JR Immigration Law Firm.
---