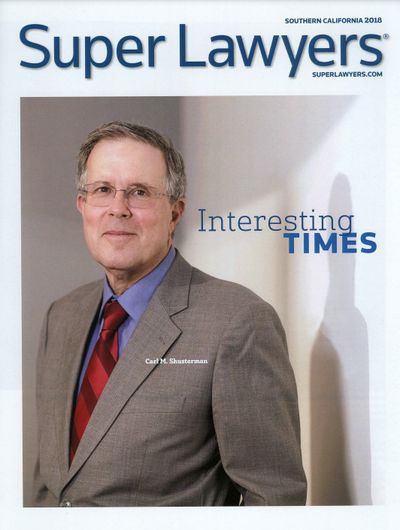 محامي الهجرة كارل شوسترمان لديه أكثر من 40 عامًا من الخبرة. خدم كمحام في خدمة الهجرة والتجنس الأمريكية (INS) من 1976 حتى 1982، عندما بدأ ممارسة خاصة.
ظهر كارل في مجلة SuperLawyers، ووول ستريت جورنال، و لوس أنجلوس تايمز، ومجلة ABA والعديد من وسائل الإعلام الأخرى.
لأكثر من عقد، تم التصويت له كواحد من أفضل المحامين في أمريكا وكـ محامٍ ممتاز من قِبل زملائه في المحاماة.
تم تسمية كارل بأنه واحد من أفضل 15 محامي الهجرة الشركات في الولايات المتحدة بواسطة مجلة الموارد البشرية التنفيذية. كسب تقديرًا عاليًا ("AV") في القدرة القانونية والأخلاق من دليل مارتينديل-هوبل القانوني.
كما خدم كعضو في لجنة الهجرة والجنسية الاستشارية لنقابة المحامين بالولاية. كارل مدرج أيضًا في من هو الدولي من محامي الهجرة الشركات ودليل الغرفة للمحامين الرائدين في الأعمال.
بناءً على طلب السناتور سام براونباك (R-KS)، شهد شوسترمان كشاهد خبير أمام لجنة الهجرة بمجلس الشيوخ في واشنطن، دي.سي. عمل أيضًا مع موظفي السناتور براونباك لصياغة تشريع لزيادة عدد الأطباء والممرضين المولودين في الخارج الذين يمكنهم القدوم إلى الولايات المتحدة للعمل في المناطق التي يعاني فيها من نقص في الخدمات الطبية.
Client Reviews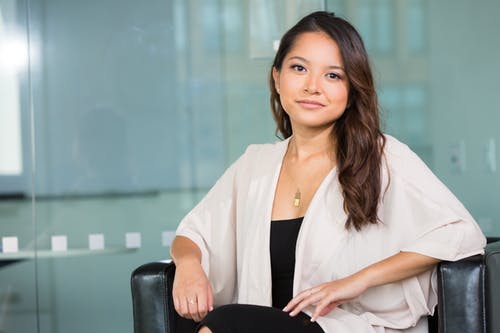 الخبير القانوني في كل ما يتعلق بالهجرة
"السيد شوسترمان ومكتبه المحاماة قد مثلوا أنا وعائلتي بنجاح كبير. إنه ليس فقط خبيرًا قانونيًا في كل ما يتعلق بالهجرة، ولكن ما يزيد عن ذلك، هو كائن بشري استثنائي لأنه يتعاطف مع عملائه ويهتم بتحقيق العدالة."
- ماريا دافاري كناب، شيكاغو، إلينوي
Read More Reviews
Zoom Consultations Available!
القانون الهجرة شيء شخصي للغاية بالنسبة لكارل. انتقلت زوجته إلى الولايات المتحدة من الفلبين. التقيا في السبعينات عندما عملا معاً لدى INS. وُلد ابنهما في كندا ووالدا زوجته من المهاجرين الهنود.
كارل شوسترمان هو الرئيس السابق لرابطة المحامين الأمريكيين للهجرة (AILA)، فرع جنوب كاليفورنيا وخدم كعضو في مجلس الحكام الوطني لـ AILA (1988-97). ترأس العديد من لجان AILA، وتحدث في العديد من مؤتمرات AILA وساهم في عدد من المقالات العلمية لمنشورات AILA.
بالإضافة إلى ممارسة كمحامٍ في الهجرة، كارل كتاب ومحاضر متكرر عن قانون الهجرة.
ظهرت مقالاته، ورسائله إلى المحرر واقتباساته في الـنيويورك تايمز، وواشنطن بوست، وجلوب آند مايل الكندي، ويو إس إيه توداي، ولوس أنجلوس تايمز، ووول ستريت جورنال، وناشونال لو جورنال، وكاليفورنيا لوير، ولوس أنجلوس لوير، وجورنال أوف ذا أميريكان ميديكال أسوسييشن، وكريشتيان ساينس مونيتور، وأتلانتيك مونثلي، وكمبيوتر وورلد، وإنفورميشن ويك، وإيشوز إن ساينس آند تكنولوجي، وفاريتي، والعديد من المنشورات الأخرى.
كتب المحامي المختص في الهجرة شوسترمان وتم الاستشهاد به بشكل واسع في الدوريات الرائدة المتخصصة في قانون الهجرة منها Interpreter Releases، وImmigration Law and Procedure، وImmigration Briefings، وInside Immigration، وImmigration Journal وU.S. Immigrant Magazine. بالإضافة إلى ذلك، ظهر في برامج تلفزيونية متنوعة منها برنامج Today Show على قناة NBC، وHeadline News على قناة CNN، وفي مجموعة واسعة من البرامج الإذاعية الموزعة على الصعيد الوطني.
تمثل كارل شوسترمان العملاء، سواء كانوا شركات أو أفراد، في جميع أنحاء الولايات المتحدة وحول العالم. تحدث في مؤتمرات الهجرة في أكثر من عشر ولايات وفي كندا، المكسيك، أمريكا الجنوبية، آسيا وأوروبا.
كارل يفتخر بالعمل كمستشار قانوني للمحامين المتخصصين في الهجرة التاليين الذين عملوا في مكتب المحاماة كارل شوسترمان قبل تأسيس مكاتبهم الخاصة:
المحامية المتخصصة في الهجرة جنيفر روزديلسكي هي متخصصة معترف بها في قانون الهجرة (نقابة المحامين بولاية كاليفورنيا). تختص جنيفر في الهجرة القائمة على الأسرة، دفاع عن الترحيل والتقاضي الفيدرالي.
المحامية المتخصصة في الهجرة شيريل جيرتلر لديها عقود من الخبرة المتخصصة في الهجرة القائمة على العمل، بما في ذلك قضايا EB-1، وEB-2، وEB-3، وPERM، وتأشيرات العمل المؤقتة لمستثمري E-2، والمحترفين H-1B، والتنفيذيين والمديرين متعددي الجنسيات L-1 وO-1 للأشخاص ذوي القدرات الاستثنائية.
محامي الهجرة كارل شوسترمن – قصص النجاح

******************************************************************************
تنصل – استخدمنا الذكاء الاصطناعي، وبالتحديد Chat GPT 4 ، لترجمة النسخة الأصلية باللغة الإنجليزية من هذه الصفحة إلى هذه اللغة في عام 2023. نحن لا نعلم ما إذا كانت هذه الترجمة دقيقة تمامًا. أيضًا، قد لا تكون هذه الصفحة محدّثة تمامًا. ننصح قرائنا بعدم الاعتماد على هذه الصفحة كمشورة قانونية، ولكن ببساطة كمعلومات خلفية تتعلق بنظام الهجرة في الولايات المتحدة الأمريكية.

Decades of Immigration Experience Working for You
What Can We Help You With - Videos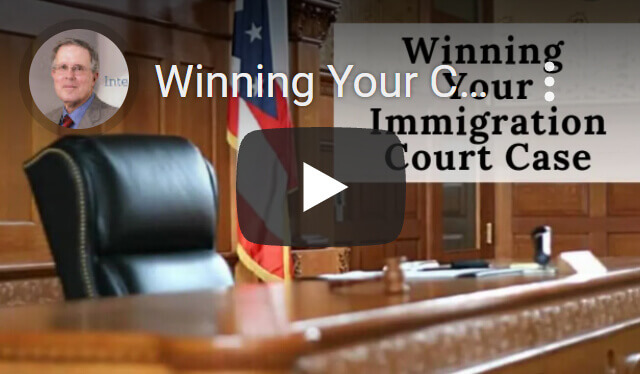 Winning Your Case in Immigration Court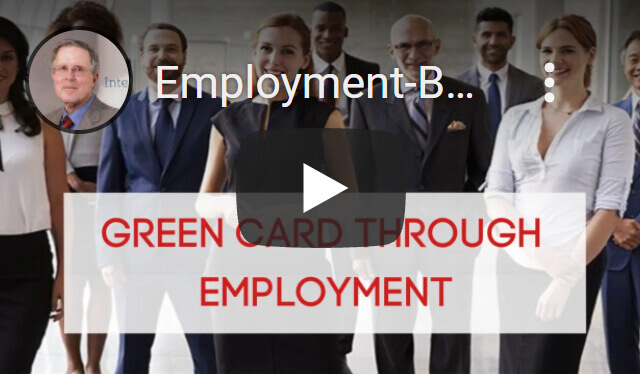 Green Cards through Employment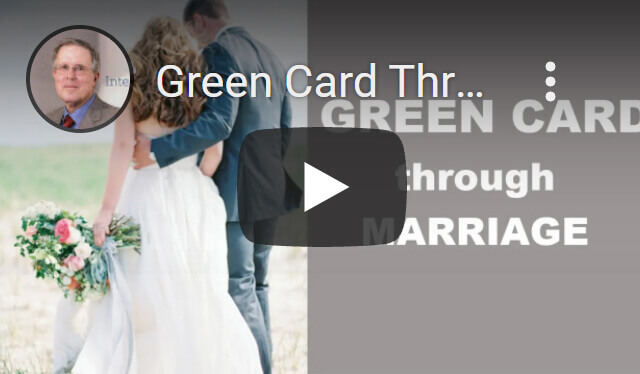 Green Card through Marriage
---
Carl Shusterman
Immigration Attorney Carl Shusterman has 40+ years of experience. He served as an attorney for the U.S. Immigration and Naturalization Service (INS) from 1976 until 1982, when he entered private practice. He has testified as an expert witness before the US Senate Immigration Subcommittee. Carl was featured in SuperLawyers Magazine. Today, he serves as Of Counsel to JR Immigration Law Firm.
---