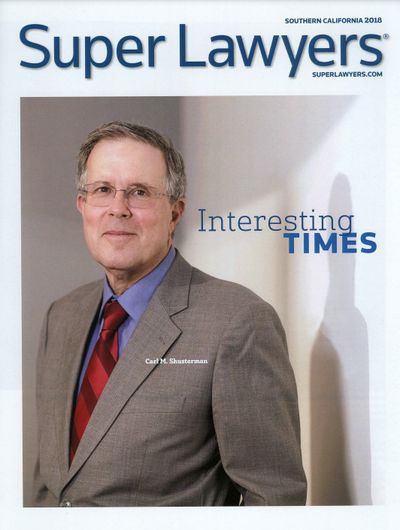 עו"ד הגירה Carl Shusterman יש יותר מ-40 שנות נסיון. הוא שירת כעורך דין עבור שירות הגירה והזרים של ארצות הברית (INS) מ-1976 עד 1982, כאשר נכנס לתרגול פרטי.
Carl הופיע ב-מגזין SuperLawyers, ב-Wall Street Journal, ב-Los Angeles Times, ב-ABA Journal ובאמצעי התקשורת הרבים אחרים.
מעל לעשור, הוא הוצבע כאחד מ-העורכים המשפטיים הטובים באמריקה וכ-עו"ד גירה עליון על ידי עמיתיו במשפט.
קרל שוסטרמן זכה להכרה כאחד מ-15 משרדי המשרד הגדולים ביותר להגירה תאגידית בארצות הברית על ידי מגזין Human Resource Executive. המאמץ וההקדשה שלו לחוק ההגירה המשיכו לזכות לו את הדירוג הגבוה ביותר ("AV") ביכולת משפטית ובאתיקה מהמפורסם מדריך המשפטי של מרטינדייל-האבל.
קרל שימש גם כחבר בקומיסיה לייעוץ בתחום החוק ההגירה והאזרחות של מגזין המשפטים המקצועי State Bar. קרל כן מופיע ב-The International Who's Who of Corporate Immigration Lawyers ובמדריך Chamber's USA Guide for Leading Business Lawyers.
בבקשת החבר הסנטורי סאם בראונבק (רפובליקני מקנזס), שוסטרמן העיד כעד מומחה לפני תת-וועדת הגירה של הסנאט בוושינגטון די. סי., וגם עבד עם צוותו של סנאטור בראונבק לכתיבת חקיקה להגברת מספר הרופאים והאחיות זרים שיכולים לבוא לעבוד באזורים שסובלים מחוסר שירותים רפואיים.
Client Reviews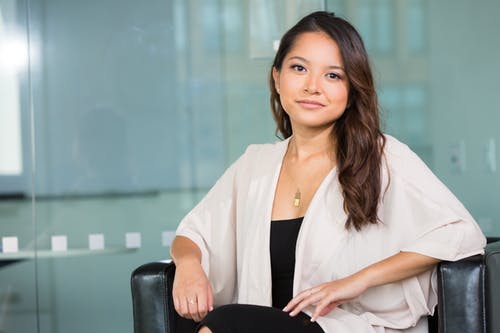 גורו משפטי לכל דברי הגירה
"מר. שוסטרמן ומשרדו ייצגו את המשפחה שלי ואותי בהצלחה רבה. הוא אינו רק גורו משפטי לכל דברי הגירה, אלא הוא גם בנאדם יוצא דופן, משום שהוא מתחבר ללקוחות שלו ודואג שהצדק ייעשה."
- מריה דווארי נאפ, שיקגו, אילינוי
Read More Reviews
Zoom Consultations Available!
החוק המתעסק בגירה הוא משהו אישי מאוד עבור קרל. אישתו עלתה לארצות הברית מהפיליפינים. הם נפגשו בשנות ה-70 כשהם שניהם עבדו ב INS. בנם נולד בקנדה והורי כלתו הם מהגרים מוצא הודו.
קרל שוסטרמן הוא יו"ר קודם של איגוד עורכי הדין המתמחים בגירה האמריקאיים (AILA), תת-מחוז דרום קליפורניה ושימש כחבר בהנהלת האיגוד הלאומית של AILA בין השנים 1988-1997. הוא יו"ר של כמה ועדות של AILA, השתתף בנאומים בעשרות כנסי AILA ותרם מספר מאמרים מדעיים לפרסומי האיגוד.
בנוסף לתפקדו כעורך דין המתמחה בגירה, קרל הוא סופר ומרצה תדיר בחוק הגירה.
מאמריו, מכתבי העורכים והציטוטים שלו הופיעו ב-ניו יורק טיימס, וושינגטון פוסט, Globe and Mail של קנדה, USA Today, Los Angeles Times, Wall Street Journal, National Law Journal, California Lawyer, Los Angeles Lawyer, Journal of the American Medical Association, Christian Science Monitor, Atlantic Monthly, Computer World, Information Week, Issues in Science and Technology, Variety, ובעשרות כתבות ופרסומים אחרים.
שוסטרמן, עורך דין מומחה במשפטי הגירה, כתב והוצג בתקשורת המובילה המתמחה במשפטי הגירה כגון Interpreter Releases, Immigration Law and Procedure, Immigration Briefings, Inside Immigration, Immigration Journal וב-U.S. Immigrant Magazine. בנוסף, הוא הופיע במספר תכניות טלוויזיה כגון ה-Today Show של רשת NBC, Headline News של CNN ובמגוון רחב של תכניות רדיו לאורך כל הארצות המאוחדות.
הוא נאמר בכנסי ההגירה ביותר מאחד עשר מדינות וגם בקנדה, במקסיקו, בדרום אמריקה, באסיה ובאירופה.
קרל גאה לעבוד כיועץ לעורכי הדין להגירה המצטיינים הבאים שעבדו במשרדי החוק של קרל שוסטרמן לפני הקמת עסקי החוק שלהם:
עו"ד להגירה ג'ניפר רוזדז'ילסקי היא מומחית מאושרת בחוק ההגירה (במשטרה של קליפורניה). ג'ניפר מתמחה בהגירה מבוססת משפחה, הגנה מפני גירוש ותביעות פדרליות.
עו"ד להגירה שריל גרטלר יש עשרות שנות נסיון בהתמחות בהגירה מבוססת עסקים כולל מקרי EB-1, EB-2 ו-EB-3, PERM וויזות עבודה זמניות למשקיעי E-2, מקצוענים ב-H-1B, מנהלים ומנהלות בינלאומיים ב-L-1 ו- O-1 עבור אנשים עם יכולות יוצאות דופן.
עו"ד ההגירה קרל שוסטרמן – סיפורי הצלחה
******************************************************************************
כתב ויתור – השתמשנו באינטיליגנציה מלאכותית, בדיוק בצ'אט GPT 4, כדי לתרגם את הגרסה המקורית באנגלית של עמוד זה לשפה זו בשנת 2023. אנחנו לא יודעים האם התרגום הזה מדויק לחלוטין. בנוסף, ייתכן כי העמוד הזה אינו מעודכן לחלוטין. אנו ממליצים לקוראים שלנו שלא להסתמך על עמוד זה כייעוץ משפטי, אלא פשוט כמידע רקע הקשור למערכת ההגירה של ארצות הברית
Decades of Immigration Experience Working for You
What Can We Help You With - Videos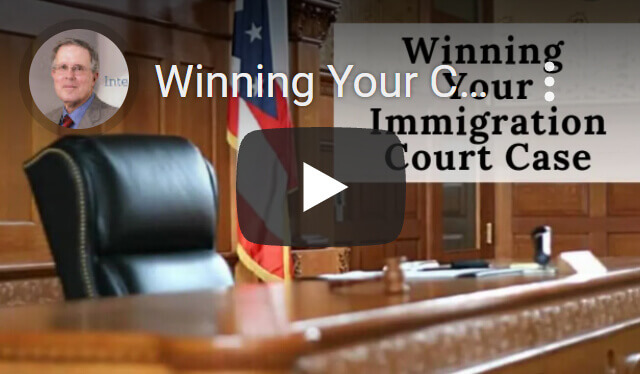 Winning Your Case in Immigration Court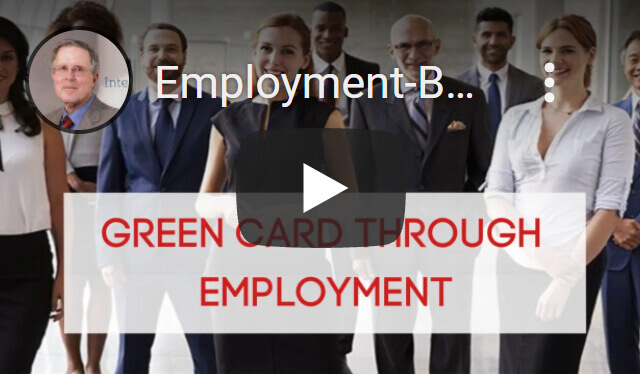 Green Cards through Employment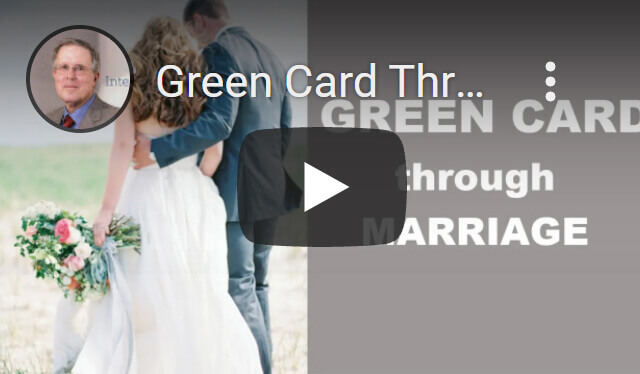 Green Card through Marriage
---
Carl Shusterman
Carl Shusterman served as an INS Trial Attorney (1976-82) before opening a firm specializing exclusively in US immigration law. He is a Certified Specialist in Immigration Law who has testified as an expert witness before the US Senate Immigration Subcommittee. Carl was featured in the February 2018 edition of SuperLawyers Magazine.
---