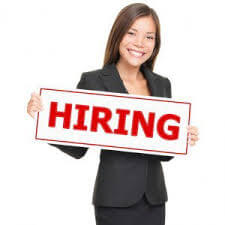 Our law firm represents over 100 corporate clients and thousands of individuals.
We are interested in hiring an attorney who specializes in employment-based immigration. Ideally, the attorney should have a minimum of 2 years of experience with H petitions, PERM applications, EB visa petitions and green cards.
We have exclusively practiced immigration law for over 30 years and the attorney's salary will be commensurate with his or her experience and expertise. Our law firm is located in downtown Los Angeles.
If you are interested, please send your resume and references to mmorley@shusterman.com