On April 29, 2021, the U.S. Supreme Court issued a decision in
Niz-Chavez v. Garland
that could save thousands of immigrants from deportation. Justice Gorsuch wrote the 6 to 3 majority decision.
The Court held that the charging document for a removal proceeding, the Notice to Appear (NTA), is invalid if it does not specify the date and time of the hearing.
This is exactly how the Supreme Court ruled in 2018 in Pereira v. Sessions. However, during the past 3 years, the government has used numerous tactics in an attempt to limit the Court's ruling in Pereira in order not to slow down the operation of its deportation machine.
Client Reviews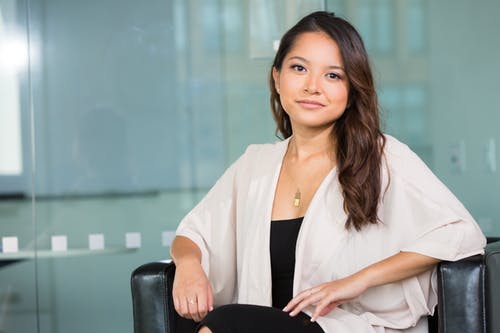 Legal Guru in All Things Immigration
"Mr. Shusterman and his law firm have represented my family and me very successfully. He is not only a legal guru in all things immigration but even more so he is an exceptional human being because he empathizes with his clients and cares that justice is done."
- Maria Davari Knapp
Read More Reviews
Zoom Consultations Available!
For instance, the government has taken the position that even if the NTA does not specify the date and time of the hearing, a subsequent notice could "cure" it's failure to do so.
In Niz-Chavez, the Supreme Court rejected this argument.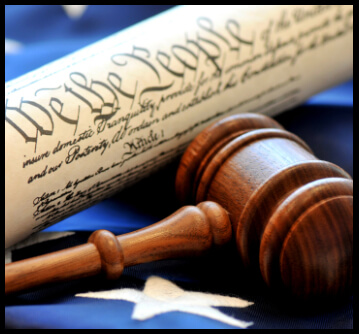 Judge Gorsuch's majority opinion, which was joined by Justices Clarence Thomas, Stephen Breyer, Sonia Sotomayor, Elena Kagan and Amy Coney Barrett, held that "a" Notice to Appear must contain the date and time of the hearing in order to confer jurisdiction of the matter to the Immigration Court. A subsequent notice to the immigrant does not cure this defect.
The majority opinion goes on to state that "if men must turn square corners when they deal with the government, it cannot be too much to expect the government to turn square corners when it deals with them."
The "Stop-Time" Rule
The immigration law allows certain persons who have resided in the U.S. for 10 years to apply for a green card from an Immigration Judge under a procedure known as Cancellation of Removal. Mr. Niz-Chavez, like Mr. Pereira before him, had lived in the United States for less than 10 years when he was served with an NTA.
The service of a valid NTA invokes the "stop-time" rule. This rule prevents a person who has been in the U.S. for less than 10 years when the NTA is served on him to accumulate more time in the U.S. in order to apply for Cancellation of Removal.
However, the NTAs served on Mr. Niz-Chavez and Mr. Pereira were invalid because they failed to state the date and time of their hearings in Immigration Court. The Supreme Court ruled that service of an invalid NTA does not trigger the stop-time rule.
As they have now lived in the U.S. for over 10 years, both of their cases were remanded to an Immigration Judge to allow Mr Niz-Chavez and Mr. Pereira to apply for Cancellation of Removal.
How Does Niz-Chavez Affect You?
The persons who could potentially benefit from the Supreme Court's decisions are not just those who are eligible for Cancellation of Removal.
Niz-Chavez will allow thousands of persons whose cases are before Immigration Judges or on appeal to the BIA or the Federal Courts to apply for cancellation of removal.
It also benefits persons who have been ordered deported, granted voluntary departure or who have been granted relief, like withholding of removal, which does not lead to permanent resident status.
If you were placed in removal proceedings, and your NTA did not specify the date and time of your initial hearing before an Immigration Judge, you may be able to submit a motion to terminate or reopen the proceedings.
Of course, you should consult with a knowledgeable immigration attorney to see whether it is in your interest to do so.
What if you were already deported? Again, you may be able to void your deportation. Say, for instance, that you are currently married to a U.S. citizen, once your previous deportation is voided, you may be eligible for a green card.
We link to a number of resources which detail strategies for using the Pereira and Niz-Chavez decisions to terminate your removal proceedings and, possibly, obtain a green card or at least achieve the ability to apply for immigration benefits.
Additional Resources: Niz-Chavez and Pereira