On December 2, 2015, the USCIS introduced the feature "Ask Emma", a virtual assistant, on www.uscis.gov. Emma is named after Emma Lazarus, the woman who wrote the sonnet "The New Colossus" which appears on a bronze plaque at the base of the Statute of Liberty ("Give me your tired, your poor…")
The USCIS press release states as follows: "Although Emma can currently answer many questions our customers commonly ask, her knowledge base is still growing. As customers ask more questions, Emma gets smarter and can better assist future customers.
You can access Emma on a desktop or laptop. Soon, she'll be expanding to mobile devices, and her Spanish language capabilities will be arriving early next year."
Client Reviews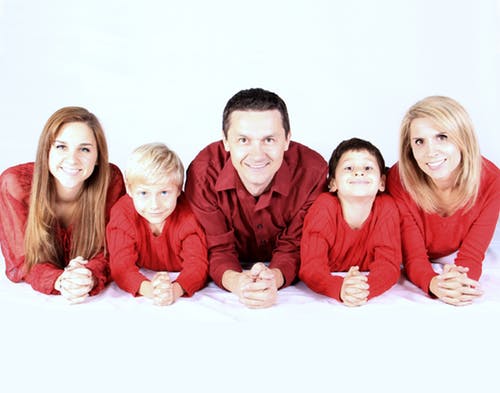 Professionalism and Care
"Mr. Shusterman helped me all the way since I arrived in the USA 17 years ago on a visiting scholar visa until this month when I have become a US citizen."
- Jose Mediano
Read More Reviews
Zoom Consultations Available!
However, unlike her older Sister Siri who was born in 2011 and who speaks over a dozen languages, Emma prefers to answer your questions in writing and in English, rather than by speaking to you.
You can ask Emma questions by clicking the "Ask a Question" link in the upper right corner of www.uscis.gov, right next to the "Search Our Site" link and typing in your question(s).
Carl and Emma's First Conversation
I first talked with Emma on December 3. Below is a transcript of our brief conversation. While Emma directed me to the same pages that USCIS's internal Bing search engine did, I found her answers to my question a bit more precise. Please share your experiences with Emma with me.
Emma: Hi, I'm Emma. I'm here to help you with your questions about this site. What would you like to ask me?

Carl: Can my child immigrate with me under CSPA?
Emma: The Child Status Protection Act (CSPA) amended the Immigration Nationality Act (INA) by changing who qualifies as a child for purposes of immigrant. This permits certain beneficiaries to retain classification as a "child," even if he or she has reached the age of 21.
Before CSPA took effect on August 6, 2002, a beneficiary who turned 21 at any time prior to receiving permanent residence could not be considered a child for immigration purposes. This situation is described as "aging out." Congress recognized that many beneficiaries were aging out because of large backlogs and long processing times for visa petitions. CSPA is designed to protect a beneficiary's immigration classification as a child when he or she ages out due to excessive processing times.
Please see the page I have opened for you for additional information on how to qualify under the act and for a list of the eligibility criteria or select the link below to review visa availability.View Page
 Visa Availability and Priority Dates

Carl: He was 15 when my sister filed a visa petition for me. Now, my priority date is current, but he is 22 years old

Emma: The Immigration and Nationality Act (INA) sets the number of immigrant visas that may be issued to individuals seeking permanent resident status (a green card) each year. Immigrant visas available to "immediate relatives" of U.S. citizens are unlimited, so are always available. Immediate relatives include, parents of a U.S. citizen, spouses of a U.S. citizen and, unmarried children under the age of 21 of a U.S. citizen.
Immigrant visa numbers for individuals in a "preference category" are limited, so are not always available. Because the demand is higher than the supply of visas for a given year for some categories, a visa queue (waiting list) forms. To distribute the visas among all preference categories, the Department of State gives out the visas by providing visa numbers according to the preference category and one's priority date.