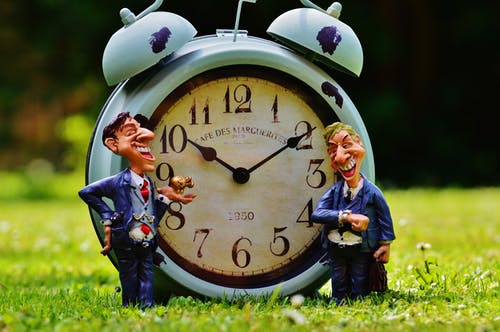 On March 3, the USCIS announced that starting April 3, 2017, there will be a temporary suspension of premium processing requests for H-1B petitions. The suspension may last up to 6 months.
The memo states that the reason for this suspension is to allow the USCIS to act on long pending H-1B petitions and H-1B extension of status applications.
Some people are speculating that the real reason for the suspension is that the Trump Administration plans to scrap the H-1B lottery, and needs additional time to "repeal and replace" it. While this may be true, so far, the Administration has been silent on this issue. We will definitely know, one way or the other, within the next few weeks.
Client Reviews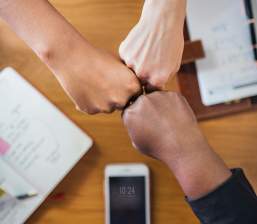 Great Work!
"We are very pleased by the services we get from the Law Offices of Carl Shusterman. Our experience in the past year with all our H1B renewals has been amazing, and we've obtained great results."
- KRG Technologies, Valencia, California
Read More Reviews
Zoom Consultations Available!
Below, we describe how the new memo will affect various types of employees and employers:
Cap-Exempt H-1B Petitions – Suspension of Premium Processing
Although the suspension of premium processing is scheduled to start on the same day that employers may file H-1B petitions which are subject to the 85,000 cap, the memo states that the suspension applies to cap-exempt H-1B petitions in addition to those which are subject to the numerical cap.
Cap-exempt employers include universities and government and non-profit research institutions. If these institutions wish to hire a foreign-born researcher or professor, we recommend that they submit their H-1B petitions with a request for premium processing prior to the April 3 deadline.
IMGs and Canadian Physicians – Suspension of Premium Processing
The memo ignores the fact that there are many International Medical Graduates (IMGs) who will be completing their medical residencies and fellowships in the US at the end of June using J visas.
Hundreds of these IMGs are in the midst of the J waiver process. They are scheduled to start treating patients at the Veterans Administration or in medically-underserved areas across the US in July.
However, without premium processing, they may have wait until the summer is over before their H-1B petitions are approved in order to work.
In the meantime, their patients will be deprived of medical care, and the IMGs must either return to their home countries or remain in the US without working.
However, if their J waiver applications have been recommended by the State Department, we recommend that their employers file H-1B petitions with a request for premium processing prior to April 3.
For IMGs who did their residencies/fellowships in the US using cap-exempt H-1B status, they will have to be selected in the H-1B lottery in order to work for a cap-subject employer. If their H-1B petition is not selected, we recommend that they seek employment with a cap-exempt employer. The same is true for Canadian physicians.
Students with Optional Practical Training (OPT) – Suspension of Premium Processing
F-1 students who are working using post-graduation Optional Practical Training (OPT) or STEM-OPT which will expire prior to October 1, 2017 should have their employers file H-1B petitions on their behalf during the first week of April.
While an H-1B petition and a request for a change of status are pending, they can continue to work during this "cap-gap" period.
Their biggest problem is not the suspension of premium processing, but the H-1B cap which insures that only a minority of these students will be selected in the lottery to work in H-1B status.
Of course, if the new Administration changes the system to give them priority for H-1B status, they will be able to continue working in the US and may apply for green cards if they have not already done so.
Requesting Expedited Processing
Even in the absence of premium processing, employers may request expedited processing of H-1B petitions which satisfy at least one factor on the USCIS' Expedite Criteria page.
With regard to expedited processing, the agency states as follows:
"It is the petitioner's responsibility to demonstrate that they meet at least one of the expedite criteria, and we encourage petitioners to submit documentary evidence to support their expedite request.
"We review all expedite requests on a case-by-case basis and requests are granted at the discretion of the office leadership."
The expedite criteria list is as follows:
Severe financial loss to company or ​person​;​
Emergency situation;​
Humanitarian reasons;​
Nonprofit organization whose request is in furtherance of the cultural and social interests of the US​;​
Department of Defense or ​n​ational ​i​nterest ​s​ituation (These particular expedite requests must come from an official U.S. government entity and state that delay will be detrimental to the government.);​
USCIS error; or​
Compelling interest of USCIS.​
Changing Employers
A person in H-1B status who is working for Employer A and wishes to transfer to Employer B is in good shape despite the suspension of the premium processing.
As soon as an H-1B petition filed by Employer B is received by the USCIS, the person can begin working for the new employer while the petition is pending.
However, a person who needs to change status and be sponsored by a new employer in H-1B status is not so fortunate.  If the new employer is subject to the H-1B cap, the petition will have to go through the lottery, or if the employer is cap-exempt, it will take many months before the worker can transfer to the new employer.
Extensions of H-1B Status
We recommend that employers submit applications for extension of status 180 days before the expiration date of the H-1Bs of their employees.
Persons with pending H-1B extensions are allowed to continue working for their employers for 240 days after their present H-1B status is set to expire.
However, if the person needs to travel abroad, he/she will need to get a new H-1B visa in order to be able to return to the US.
Employers Sponsoring H-1B Workers
Employers need to plan ahead, but the current H-1B system prevents them from doing so. The suspension of premium processing promises to make things even worse.
A brief digression: When I left the Immigration Service in the 1980s and started working in private practice, there was no limit to the number of H-1B workers who could be sponsored. There was no such thing as a Labor Condition Application and there were no posting requirements. Further, there was no need for employers to pay an extra $1,225 for premium processing since our INS District Office offered same-day H-1B adjudications. The Immigration Act of 1990 changed all that, and this year's suspension of premium processing for H-1B petitions makes things even more uncertain for employers.
It is hard to run a business when you must pay a fee and submit paperwork for an employee 6 months in advance and who you are allowed to hire is determined by a random lottery. Last year, employers filed over 236,000 H-1B petitions for 85,000 foreign-born professionals.
And since most H-1B workers can not begin employment until October 1, many employers have been forced to pay an extra fee for premium processing on each petition in order to know which persons have been approved to work for them.  The suspension of premium processing will further hamper employers from being able to plan ahead.
If possible, employers may want to consider other types of temporary working visas and sponsoring employees in OPT or STEM-OPT status directly for green card, bypassing the H-1B lottery.
For some, a better option may be to set up shop in Vancouver or Toronto.
Decades of Immigration Experience Working for You
What Can We Help You With - Videos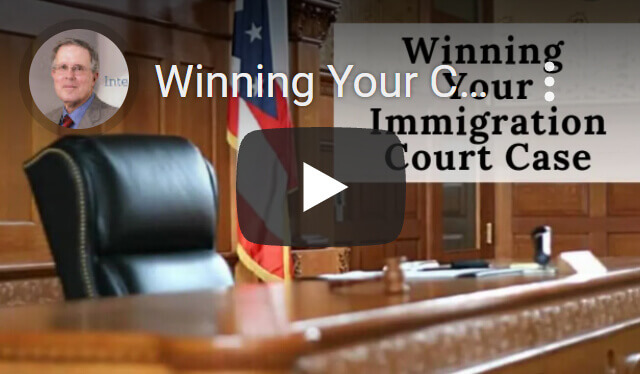 Winning Your Case in Immigration Court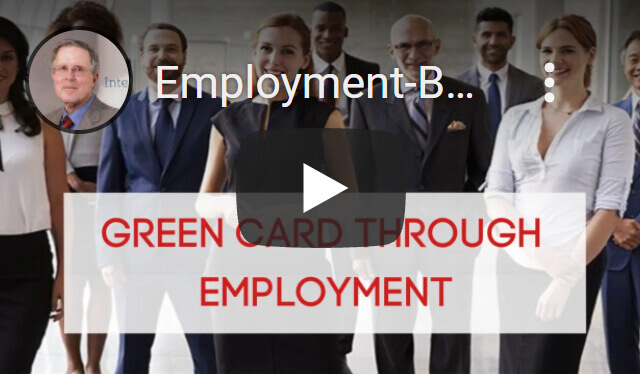 Green Cards through Employment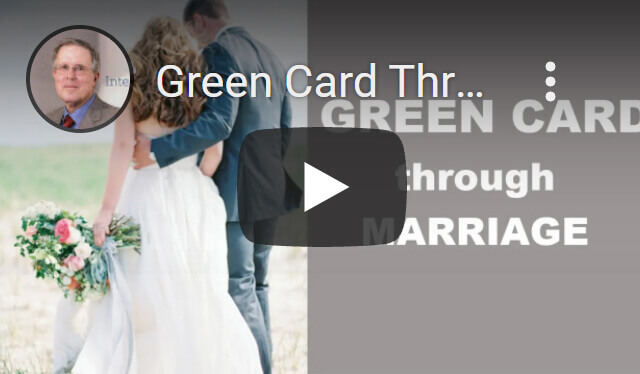 Green Card through Marriage
---
Carl Shusterman
Immigration Attorney Carl Shusterman has 40+ years of experience. He served as an attorney for the U.S. Immigration and Naturalization Service (INS) from 1976 until 1982, when he entered private practice. He has testified as an expert witness before the US Senate Immigration Subcommittee. Carl was featured in SuperLawyers Magazine. Today, he serves as Of Counsel to JR Immigration Law Firm.
---