On November 10, the U.S. Court of Appeals for Ninth Circuit held, in Sazar Dent v. Holder, that a person in removal/deportation proceedings has a right to receive a copy of his administrative file (A-file).
The case involves a man born in Honduras, who was brought to the U.S. as a child by an American woman, and who was later adopted by her. When the government tried to deport him for a criminal conviction, he argued that he was an American citizen by virtue of his adoption. The Immigration Judge and the BIA both agreed that he had been adopted, but found that he had failed to prove that his adoptive mother was a U.S. citizen by birth.
Client Reviews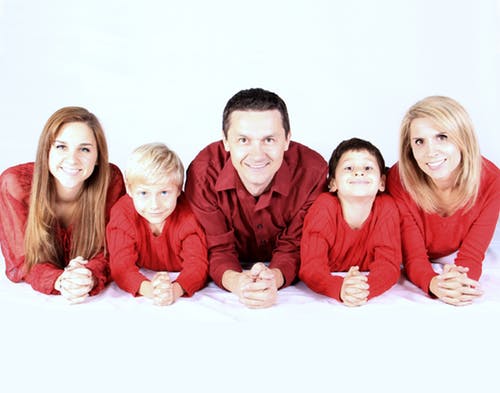 Professionalism and Care
"Mr. Shusterman helped me all the way since I arrived in the USA 17 years ago on a visiting scholar visa until this month when I have become a US citizen."
- Jose Mediano
Read More Reviews
Zoom Consultations Available!
When he departed and re-entered the U.S., the government charged him criminally for re-entering the U.S. illegally after being ordered deported. However, they dropped the criminal case after it was demonstrated that he was never served with the BIA's order. During these criminal proceedings, he learned that his administrative file ("A-file") contained information about both his adoption and his mother's citizenship status.
Documents in His A-File
Documents present in his A-file, which were not given to him, included a naturalization application that his adopted mother had submitted on his behalf in 1982, and a copy of an Application to File Petition for Naturalization that he had submitted in 1986. Neither the IJ nor the BIA was aware of these documents when they issued their decisions ordering him removed from the U.S.
The Court held as follows: "Dent argues that because he was not provided with the documents in his A-file, he was denied an opportunity to fully and fairly litigate his removal and defensive citizenship claim. We agree." The Court went on to hold more generally that, under 8 U.S.C. 1229a(c)(2)(B), "Congress has provided that that to meet his burden of proof in removal proceedings, 'the alien shall have access' to his entry document 'and any other records and documents, not considered by the Attorney General to be confidential, pertaining to the alien's admission or presence in the United States."
The Court rejected the government's contention that to obtain a copy of his A-file, a person in removal proceedings is required to file an application under the Freedom of Information Act (FOIA) stating that "aliens in removal proceedings might not get responses to their FOIA requests before they were removed." Will the government now provide each respondent in removal proceedings with a copy of his or her A-file?  We'll believe it only after we see it!