The State Department released the March 2018 Visa Bulletin today. As Congress is currently debating immigration policy, this would be a perfect time for Congress to end the outmoded and unfair 7% per-country limitation.
Employment-Based Categories
The worldwide employment-based categories all remain current.
There is considerable movement for persons born in mainland China.  The EB-2 category advances by 4 months while EB-3 for professionals and skilled workers moves ahead by 7 months.  EB-3 for unskilled workers advances by over 2 months while EB-5 for investors remains frozen.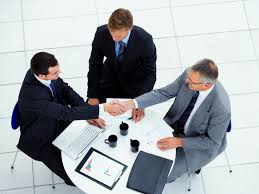 The gains are more modest for persons born in India.  The EB-2 category advances by 3 weeks while EB-3 moves ahead by 2 months.
Philippines EB-3 advances by 2 1/2 months.
Mexico EB-4 moves forward by 1 month while EB-4 for El Salvador, Guatemala and Honduras remains frozen.
Family-Based Categories
The worldwide family-based categories, all of which are backlogged for years, each inch forward by 1 to 6 weeks.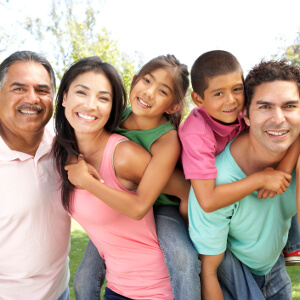 The family-based categories for Mexico and the Philippines, some of which are backlogged not just years but decades, advance from 1 week to 2 months with the exception of the Mexico 3rd which remains frozen at June 22, 1995, more than 10 years longer than the worldwide category.
The 4th preference category for India moves forward by 3 weeks to February 1, 2004.
What Congress Needs to Do
Millions of people who have been playing by the rules have been waiting in line for green cards, some over 20 years, all because when the law was written over 50 years ago, Congress imposed a severe 7% per-country limitation on the number of persons born in a particular country who are permitted to immigrate to the US annually.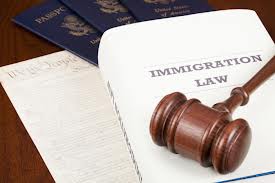 This outdated system has produced many unfair and undesirable results.  Brothers and sisters of US citizens who are born in the Philippines and Mexico are forced not only to have to wait in line for over 20 years to get a green card, but to have to leave their "aged-out" children behind when they do.
Scientists and computer engineers can get H-1B visas to work in the US irrespective of their countries of birth, but if they happen to be born in China or India, they are forced to wait in line many additional years to obtain green cards.  Had they been born in a country like Cuba or Iraq, the process would be relatively quick and straight forward. This is very unfair and outdated, and needs to be changed.
Since Congress is debating immigration policy this week, this would be a great time to finally fix the outdated 7% per-country limitation.  Remove it in the employment-based categories and raise it in the family-based categories.