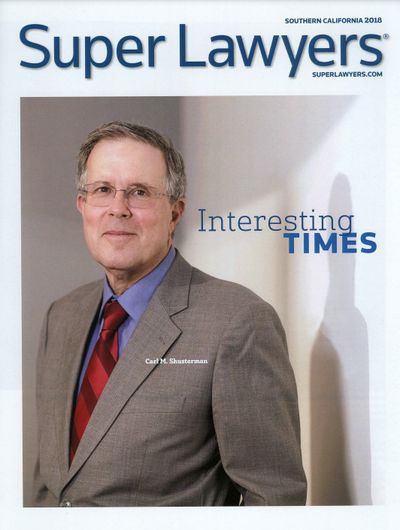 Never in the past 40 years have I seen the immigration process for RNs applying for working visas and green cards change as much as it has in the past few months.
On Friday, June 8, nurse recruiter Tanya Freedman and I will speak about some of these changes on Facebook Live and what foreign-born nurses and healthcare providers in the US can do to better prepare and take advantage of these changes. Please join us and bring your questions.
For the first time ever, RN staffing companies across the US have seen I-140 visa petitions for RNs denied by the hundreds by the USCIS. As with IT staffing companies, the USCIS is demanding that the staffing companies be directing the day-to-day activities of the nurses in order to be considered their "employer" for immigration purposes.
You can stay up-to-date with the waiting times in the Visa Bulletin and other immigration news by subscribing to our Free E-Mail Newsletter.
Client Reviews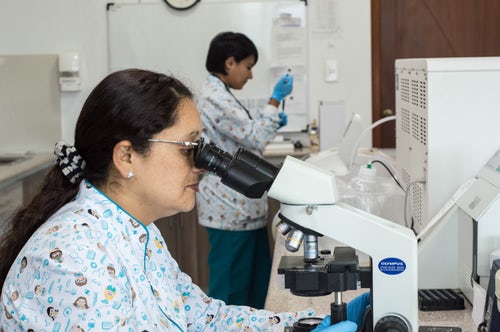 They Are About Providing Solutions
"I am an Internationally Educated Nurse petitioned by US employer and the Law Offices of Carl Shusterman helped me throughout the entire process of my IV application. They were extremely thorough with regard to the instructions and the steps that I needed."
- Francis R., Nashville, Tennessee
Read More Reviews
Zoom Consultations Available!
On the bright side, thousands of RNs from the Philippines, India and many other countries have immigrated to Canada during the past 10 years. Many of these nurses preferred to come to the US, but the lack of job opportunities and long waiting times discouraged them from doing so. Now, they are Canadian citizens and are eligible to work in the US on TN (Trade NAFTA) visas.
Also, the waiting times for Filipino RNs to get green cards in the US have considerably improved over the past few years. As recently as June 2016, the backlog was nearing 8 years. Now, it is less than 2 years. RNs from other countries (except India and China) have no backlogs whatsoever.
Many of the hospitals and other health care providers that we represent have been doing the following:
1. Sponsoring RNs for green cards whose petitions for green cards filed by staffing
companies have been denied and who are looking for employment opportunities;
2. Hiring RNs who are Canadian/Mexican citizens and sponsoring them for TN status; and
3. Sponsoring RNs for green cards who have EAD work permits in the US or who are living
abroad.
Tanya and I look forward to answering your questions on Friday, June 8 at 3pm PT.