The following comprises an extensive list of nurse recruitment firms, both in the US and internationally.  This page can help you find a career in nursing and a hospital which will sponsor you for permanent residence.
Our firm represents over 100 hospitals and health care providers across the United States.  During the past 30 years,  we have assisted over 10,000 foreign-born registered nurses in immigrating to the US.
Non-nurses who are searching for job opportunities may obtain access to over 500,000 employment openings, grouped by state and occupation. We also link to our physician job search page for your reference.
Client Reviews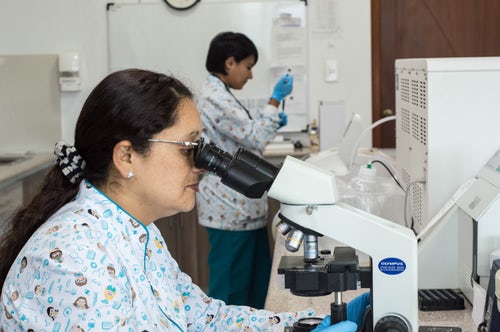 They Are About Providing Solutions
"I am an Internationally Educated Nurse petitioned by US employer and the Law Offices of Carl Shusterman helped me throughout the entire process of my IV application. They were extremely thorough with regard to the instructions and the steps that I needed. Francis R., Nashville, Tennessee"
Skype Consultations Available!
What Can We Help You With - Videos
Green Cards Through Employment
Green Cards Through Marriage
---
Carl Shusterman
Carl Shusterman served as an INS Trial Attorney (1976-82) before opening an 8 attorney firm specializing in immigration law. He is a Certified Specialist in Immigration Law who has testified as an expert witness before the Senate Immigration Subcommittee. Carl was featured in the February 2018 edition of SuperLawyers Magazine.
Rate this page:
---