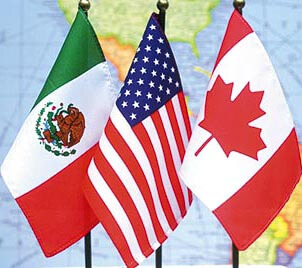 The North American Free Trade Agreement (NAFTA) makes temporary employment with TN visas easier for certain professionals who are citizens of Canada or Mexico. NAFTA created this visa category for eligible Canadian and Mexican professional workers and also affected terms of admission for Canadians admitted to the U.S. under other nonimmigrant classifications. TN employment must be in a profession listed in Appendix 1603.0.1 to NAFTA and the TN employee must possess the credentials required. There is no annual limit on TN-1 admissions.
Client Reviews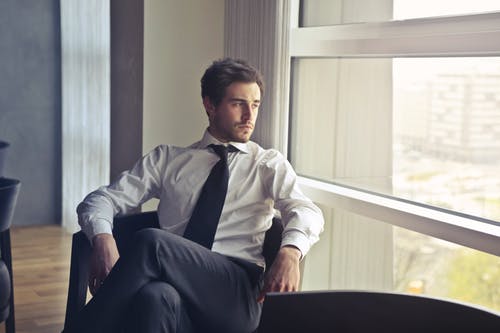 If You Want the Best Result Possible
"Mr. Shusterman and his law firm have represented both me personally and the nonprofit organization that I am associated with. The cases have ranged from the simple to the complex and contentious. Each case has been successfully completed. It is very simple – if you want the best result possible, then select the Law Offices of Carl Shusterman."
- Richard B. Knapp, Chicago, Illinois
Read More Reviews
Skype Consultations Available!
General Resources- TN Visas
TN Canadian or Mexican Citizen under NAFTA
The TN classification applies to a Canadian or Mexican citizen seeking classification as a professional temporarily under the North American Free Trade Agreement.
This classification does not require a petition for employment. Canadian citizens need not obtain TN-1 consular visas, and may apply directly at Class A U.S. ports of entry. Mexican citizens must apply for TN visas at an appropriate U.S. Consulate. Both must provide:
A statement from the employer with a full description of the nature of the duties the beneficiary will be performing, the anticipated length of stay, and the arrangements for pay or reward;
Evidence that the beneficiary meets the education and/or alternative credentials for the activity;
Evidence that all licensure requirements, where applicable to the activity, have been satisfied;
Evidence of Canadian/Mexican citizenship.
Dependents
Dependents (spouses and unmarried children under 21 years of age) of TN professionals are entitled to TD status with the same restrictions as the principal. Dependents may be students in the U.S., but may not be employed under the TD status.
TN Visas: Additional Resources
Over 100 Years of Immigration Experience Working for You
What Can We Help You With - Videos
Green Cards through Employment
Green Card through Marriage
---
Carl Shusterman
Carl Shusterman served as an INS Trial Attorney (1976-82) before opening a firm specializing exclusively in US immigration law. He is a Certified Specialist in Immigration Law who has testified as an expert witness before the US Senate Immigration Subcommittee. Carl was featured in the February 2018 edition of SuperLawyers Magazine.
Rate this page:
---