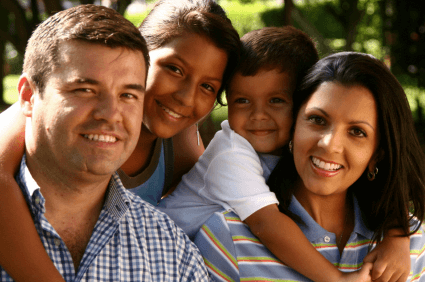 If you are in removal proceedings, your chances of being saved by President Obama's new prosecutorial discretion policy are about 1 in 6.
At least, those are the numbers which have emerged from the ICE pilot programs just completed in Denver and Baltimore. From early December until mid-January, 16 ICE attorneys reviewed 7,800 pending removal cases in Denver under the Morton Memo and determined that 1,300 should be administratively closed. That's about 16% or 1 in 6.
Keep in mind that the fortunate 1 in 6 are not given green cards or even work permits. This is a long way from an "amnesty". Only Congress can pass amnesty legislation, and to be perfectly frank, that possibility is about as remote as a U.S.-Iran mutual defense pact.
This is about as far as the Executive Branch of government can go without overstepping the prerogatives of Congress. In the eyes of some Republican leaders, it actually exceeds the powers of the Executive. However, prosecutorial discretion memos have occurred under both Republican and Democrat Administrations. Money is not infinite. Without a tax increase, our country has only enough resources to deport about 400,000 individuals out of the 11-12 million undocumented persons who live and work in the US.
Client Reviews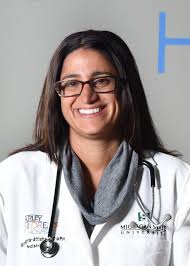 The Best Lawyer!
"I had the best experience working with Law Offices of Carl Shusterman. The staff is very professional, trustworthy, responsive, knowledgeable and helpful."
- Dr. R. Khan, Boston, Massachusetts
Read More Reviews
Zoom Consultations Available!
What's more is that we have only about 260 overworked Immigration Judges to hear 300,000 pending cases. Judges are now scheduling cases in 2014. This is great news if you are married to a green card holder who is able to naturalize before then. However, do we really want to live in a country where serious criminals and persons who are security threats are allowed to remain out on the street for years while they wait for their deportation hearings?
Policy implications aside, how does the new policy affect you if your case is currently before an Immigration Judge, or if your application for immigration benefits is denied by the USCIS?
Please be assured that even as you read these words, the Obama policy is spreading far beyond Denver and Baltimore and is going nationwide. Be patient. It is no easy task to review 300,000 cases. It will probably take the greater part of 2012 to do so. If the present odds are any indication of things to come, about 50,000 cases will be administratively closed.
Discretion – Will you be one of the lucky 50,000?
Those whose cases at at the extremes are easiest to predict: If your parents brought you to the U.S. as a child, and you have never been convicted of a crime, the chances of having your case closed are excellent. Ditto if most of your family are legally in the U.S. Conversely, if you are a criminal, a frequent illegal border crosser, have committed immigration fraud, or are thought to be a security threat, don't hold your breath!
If your case falls somewhere between these extremes, you have little choice but to wait and see if the folks at ICE choose to exercise prosecutoral discretion in your case.