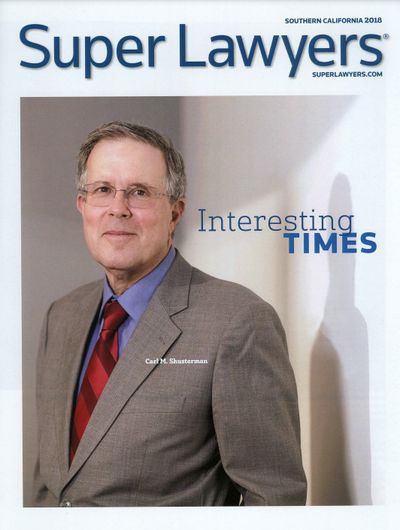 On September 10, the State Department released the October 2012 Visa Bulletin.  Considering that October marks the start of the 2013 fiscal year for the federal government, the new visa bulletin spells disaster for would-be immigrants playing by the rules.
The preference categories should move forward at least 4 weeks each month just so the lines for green cards do not keep getting longer and longer.  In October, there should be a great leap forward since there are 226,000 unused family preference numbers and 144,000 unused employment preference numbers for the new year.
For instance, last year, the EB-2 numbers for China and India jumped ahead 3 months between September and October.  This year, after being unavailable all summer long, the EB-2 category for China opens the new year over 2 years behind what the numbers were last April.  EB-2 India, which was identical to EB-2 China in April, retrogresses 5 years in October! The family categories are also a disaster.
Client Reviews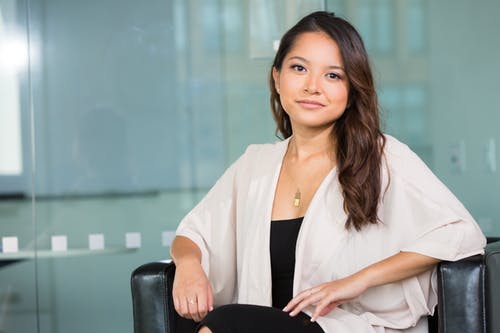 Legal Guru in All Things Immigration
"Mr. Shusterman and his law firm have represented my family and me very successfully. He is not only a legal guru in all things immigration but even more so he is an exceptional human being because he empathizes with his clients and cares that justice is done."
- Maria Davari Knapp, Chicago, Illinois
Read More Reviews
Zoom Consultations Available!
Unless we want to lose the services of tens of thousands of highly-educated persons who will go on to start businesses and create jobs, Congress should hurry up and pass a bill to recapture green cards lost in previous years and, at the same time, rid the system of per-country quotas.
FAMILY CATEGORIES
| Categories | Worldwide | China (PRC) | Mexico | Philippines |
| --- | --- | --- | --- | --- |
| 1st | 10-08-05 | 10-08-05 | 06-15-93 | 04-01-96 |
| 2A | 06-01-10 | 06-01-10 | 05-15-10 | 06-01-10 |
| 2B | 09-15-04 | 09-15-04 | 10-01-92 | 01-22-02 |
| 3rd | 05-22-02 | 05-22-02 | 02-08-93 | 07-22-92 |
| 4th | 03-15-01 | 02-15-01 | 06-22-96 | 02-08-89 |
EMPLOYMENT CATEGORIES
| Categories | Worldwide | China (PRC) | India | Mexico | Philippines |
| --- | --- | --- | --- | --- | --- |
| 1st | Current | Current | Current | Current | Current |
| 2nd | 1-01-12 | 7-15-07 | 9-01-04 | 1-01-12 | 1-01-12 |
| 3rd | 10-22-06 | 02-08-06 | 10-15-02 | 10-22-06 | 08-01-06 |
| Unskilled | 10-22-06 | 6-22-03 | 10-15-02 | 10-22-06 | 08-01-06 |
| 4th | Current | Current | Current | Current | Current |
| Religious | Unavailable | Unavailable | Unavailable | Unavailable | Unavailable |
| 5th | Current | Current | Current | Current | Current |