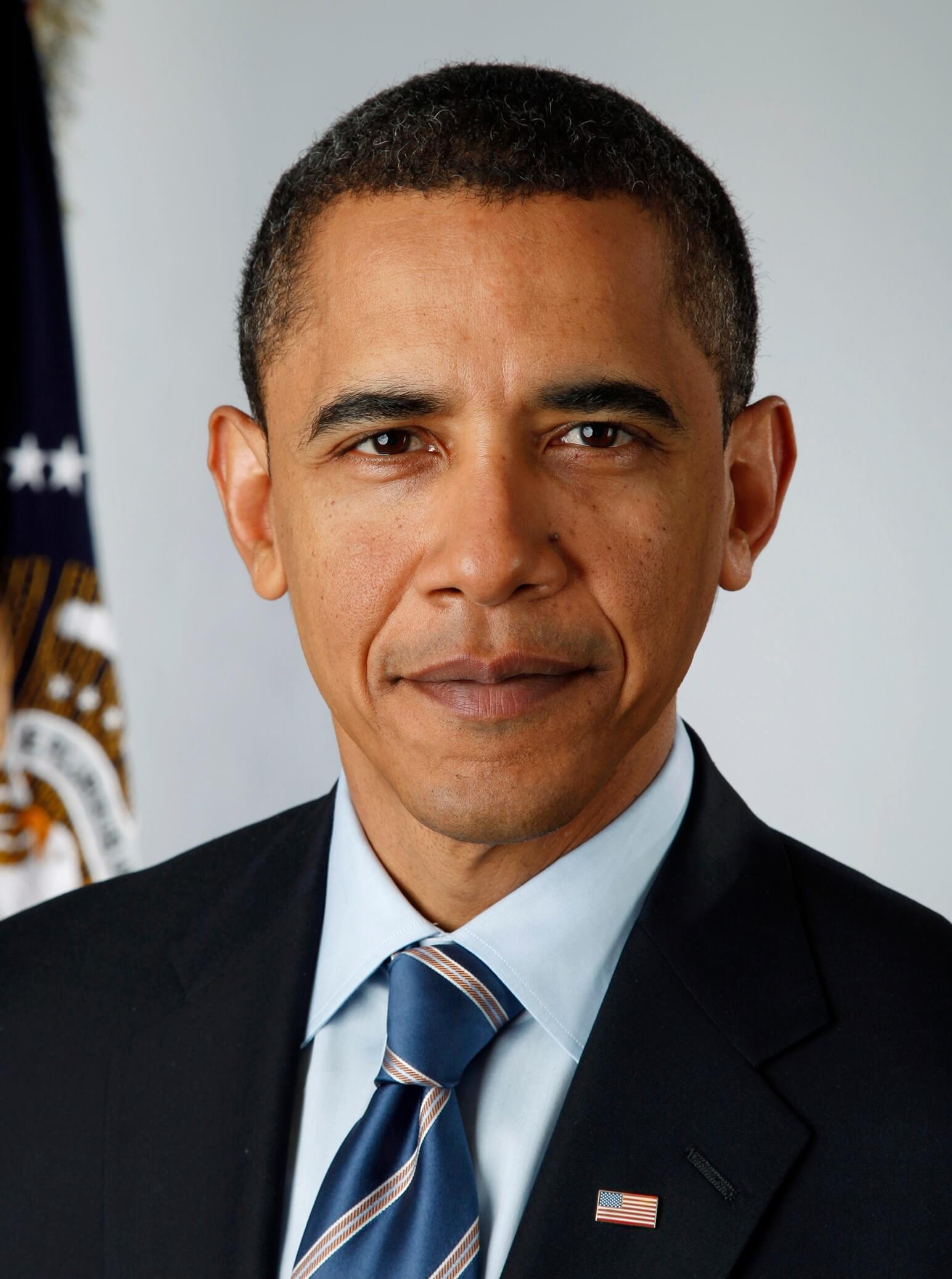 I listened intently to President Obama's State of the Union speech yesterday. The man is clearly a gifted orator. He stressed the need for cooperation between Democrats and Republicans on the big issues facing our country: the economy, climate change, and health care reform, but where, oh where was immigration?
Finally, after the President was over one hour into his speech, I heard the word "immigration". One sentence. It came and went so fast that if you turned to your spouse and said, "Okay, here comes the President's plan for immigration reform", you would have missed the whole thing.
Here are the 38 words in the speech which relate to immigration:
"And we should continue the work of fixing our broken immigration system — to secure our borders, enforce our laws, and ensure that everyone who plays by the rules can contribute to our economy and enrich our nation."
Has Congress been at work "fixing our broken immigration system"? If so, I must have missed it. Maybe it happened the same day that Scott Brown won Kennedy's Senate seat in Massachusetts, and the story appeared on page C23 of the New York Times below a Bloomingdale's bra ad. I'll have to check the back issues of the newspaper.
Client Reviews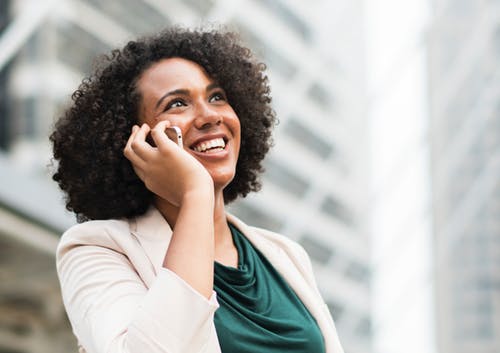 Carl Shusterman is Simply the Best
"I am a Los Angeles-based news reporter, who hired Carl and his team of attorneys to help me acquire permanent residency in the United States. I was dreading the arduous and bureaucratic process, but Carl and his staff were so professional and efficient, they helped the procedure go very smoothly."
- Ann S., Santa Clarita, California
Read More Reviews
Zoom Consultations Available!
Of course, since the President did not actually mention "Congress", maybe he was talking about the Administration's immigration policies. The DHS did grant TPS to the Haitians, a good thing that even some of the anti-immigrant folks agree with.  Also, ICE announced that it was going to reform immigration detention shortly after the agency released a list of 107 detainees who have died while in ICE custody. This is certainly a welcome, if long overdue, development.
I was skeptical about the possibility that Comprehensive Immigration Reform would occur before this year's elections. See "CIR: You Can't Always Get What You Want (When You Want It)". Now, following the State of the Union address, I can see that getting Congress to pass immigration reform legislation is far down on the list of the Administration's priorities.
I, for one, am not holding my breath.