On November 20, 2014, President Obama announced the following changes in the DACA program:
The maximum cut-off age of 31-years-old for applicants was abolished;
The date that an applicant's continuous residence in the US must have begun was advanced from June 15, 2007 to January 1, 2010;
Work permits (EADs) will be granted for 3 years at a time instead of 2 years;
What did not change is the requirement that you must have entered the US before your 16th birthday in order to qualify for DACA.
The above changes in DACA (which are not reflected in the video below) were slated to become effective on February 18, 2015. However, the implementation of the expanded DACA program was enjoined by a Federal Judge.
Under the new rules, persons wishing to apply deferred action (DACA) must meet each of following criteria:
They must have come to the US prior to their 16th birthday;
They must have continually resided in the US since January 1, 2010 and must be present in the US on November 20, 2014;
They must have entered the US without inspection on or before January 1, 2010, or their lawful immigration status expired as of November 20, 2014;
They cannot have been convicted of a felony offense, significant misdemeanor offense, multiple misdemeanor offenses, or otherwise pose a threat to national security or public safety; and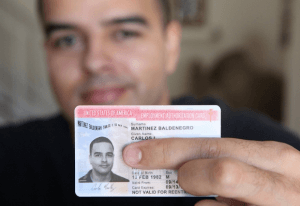 We hope that the information contained on this page helps you to qualify for a 3-year work permit under deferred action (DACA).
Client Reviews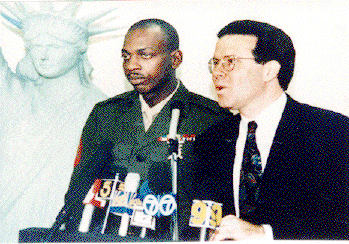 Know Their Job Well And Perform It Flawlessly
"Don't do the mistake we did and try to save few bucks going with nonprofessionals and sole practitioners! It will end up not only costing you much more in the long run, but also putting your status in jeopardy which can have a priceless impact. It is one of the most important steps in your life."
- Sgt. Danny Lightfoot, Los Angeles, California
Read More Reviews
Skype Consultations Available!
DACA Success Stories
Do I Qualify for Deferred Action (DACA)?
Forms and Instructions (DACA)
News Stories – DACA
Practice Advisories
What Can We Help You With - Videos
Green Cards Through Employment
Green Cards Through Marriage