We link to the most important government resources regarding US immigration across the internet including the websites of the following agencies: USCIS, ICE, CBP, the Immigration Courts, EOIR, BIA, State Department (DOS), Labor Department (DOL), OCAHO, the Department of Justice (DOJ), the Federal Courts and more.
This page enables you to read and research all laws and regulations relating to US immigration online. We link to internal USCIS Operating Instructions, Interpretations and other hard-to-find sources of agency policies and procedures. We make it easy for you to download government forms and apply for immigration benefits.
Client Reviews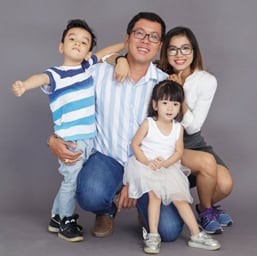 Professional and Knowledgeable Law Firm
"I've had a decade of experience with Mr. Shusterman's law firm. I used them for my immigration needs from H1 to citizenship. It is safe to say this is one of the most competent, professional and knowledgeable law firms. If there is a firm that can handle any possible immigration case routine or otherwise; then this is it."
- D. Chen, Phoenix, Arizona
Read More Reviews
Zoom Consultations Available!
We link to the websites of the all major government departments and agencies which relate to US immigration laws and procedures.  We link not only to the homepages of these agencies, but to specific and useful pages within their websites.  Our aim is to save you as many hours of time and effort as possible.
Interested in obtaining a temporary visa? We link to the USCIS and DOS pages which discuss the requirements for each type of temporary visa.
Want to apply for a green card? Whether your are seeking to obtain permanent residence through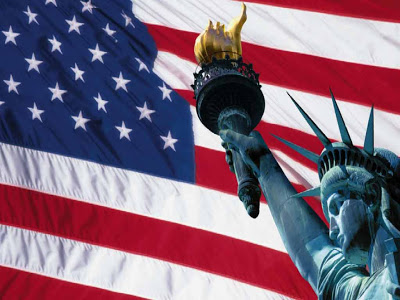 marriage, family members, employment, investment or the visa lottery, we link to government pages which explain each of these processes in detail.
Ready to become a US citizen? We link to USCIS' Naturalization Guide, a history and government self-test and much more for those seeking to apply for US citizenship.
Are you in removal proceedings? We link to important resources provided by the Immigration Courts, the Board of Immigration Appeals (BIA) and the Federal Courts regarding deportation defense.
Are you an employer? Check out our Employers Compliance Guide and learn more about sponsoring employees for temporary work visas and green cards, E-Verify and how to comply with I-9 laws.
Carl Shusterman served as an INS Trial Attorney (1976-82) and has written hundreds of articles and filmed dozens of videos about each of the above subjects.
Government Resources is divided into the following subtopics:
LAWS & REGULATIONS: GOVERNMENT RESOURCES
GOVERNMENT STUDIES ON IMMIGRATION
U.S. DEPARTMENT OF HOMELAND SECURITY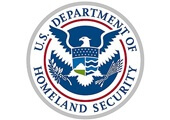 U.S. DEPARTMENT OF JUSTICE

U.S. DEPARTMENT OF LABOR
U.S. DEPARTMENT OF STATE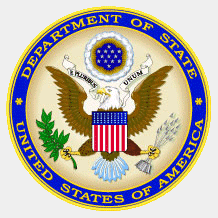 U.S. SOCIAL SECURITY ADMINISTRATION
Decades of Immigration Experience Working for You
What Can We Help You With - Videos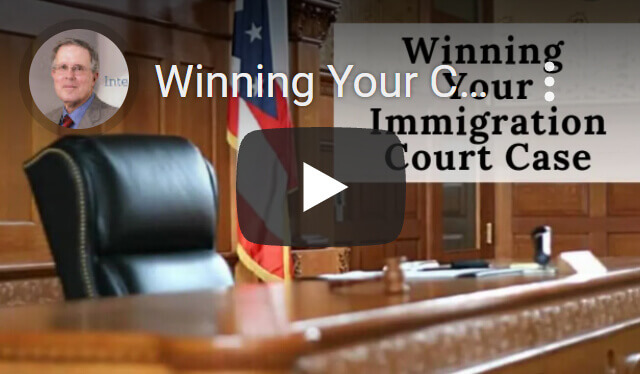 Winning Your Case in Immigration Court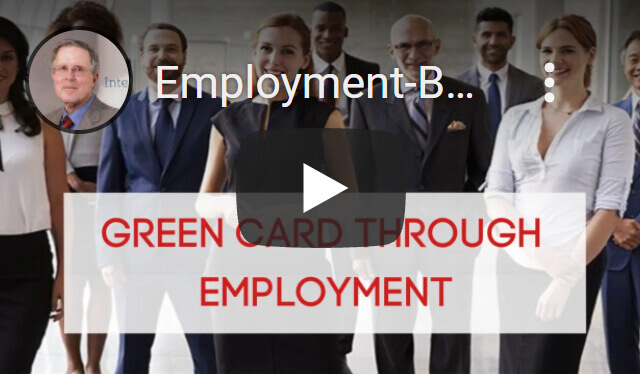 Green Cards through Employment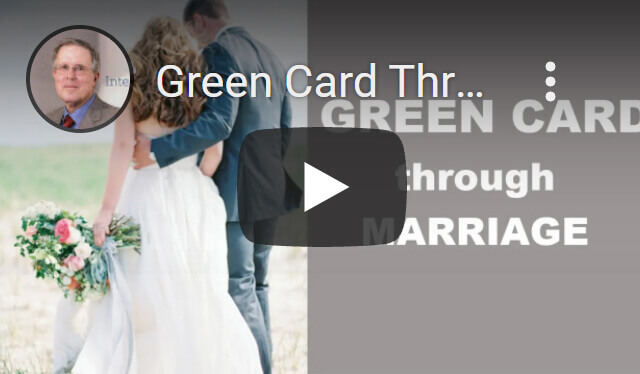 Green Card through Marriage
---
Carl Shusterman
Immigration Attorney Carl Shusterman has 40+ years of experience. He served as an attorney for the U.S. Immigration and Naturalization Service (INS) from 1976 until 1982, when he entered private practice. He has testified as an expert witness before the US Senate Immigration Subcommittee. Carl was featured in SuperLawyers Magazine. Today, he serves as Of Counsel to JR Immigration Law Firm.
---